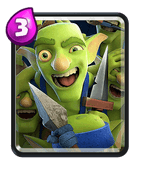 Summary
" Spawns five Goblins – three with knives, two with spears – at a discounted Elixir cost. It's like a Goblin Value Pack!"
Goblin Gang is unlocked from Arena 9 (Jungle Arena).  It spawns 3 melee Goblins are 2 Spear Goblins. It is a good card that sees play in many decks. It is valuable since it can be used offensively and defensively equally.
Best Strategies for using Goblin Gang
Goblin Gang has been a premier card in the meta because of its versatility. It can serve as a swarm card, tank killer, and be used for chip damage. It is also great at forcing your opponent to play their small spells or splash cards, which makes it great for use it bait decks.
The Goblin Gang has essentially replaced the Skeleton Army as the go-to swarm and tank killer card. They are great at destroying high-health units, but they can also surround ranged units and take them out. They offer similar damage, but the Goblin Gang has the exclusive advantage of having the Goblins survive an equal leveled zap. This is a huge advantage because even if your opponent uses Zap, you won't be in that much trouble. Also, the Spear Goblins add even more range and utility and allow for the card to contest air units.
Even though it is good at defending, the Goblin Gang can also be played offensively very well. It can do huge damage and moves fast, so opponents don't have much time to react. It can be paired with tanks to protect them from single target defenses like the Inferno Tower, and take out defensive units. Also, you can deploy it with troops such as Hog or Ram Rider to deal incredible damage.
You can also play Goblin Gang at the bridge, unlike Skeleton Army. The melee Goblins can tank for the Spear Goblins which do plenty of chip damage. The are simply unavoidable, but their high speed makes them hard to counter. You can counter them with a mini-tank for a neven trade, a ranged unit, or a small spell. Be careful when using a small spell, as you are inviting your opponent to play Goblin Barrell.
Example Decks for Goblin Gang
Goblin Gang is played in a ton of decks. I'd argue that it is the best common card to focus on leveling up. It is typically used in Bait decks, in Lavahound decks as a replacement for Guards or Skeleton Army, and multiple decks that need a swarm card.
Deck #1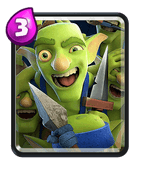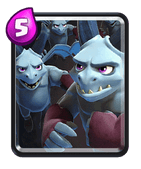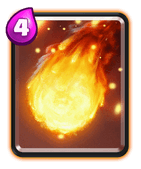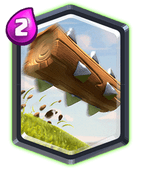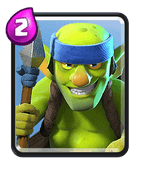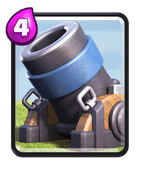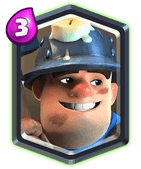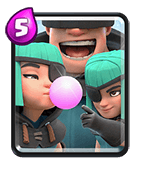 Deck #2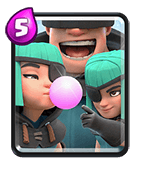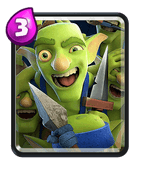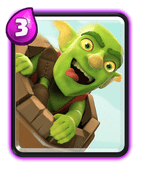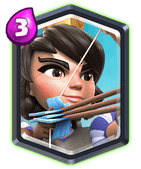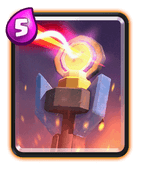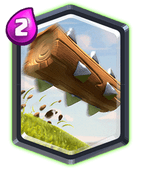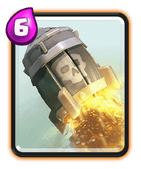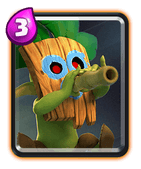 Deck #3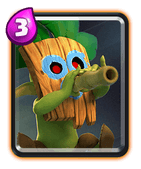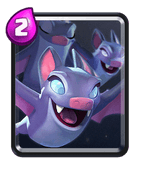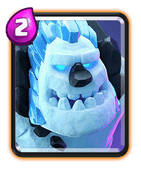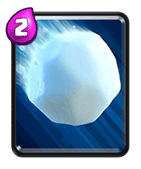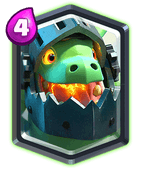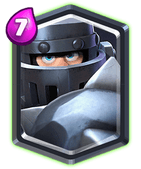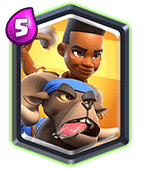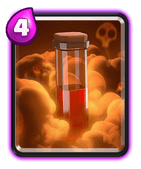 Matchups
Goblin Gang performs well against decks that sufficient splash damage to deal with the Goblin Gang. It can also counter Miner, Hog Rider, Musketeer and Bandit with ease.
Best Replacements for Goblin Gang
Goblin Gang can be replaced with other swarm cards, but they are likely not as effective.