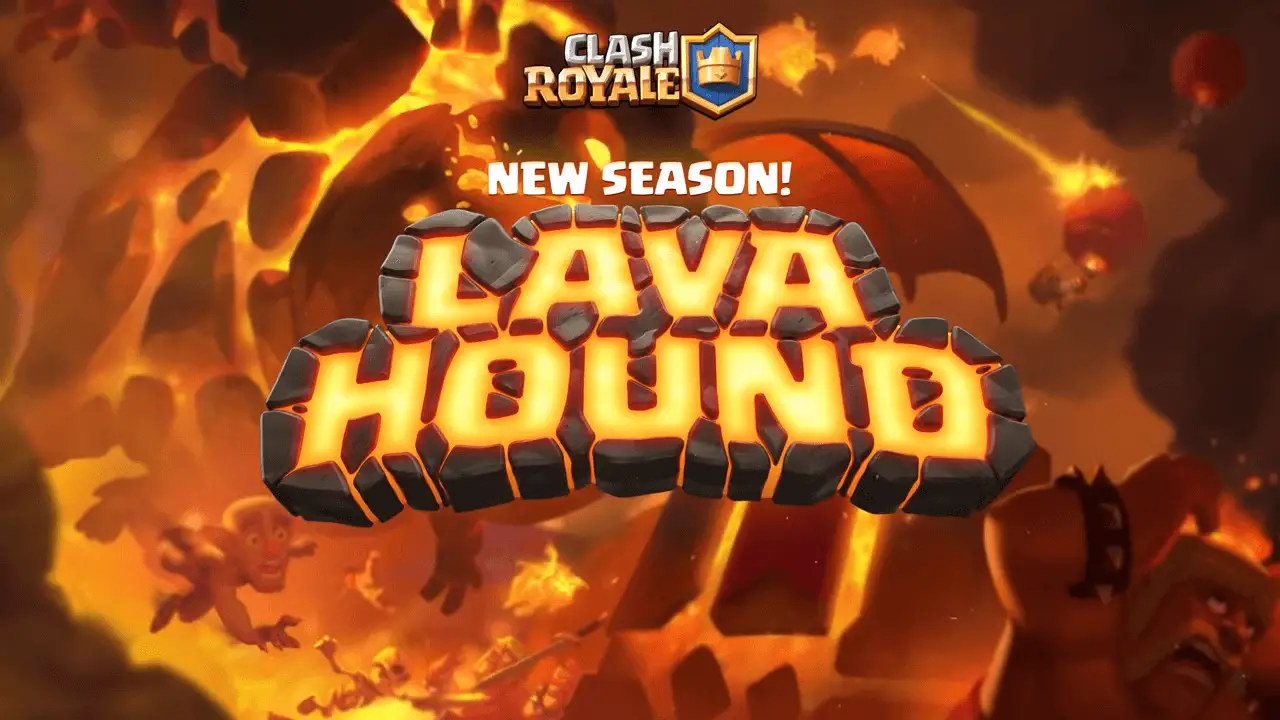 Hey there! It's Krux here and I'm back again with some spring breeze and the new Clash Royale season update. February has arrived and the temperature is rising both in real life and in the game. Clash Royale February 2022 Season is Lava Hound. As the name suggests, it is based on Lava Hound card in the game. Let's see what it offers!
Clash Royale February 2022 Pass Royale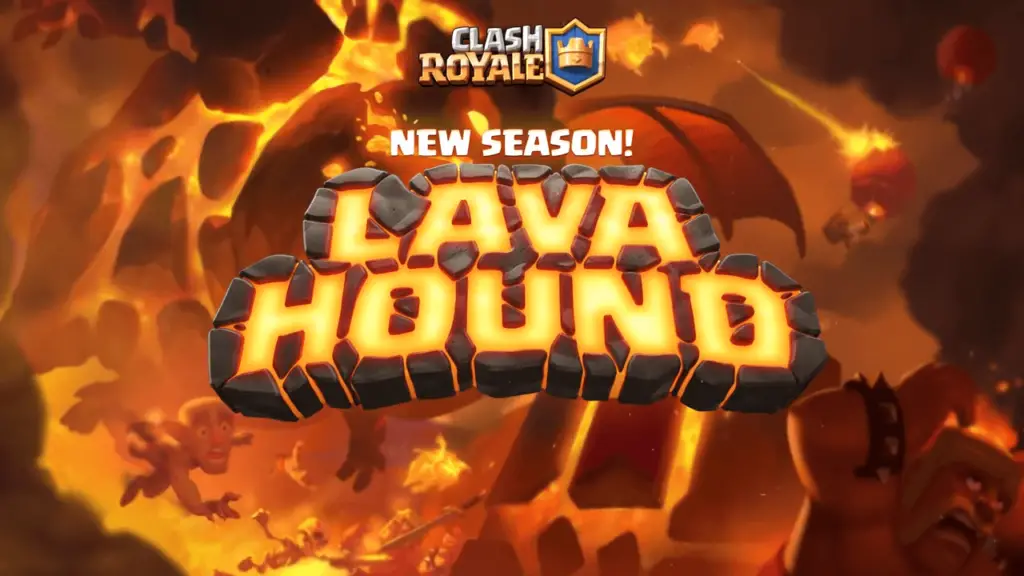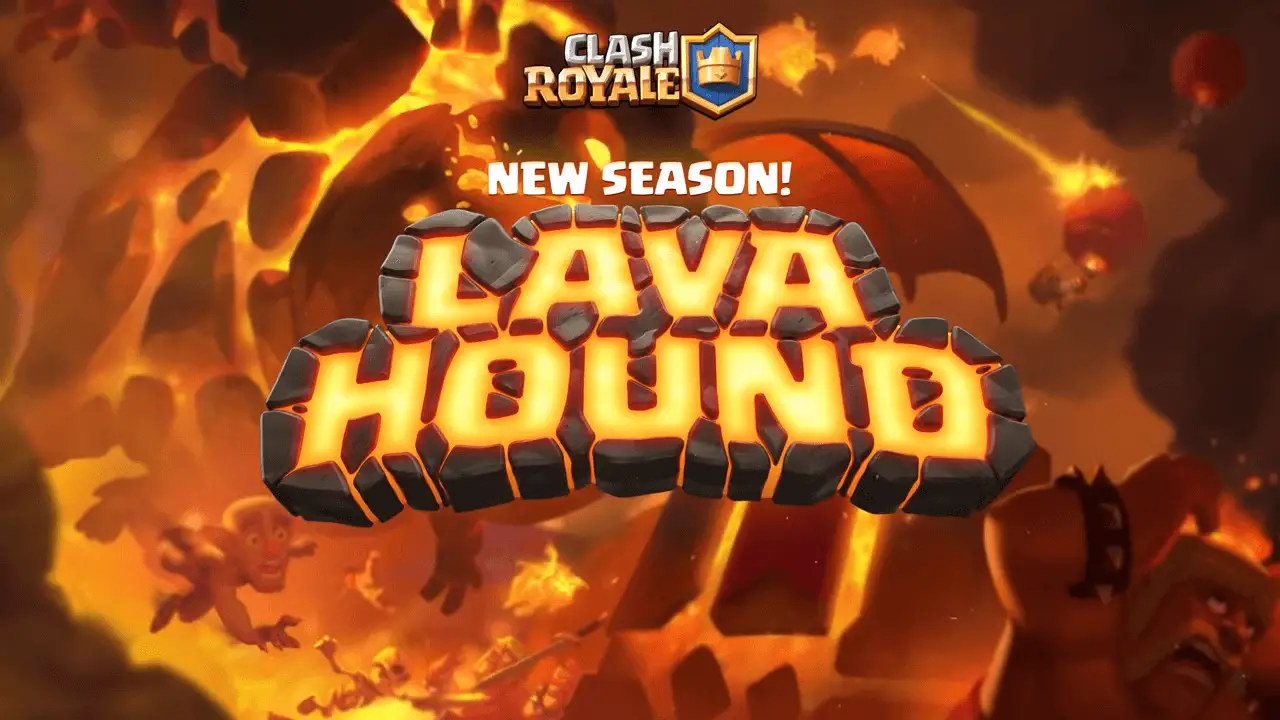 New rewards have been added to the Pass royale in Lava Hound season. Pass royale holders will get unlimited tries in the special challenges which means more rewards and also a cool golden name. Let's see what this February 2022 season offers in the pass.
Lava Hound Tower Skin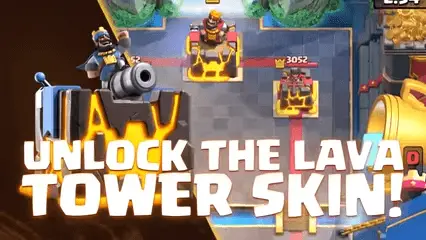 As the name says, this tower skin looks like a huge lava building. The towers have lava flowing in their grooves and there is a crown shaped cut out at the front. It has the lava Hound's texture on the outside. Pass Royale holders will unlock this skin at tier 10. Looks good!
Lava Hound Emote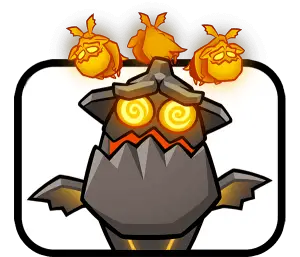 Dizzy Lava Hound
This emote will be in the Pass royale. Looks like Lava Hound got migraine in this one. With eyes rolling, the lava hound got dizzy and there are lava pups flying around it. Really an interesting one and a must have for the Lava hound players.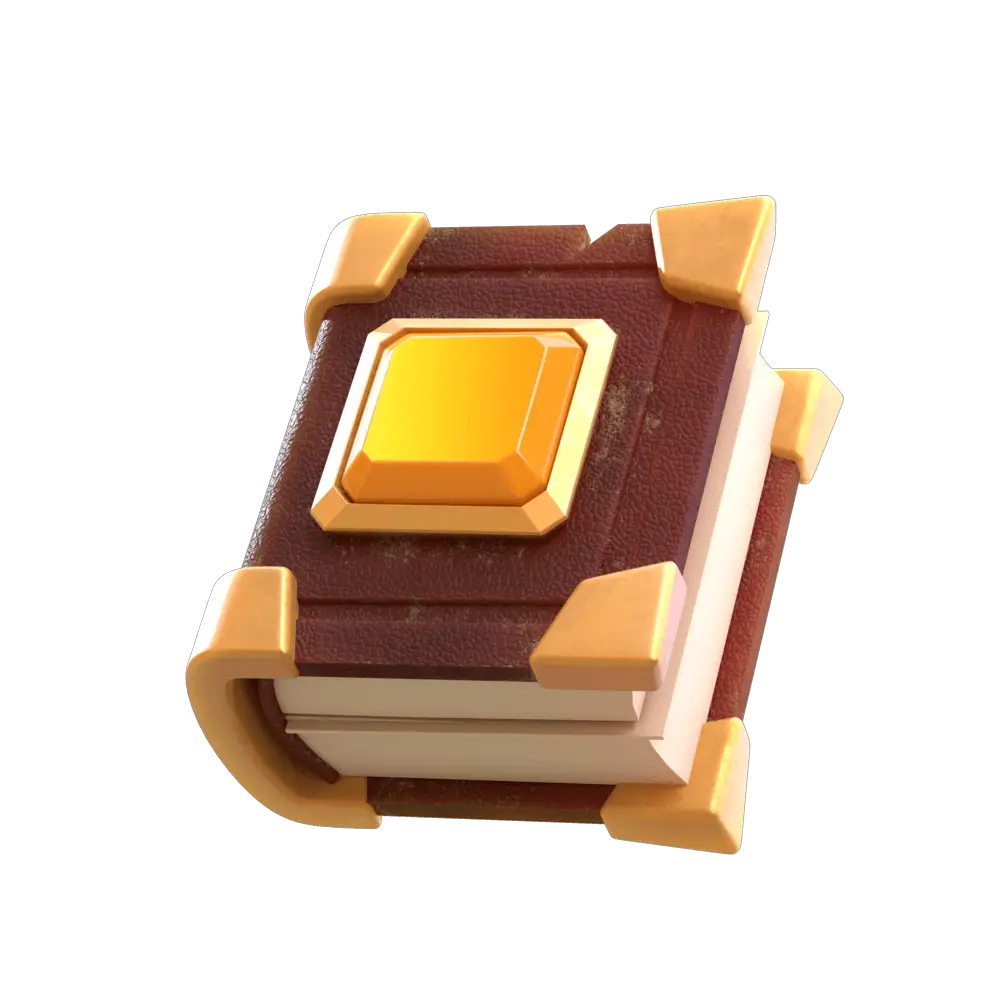 February 2022 Free tier reward
Another reason to play till the end of the tiers is the final reward this season. February 2022 Season will have a Rare book of cards as the final reward in the tier list. It will be won by all the players playing till Tier 35. You can add the number of cards required to upgrade any Rare card with this book. Awesome gift!
Clash Royale February 2022 Arena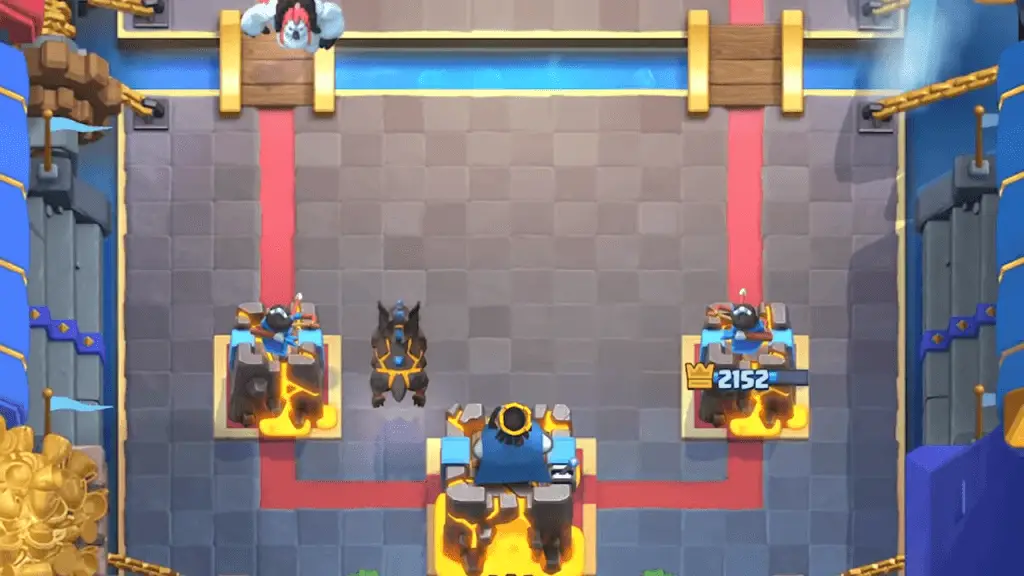 We will be revisiting the Legendary arena this February 2022 season. It is the arena which we unlock on reaching 5000 trophies. Not a new one but a good one. Check out the video on this update.
Clash Royale February 2022 Boosted Card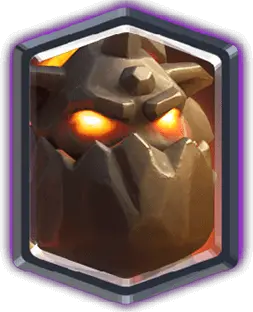 It is all about the Lava hound this season. The boosted card is not hard to guess—Lava Hound. Lava Hound will be boosted all the season in February. It's a great time to learn some Lava Hound decks if you haven't tried them ever. We'll see some in the next guides. Till then, check out the Golden Knight Golem deck.
Super Lava Hound Challenge
From February 07 to February 14, Super Lava Hound Challenge will be live in the game. Super Lava Hound is a super troop-bigger and special abilities. It will be fun to play Super Lava Hound when Lava Hound itself is a tank!