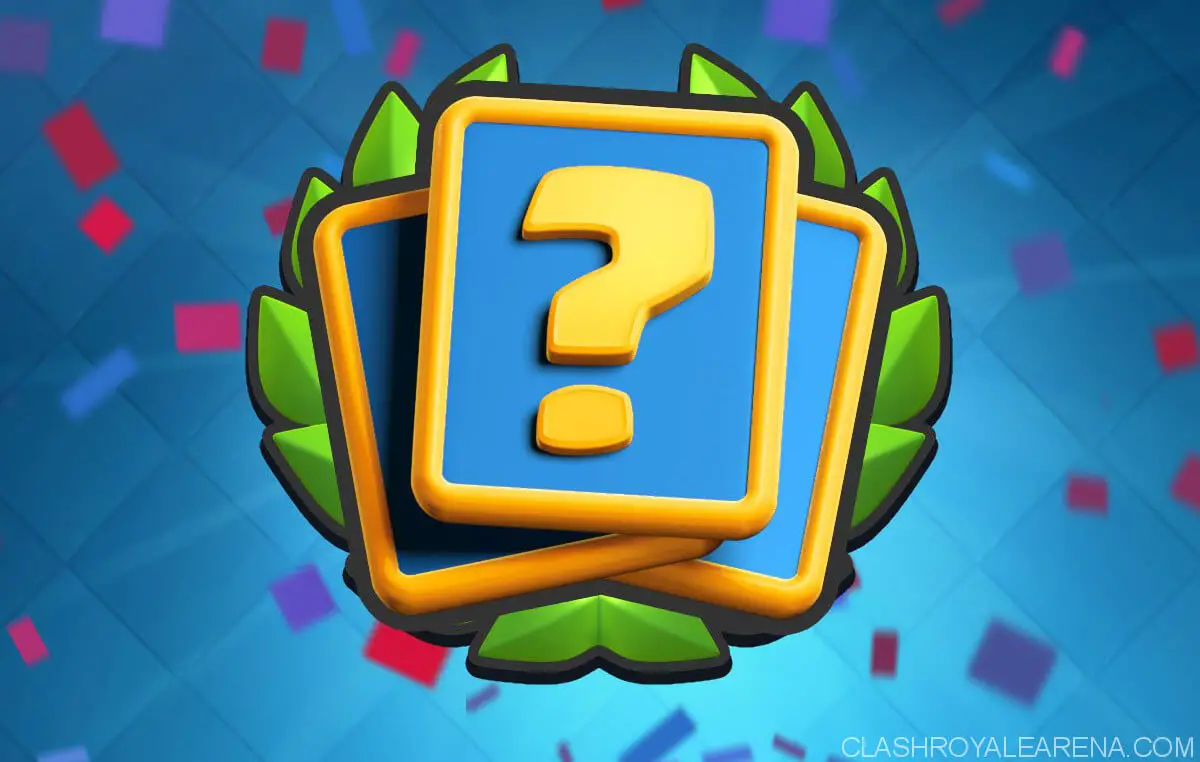 Hello guys, in the next few week, we are going to have some insane special event challenges in Clash Royale. And the first one is the King's Cup! Thanks Yarn a lot for sharing the very informative video as always!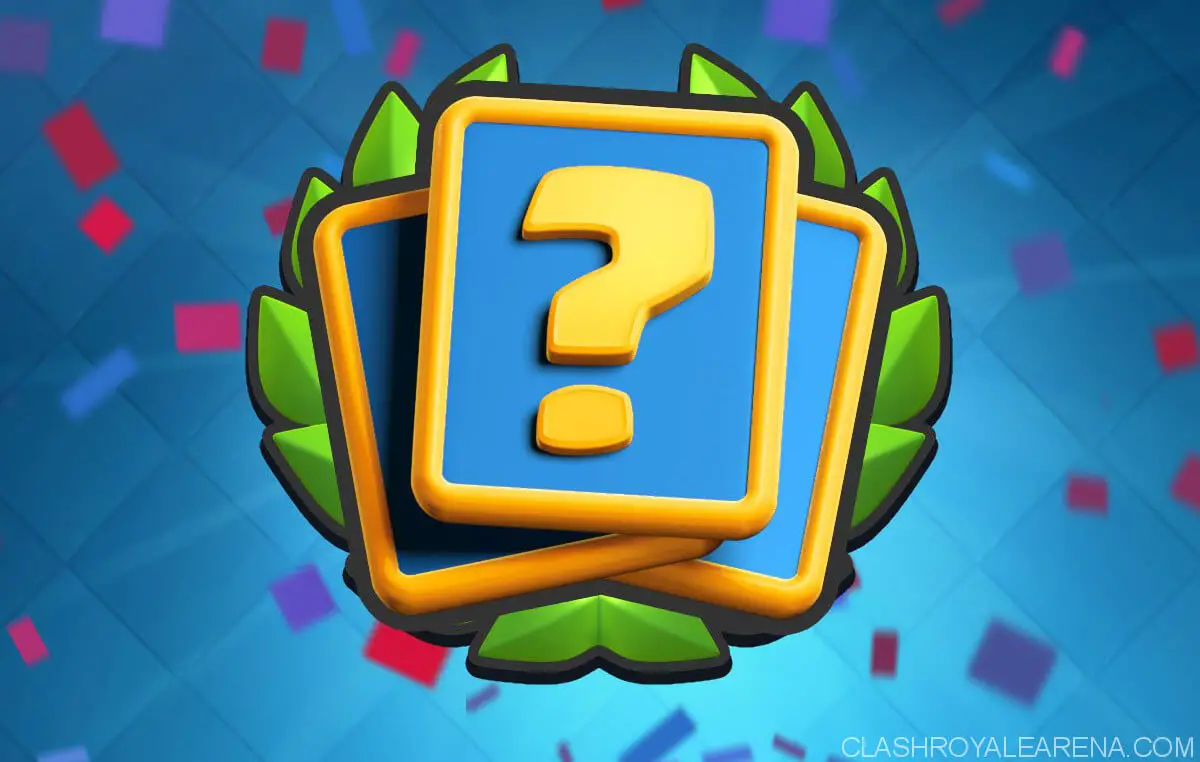 Special Event Challenge: King's Cup
Play the King's Cup on Nov 4th!
In this update, there will be a new special events in the form of Challenges! The first one is the King's Cup! Remember that this is just one of the many special events in the future. There will be so many more with different names!
The first entry is free. After you finish the first challenge, all other next entries will cost 5 Gems each.
The rules are pretty similar to the regular Challenges:
Three losses and you are out.
Card levels are capped at Tournament Standard. But unlike the normal Challenges, this event will bring all of your cards to the Tournament Standard. Which means, If you are level 8 player with level 7 commons and level 6 rares, you will obtain level 9 Commons and level 7 Rares during the Challenge.
Blind Deck Challenge: Also, we have a very fun rule of the King's Cup Challenge! Each Challenge, you are going to be playing a blind deck, containing 6 defined cards and 2 random cards. You even can play cards you don't own. This mode was design to be fun, not competitive.
Below is the list of decks in the King's Cup Challenge: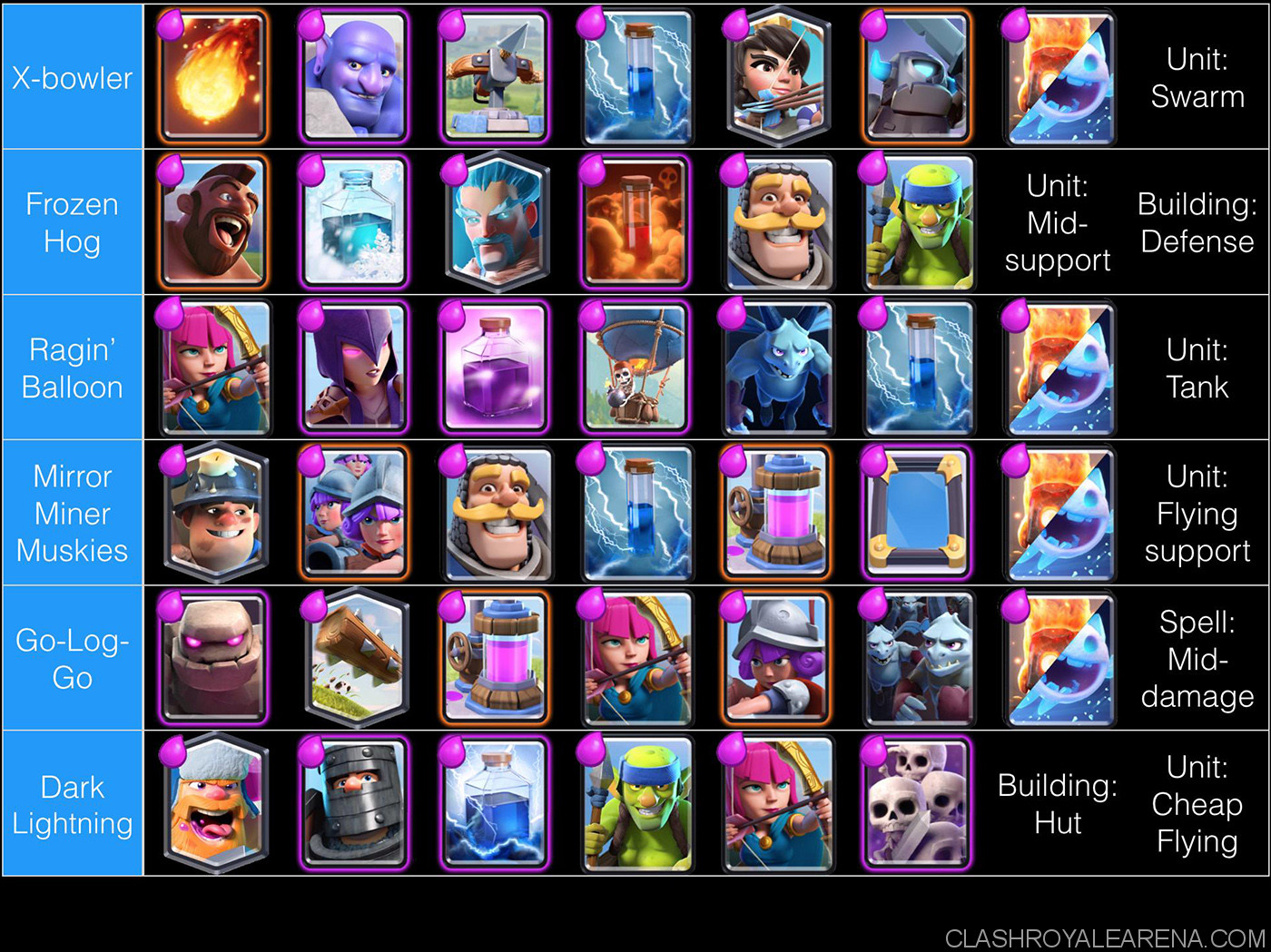 Image shared by throwaway_the_fourth
King's Cup prizing structure is exactly like the Classic Challenges: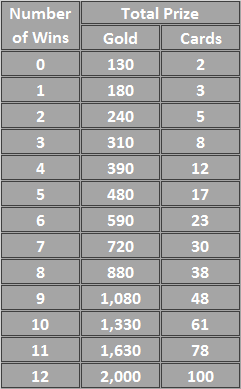 Updating…
What do you think about the King's Cup my friends? Please share your opinions!