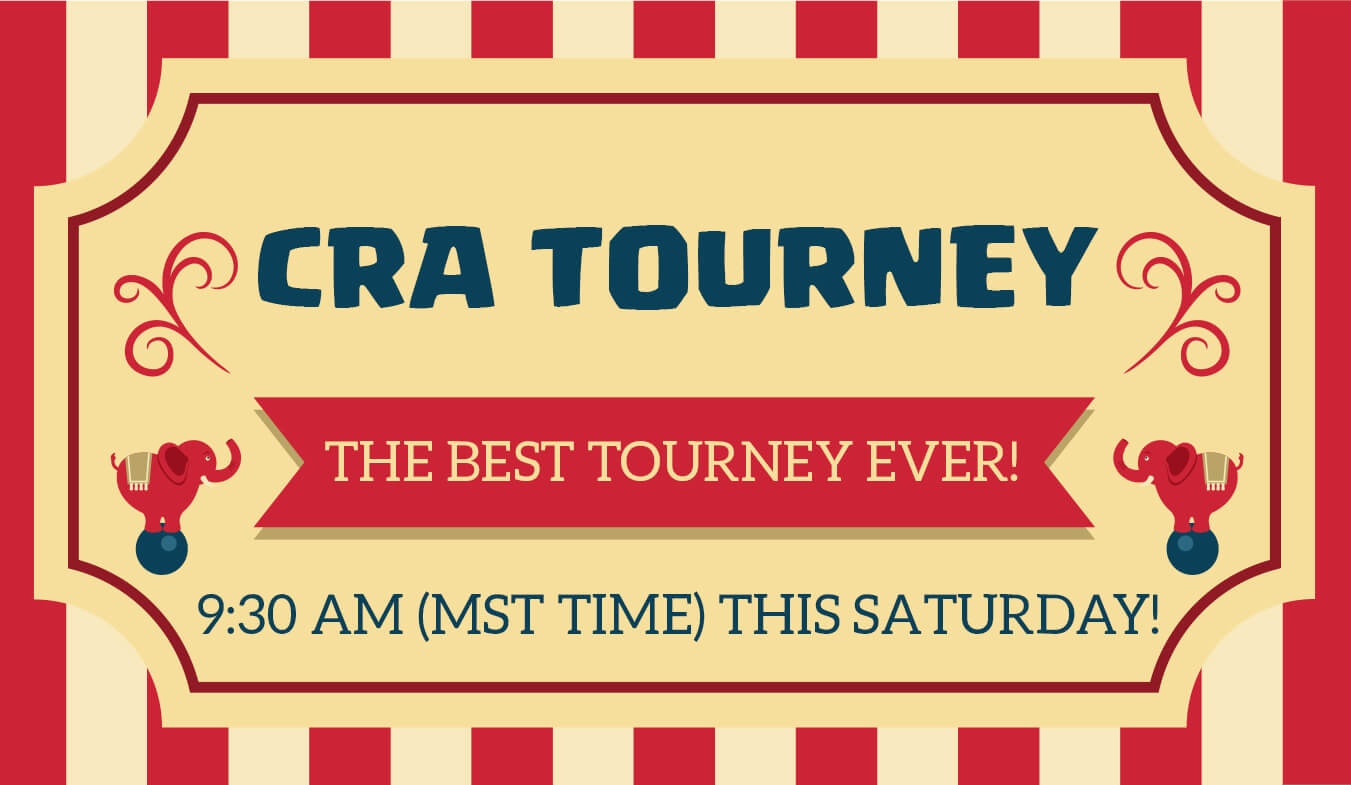 Once again, we are going to have the 14th Clash.World Arena Tournament this weekend!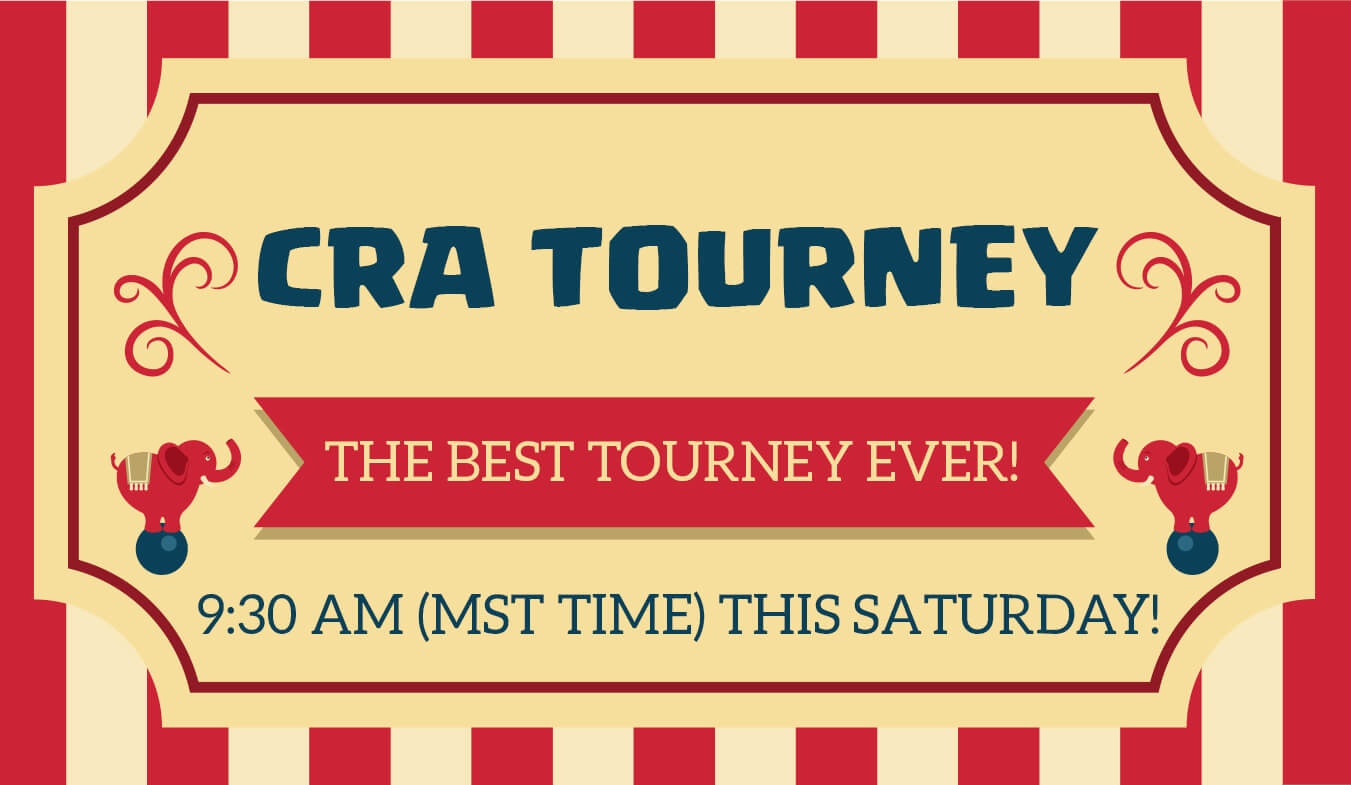 Clash Royale Arena #14 Tourney!



Name: Clash.World Tourney #14
Password: kairostime
Tourney is open for joining at 9:30 AM MST (Mountain Time) this Saturday, November 25th 2017.
This is 1,000-player Tournament.
Password unlocked for invited players at 8:00 AM (MST).
Password (kairostime) unlocked for everyone at 9:30 AM (MST).
Tournament starts at 10:00 AM (MST).

If you have any question, feel free to comment below.
Good luck guys!