Welcome Clash Royale Fanatics
Clash.World has the best guides, decks, and tips for all of Clash Royale fans.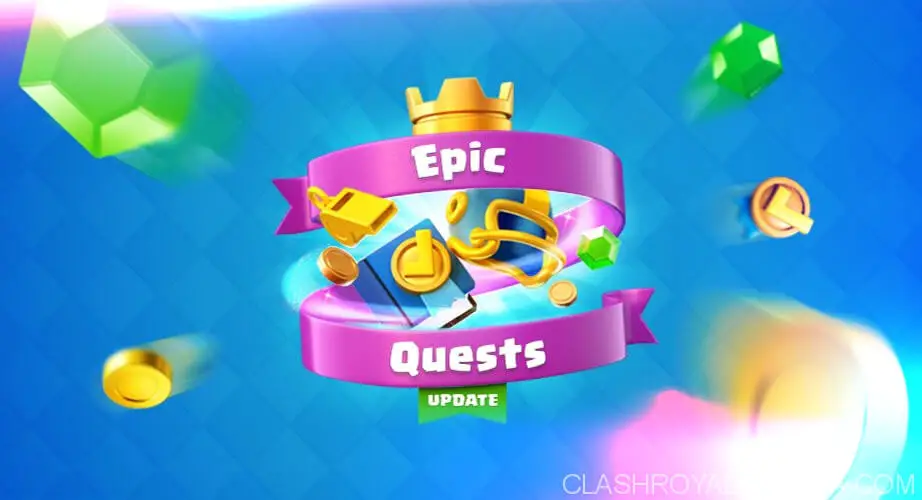 Best Clash Royale Decks, Guides, Tips
Join Our Clash Royale Community!
All of Clash.World's writers are part of the Clash Royale Community. Play with us by joining our Clash.World's Discord! Give back to the Clash Royale community by writing articles for Clash.World. Click on "Write Guides" above for more detail.

Clash.World's Best Card Guides
Clash.World provide the best card guides for Clash Royale fans. Clash.World's writers are fans and influencers with the best youtube channels for you to follow along.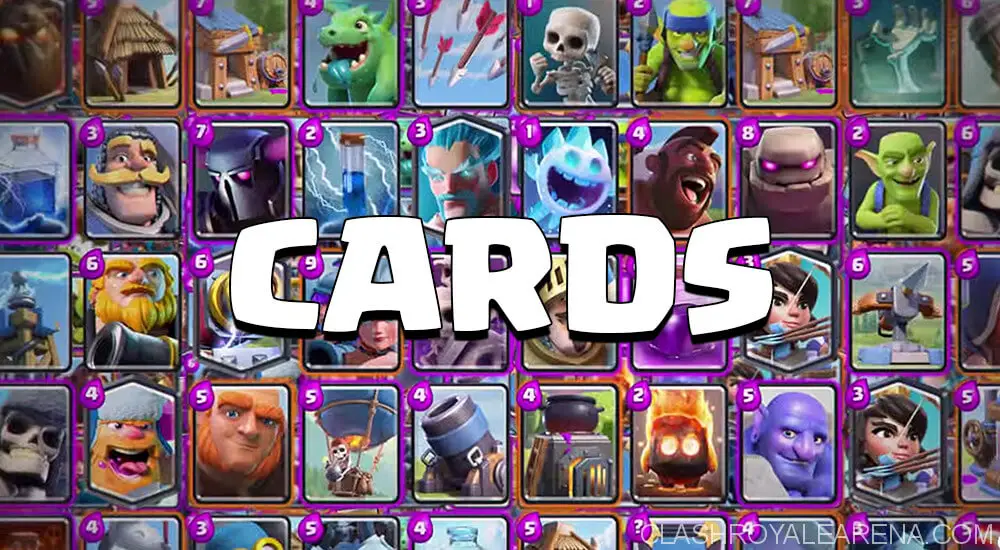 Clash.World's Best Decks Guides
Clash.World's Best Deck Guides
Clash.World's fans and influencers will provide you with the best winning deck for different levels and arena battles. To be the best Clash Royale battle, you'll need to practice these winning decks, understand what each card does in each deck, and apply your best Clash Royale strategies.