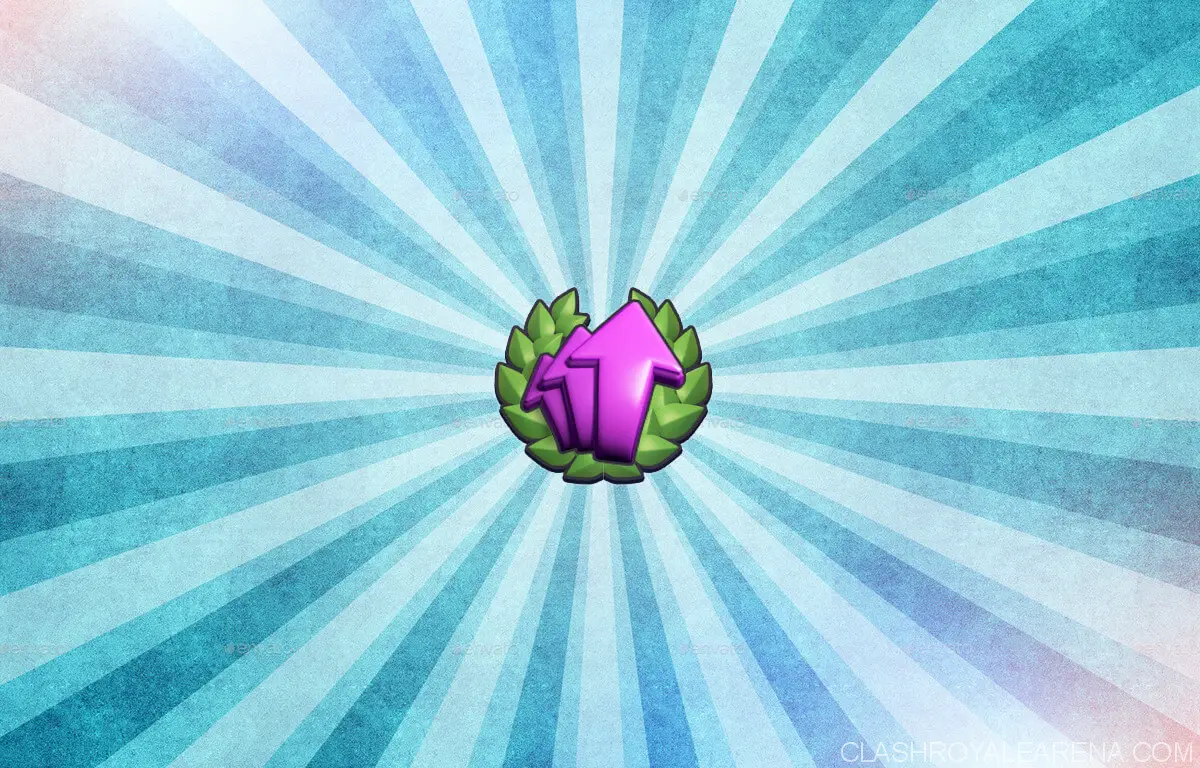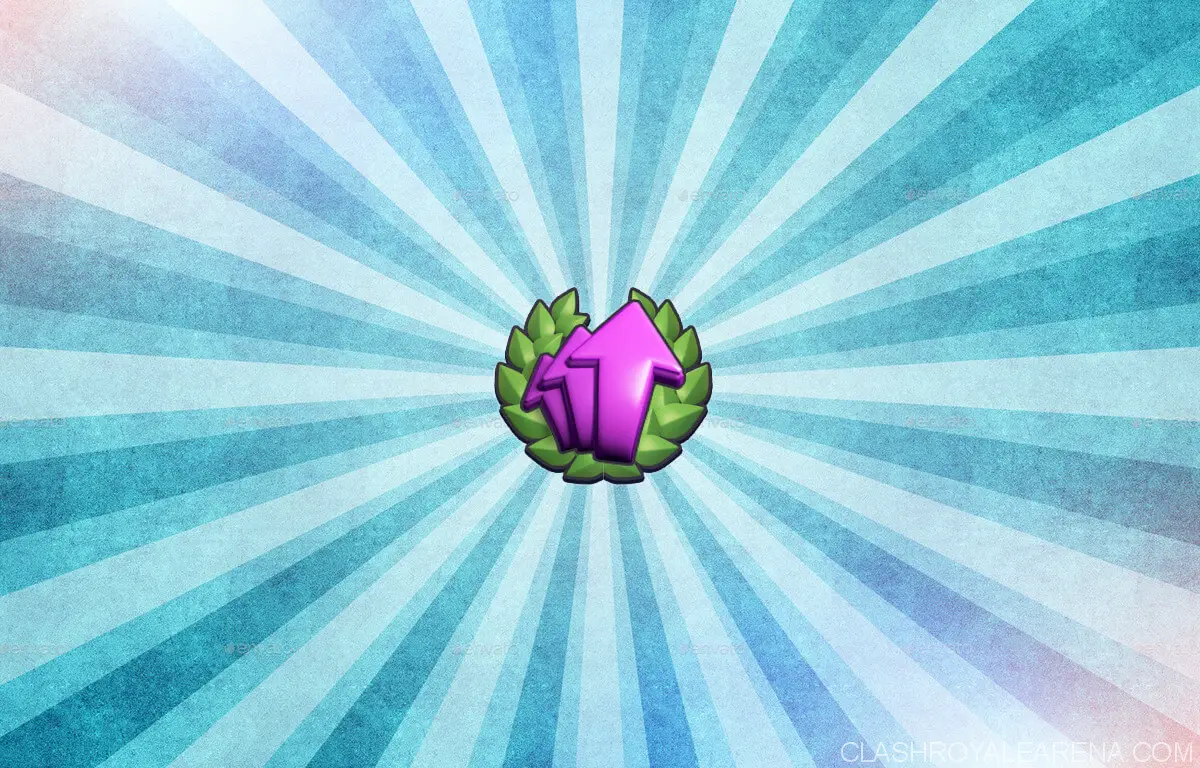 Best Tips for Getting 9 Wins at Ramp Up Challenge



As the Elixir Regen Speed increases after every minute, the battle will transform from a slow-pace to a very fast-paced battle and the rate of cards that will be placed down is gonna be high.
So, you should change your playstyle as each minute passes, from passive to aggressive to super aggressive.
During 2x and 3x Elixir time, always pay attention to your elixir bar.
NEVER stay at 10 elixir for more than a second. As you gain elixir quickly, you may actually lose a lot of elixir, being at elixir disadvantage.
Don't worry about not having enough elixir for defense as you can gain enough quickly.
Go on offensive mode!!! This game mode is for aggressive, beat down, 3 crowns wins and not for passive, control, 1 crown wins. Over-committing on offense is gonna be the key to victory in this challenge.
Focus on the meta!!!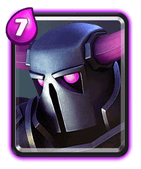 The current very popular card is the P.E.K.K.A. and since in this challenge players can place her a lot faster, she is gonna be quite popular.
So, consider adding counters to P.E.K.K.A. in your deck.
Deck-Building Tips
In Ramp Up Challenge, you need to create a deck from your own card collection. It's recommended to use cards not lower than the Tournament Cap (9/7/4/1) otherwise you will get a huge disadvantage.
Recommended Win Conditions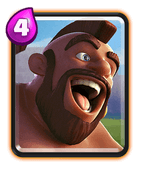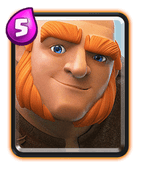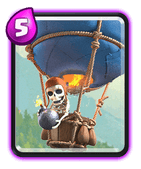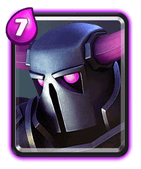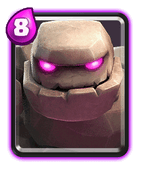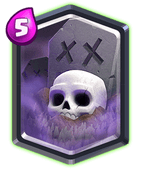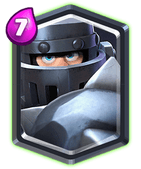 The Win-conditions for this challenge should be able to deal high amount of damage.
You shouldn't use chip damage-dealers (e.g. Miner) as your main Win-condition but they can of course be used as the Secondary Win-conditions. The cost of your win-condition isn't really that important because during x3 Elixir time you can play  expensive cards quickly.
Recommended heavy cards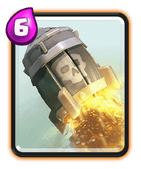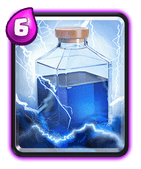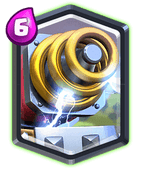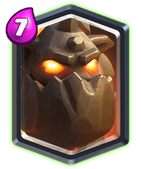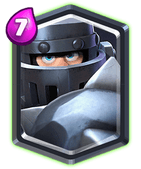 Your battle decks should generally have a few heavier cards. With more elixir net , you can place them quickly and use them for the full potential. These cards can include spells as well as heavy spells deal more amount of damage.
Don't forget cycling cards!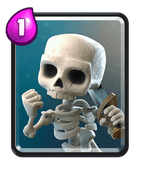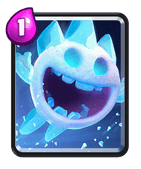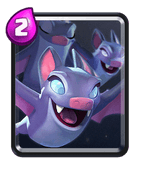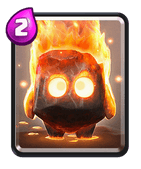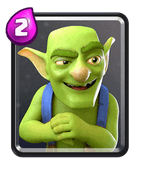 Your deck should have 1 to 2 cheap cycling cards as well. This is because you will be able to move lightning-fast through your cards and place other heavier troops/win-conditions more no. of times.
Spawners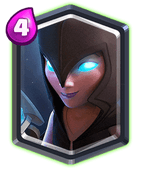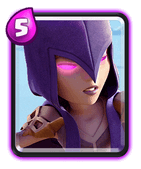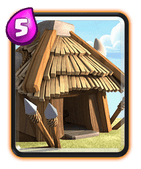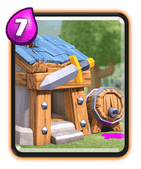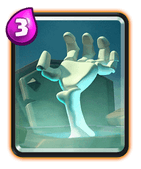 This type of cards is always great in x2 and x3 Elixir challenge.
The reason behind this is that you will be able to place down more spawners which in turn will produce more troops, making your pushes stronger.
Splash Damaging Cards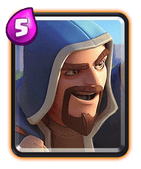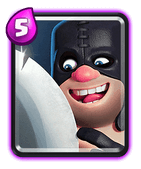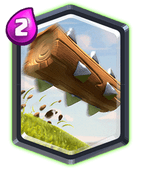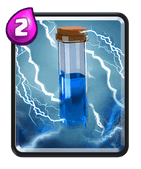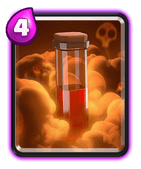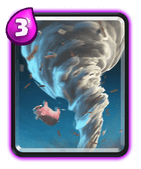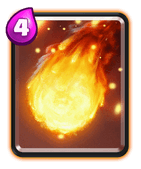 Cards which provide clearance and in turn give high value are absolutely necessary because of the high number of troops on the map. 2 such cards are recommended.
Spells are needed in this challenge. Spell cycle can become a great source of damage as well as give lot of value as they can take care of big number of troops.
As such, you should base your deck on strong card combos and synergies rather than focusing on a single card.
The reason is, a single card will have a tough time as people can counter it pretty easily while Strong Card combos say Golem Graveyard Tornado Poison will be very strong as you will be able to place them down very easily and almost every time during 3x elixir.
Best deck type for Ramp Up Challenge



Beatdown decks are gonna be so strong in this challenge as they can make the most of the high amount of elixir to form the unstoppable pushes.
Control decks are gonna be OK. Even though they can't really form threatening pushes, they can actually be decent enough to stop the high amount of Beatdown decks in the challenge.
Cycle decks are gonna be great as well because they will be able to cycle Hogs and other win-conditions really fast. However, you should remember to form a great defensive combo along with the cycle decks because the beatdown users will simple overpower the meager defenses of a normal cycle deck.
Siege decks will have a really hard time as there will be a lot of of distraction for the buildings from Beatdown decks. So, I don't recommend anyone to use Siege decks.
Best Decks for Ramp Up Challenge



P.E.K.K.A. Hog Rider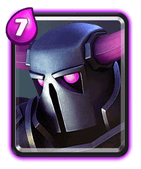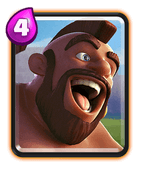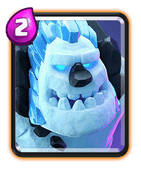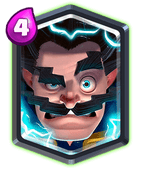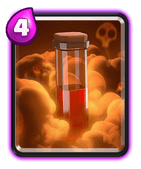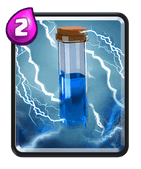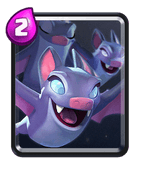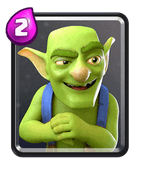 A pretty strong Hog cycle deck with the powerful defense of P.E.K.K.A. and eWiz, This meta deck is probably the strongest deck for this challenge.
You can cycle hogs pretty fast and you have the ultimate tank killer along with the best Legendary atm to help you win.
Mega Hog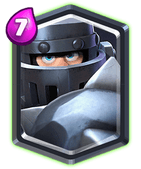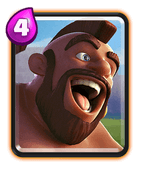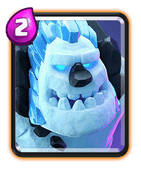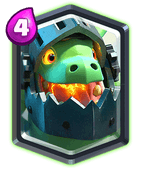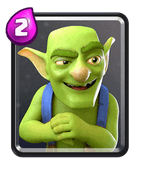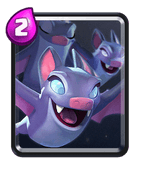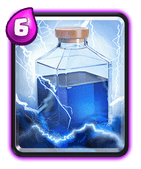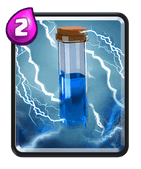 For those skilled players out there who successfully unlocked MK, please give this deck a try!
You have deadly IG-Hog-Bats-Gobs deadly cycle combo for offense. While MK as swarm clearer on defence that doubles as a tank and threat on offense. Inferno Dragon for the ultimate tank killer aka the P.E.K.K.A. while Lightning and Zap help to clear out those eWiz and Bats that distract him while doing his job.
P.E.K.K.A. Bridge Spam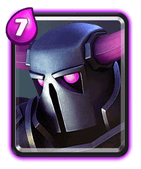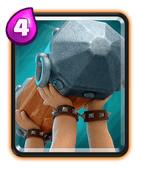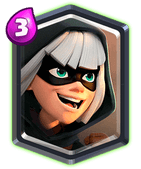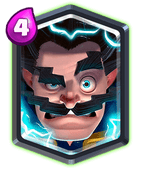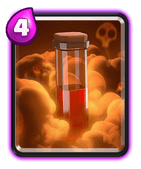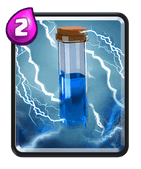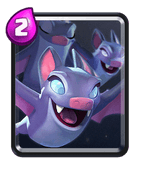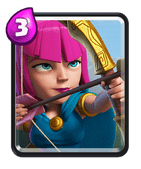 Bridge Spam is dead? Try this deck out!
A powerful Control-Beatdown Hybrid this deck is another great option for all Ram lovers. Having powerful defensive control aspect while having the ability to form unstoppable pushes just makes this deck super good.
Golem Graveyard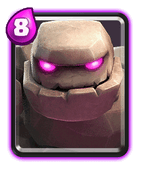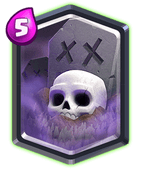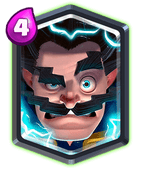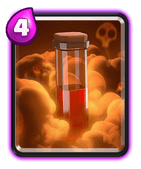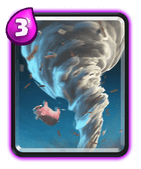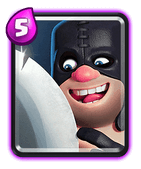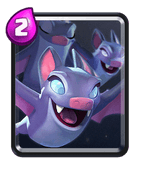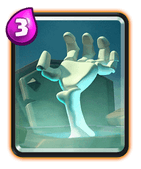 This combo was too strong in the Triple Elixir Challenge and IMO its gonna be super strong in this challenge as well.
Even though the Popular P.E.K.K.A. is a hard counter to Golem and Graveyard is not in a good state right now, what chance your opponent has of winning if you have a massive push going on along with 2 Golems and GY Poison on opponent's tower? Good Game!
Basic Infomation:
The Ramp Up Challenge can be played from 1st September till 3rd September. On the other hand, Friendly Ramp Up Challenge Battles can be played with your friends and clanmates from 31st August till 3rd
The specialty of this challenge is that after every minute in the main duration of the battle the rate of elixir been gained will change from 1x elixir ( 1 elixir per 2.8 sec) to 2x elixir ( 1 elixir per 1.4 sec) to 3x elixir ( 1 elixir per 0.9 sec)!
In this challenge, you will need create a deck from your own Card Collection. So, you won't be able to play with the cards you haven't unlocked yet.
The Challenge has 1 free entry and after that each entry will cost only 10 gems. This means you will have a lot more tries for getting 9 wins.
Rewards
Number of Wins
Total Prize
One Time Rewards
Gold
Cards
0
130
2
1
180
3
2
240
5
3
310
8
 1,000 Gold
4
390
12
5
480
17
 2,500 Gold
6
590
23
7
720
30
 3 Epic Cards
8
880
38
9
1,100
50
 Giant Chest
---
That's all folks! Hope you guys enjoyed reading this guide and successfully get the 9 wins!