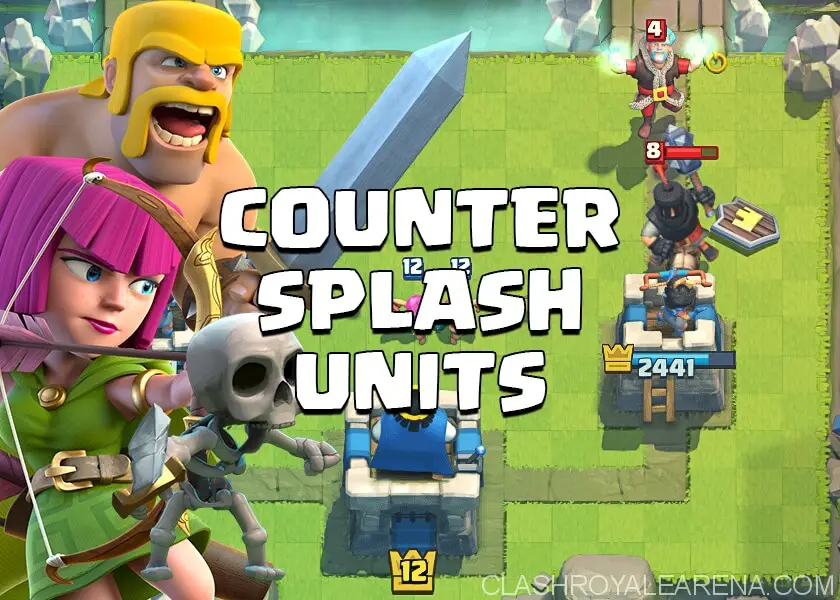 How to counter Splash Damaging Units
Hello guys today Orange Juice is going to show you how to counter splash damaging units properly. Also, couples of advanced tips will be also shared in this post. Let's take a look guys!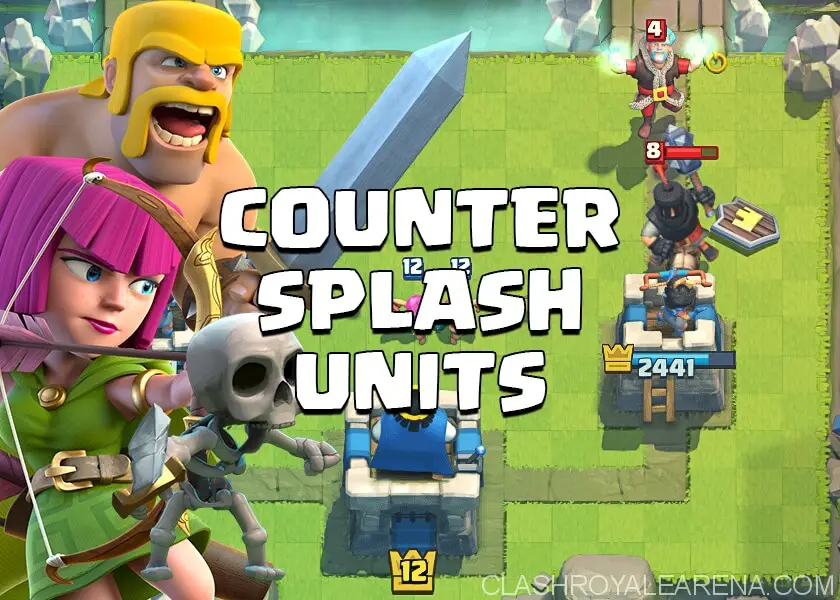 Surrounding a troop offers 2 benefits:
It renders enemy splash units ineffective.
It eliminates the walking distance for your units.
There are 3 units you can use to surround: Barbarians, Skeletons and Goblins. Each has their own advantages:
Dark Prince and Bomber have a 360 degree arena of splash so surrounding them with your Skeletons or Goblins is not effective but it's still beneficial to surround him with Barbarians.
You wouldn't wan to surround P.E.K.K.A or Giant Sketon as they have a ton of HP. It's more effective to just pull them.
Examples? Take a look at this video from Orange Juice:
Okay guys that's that. Thank you very much for reading this! I hope you enjoyed the tips and don't forget to share this post with your friends! You rock!