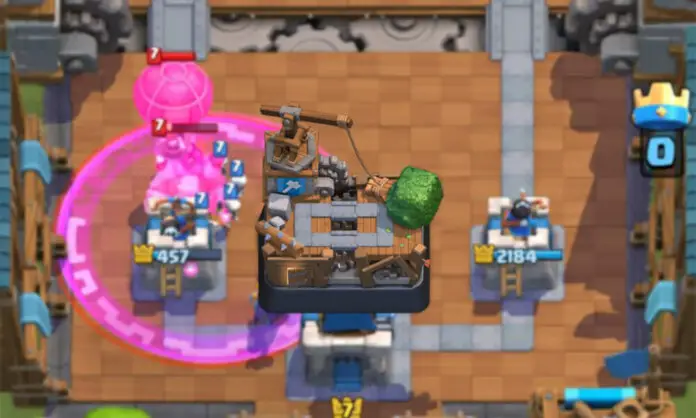 Best Arena 6 Decks: Builder's Workshop
Hi, it's Excalibur again. This time we have a selection of the Arena 6 Decks (Builder's Workshop) in Clash Royale.
This is the second guide in the Arena Rush series. It's focused on getting you through Builder's Workshop and I'll give you some decks based on win conditions you choose. This is where the Meta begins to take an effect on decks, so you might like to unlock all the cards available now before you progress ahead.
Let's start right away.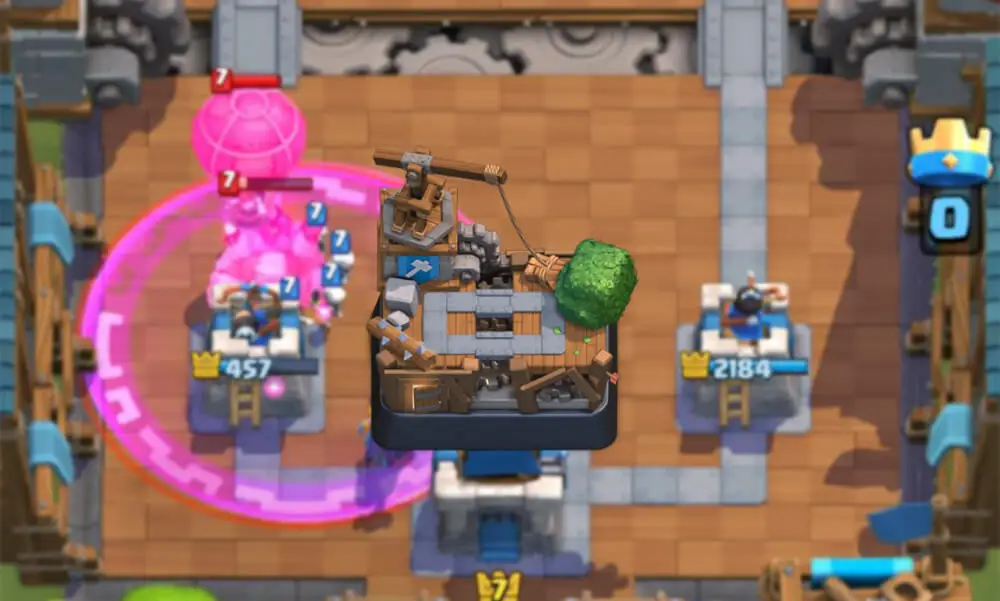 Clash Royale Arena 6 Decks
Choosing a Win Condition
Best Arena 6 Decks has numerous win decks. The win condition is the main damage dealer in the deck. Preferably attacking only buildings, win conditions should be strong enough to reach towers, dealing moderate damage, and have a reasonable elixir cost.
There are a good number of win conditions to choose from at this stage. The addition of X-Bow, Balloon, Mortar, and Skeleton Barrel adds a lot more options for your deck, making it both versatile and offense-oriented.
I'd suggest that you choose a win condition from the following four cards for your Arena 6 Decks, because they are easy to play with and don't need much support.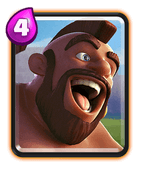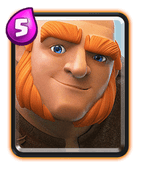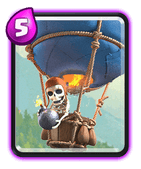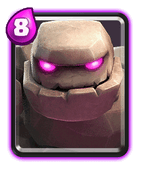 Hog Rider Decks
Possibly the most well-rounded win condition in the game. You'll want to play him offensively, and use a good support card + Mini Tank on defense.
These three Arena 6 decks are very good at offense and have a great defense as well.
Deck 1: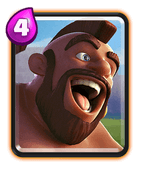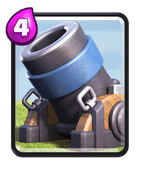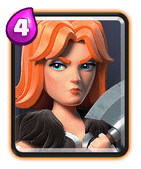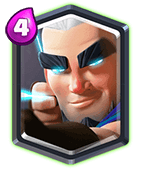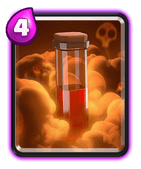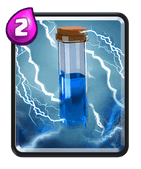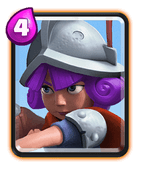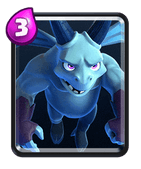 A highly offensive deck. Make combos with the Hog, like Hog + Valk, Hog + Poison and take guaranteed damage! For defense against swarms, you've got the Magic Archer, Zap and Valkyrie. Mortar plays the role of a defensive building here, but in case Hog Rider doesn't connect, it can be used offensively too.
Deck 2: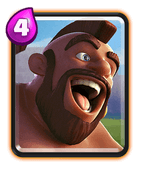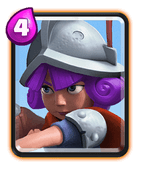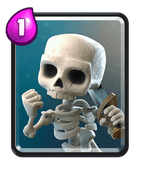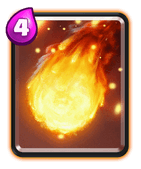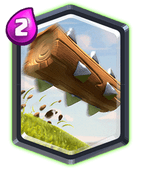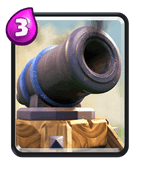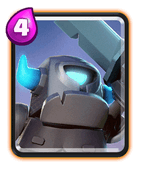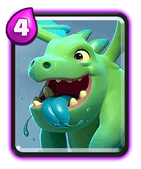 A spin off version of the popular 2.6 Hog Cycle. Built for lower arenas, where there is no Ice Golem 🙂
Along with the Knight, use the Cannon to defend against ground troops. Baby Dragon takes care of swarms, while Musketeer provides decent tank killing and anti air.
Don't lose a tower. If you do, it's very difficult to make comebacks, as there's only one opportunity for offense.
Deck 3: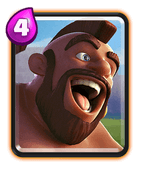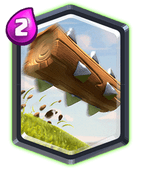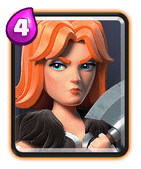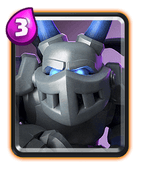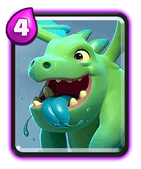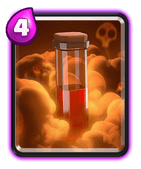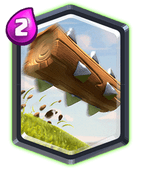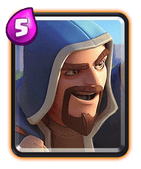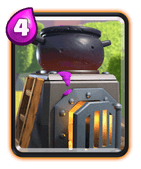 This deck is a bit on the defensive side, but translates quickly to offense. If you defend with Baby Dragon, plop a Hog in front of it and you've got a decent push ready.
Defend well and then hit your opponents on the counter. There's great synergy on this one and it's difficult to go wrong.
Giant Decks
One of Best Arena 6 Decks is the giant deck. One of the easiest cards in the game to play with, the Giant has a decent kit. He is a Rare and therefore easy to level up. He's got very good health for his elixir cost.
Deck 1: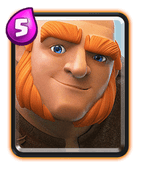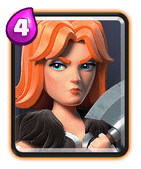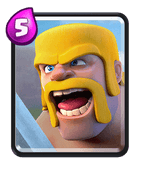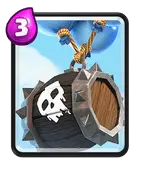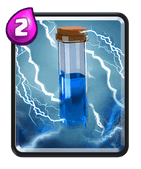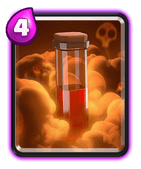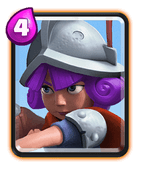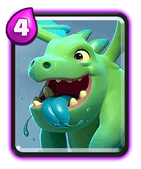 It's got a solid elixir cost of 3.8, but it's really fun to play with. Defend with Barbarians and Musketeer, then use Giant/Valkyrie to tank. Use Baby Dragon for defensive support and Skeleton Barrel for offensive support. Zap takes care of Infernos and Poison cleans up swarms while getting tower damage.
Deck 2: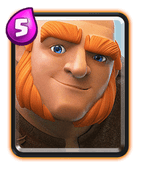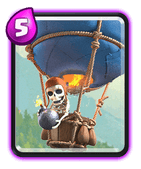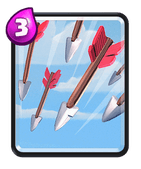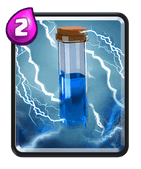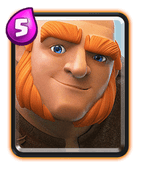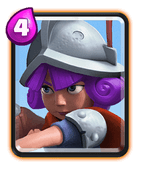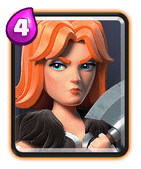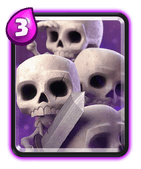 A highly offensive deck. Use the Giant to tank for the Balloon, and support with Arrows + Zap. I'd recommend not to show Balloon before 2x elixir. Use Valkyrie + Musketeer/Minions for defense. Skeleton Army is cheap swarm + tank killer.
Deck 3: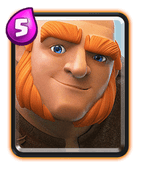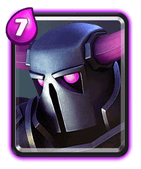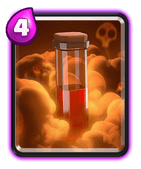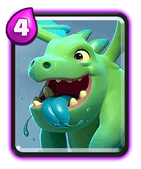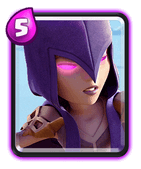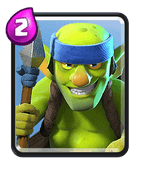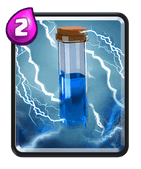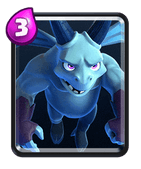 PEKKA has a flexible role here; you can use it as Skeleton Army bait/Inferno bait – or you can use it as the tank killer and push with Giant. There's a very good defense here, and PEKKA can be used offensively as well.
Balloon Decks 
The Best Arena 6 Balloon decks has one of the most unique mechanics in-game. It deals a TON of damage if it connects, but getting it to connect is the hard part. If you have Lava Hound unlocked, you'll want to use it with the Balloon.
Deck 1: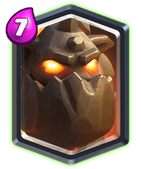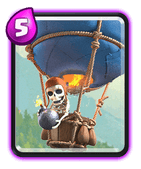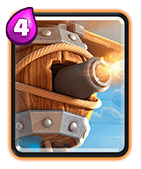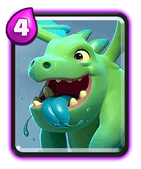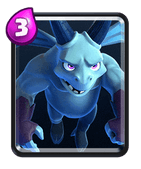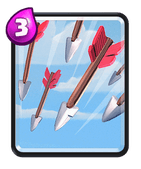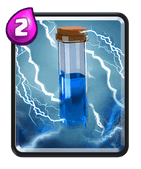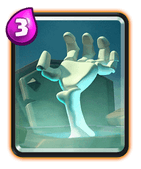 Based on making slow pushes and getting the 'loon to the tower. Use Zap and Arrows for Inferno and Minions respectively. A solo Hound is not a good deal, support it with Baby Dragon/Flying Machine. Defend with Minions, Baby Dragon and Tombstone.
Deck 2: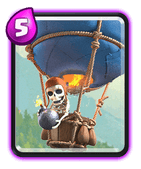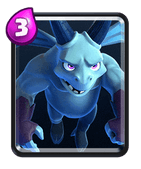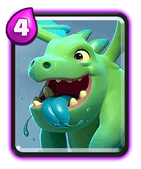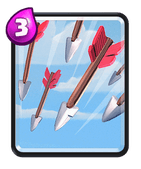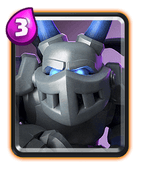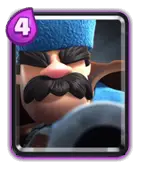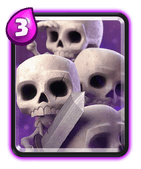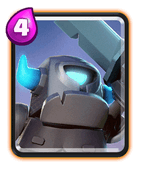 Great offense? Check. Great defense? Check. Tank? Sort of. Swarm? Check.
Nothing should go wrong!
Deck 3: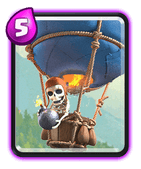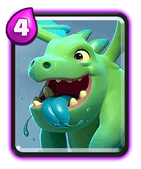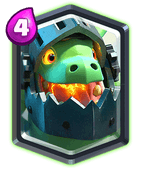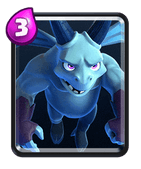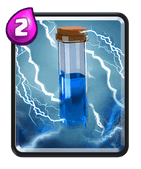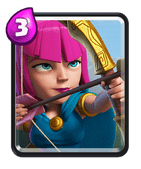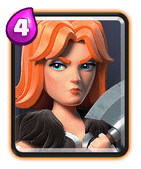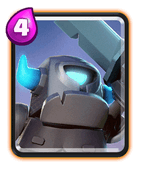 A rock solid defense. Combine Inferno Dragon with Valkyrie and NOTHING gets through. Balloon and Baby Dragon makes a nice push along with Minions.
Use your Balloon whenever possible, because that's only way you're getting any damage on the tower.
Golem Decks
This is the Best Arena 6 Golem Decks card that has the MOST amount of health in the game. A maxed Golem has 6176 health, a little less than the level 13 King Tower. Solid, very tanky, and with the added benefit of death damage, Arena 6 Golem decks are easier to play than Balloon.
They are easier to play in 2x elixir.
Deck 1: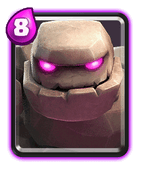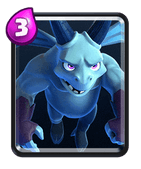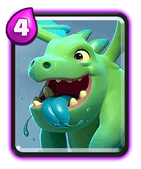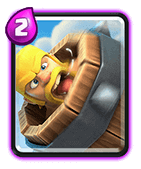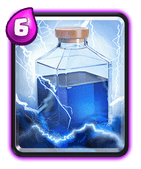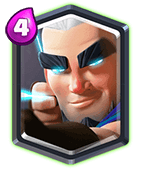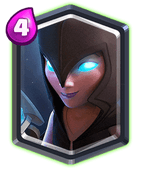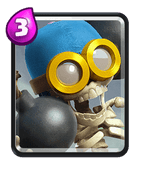 The cards in this deck have great synergy with each other. The power of Geometry (Magic Archer) combined with the Baby Dragon leaves very little room for error. To destroy big pushes, you have Lightning and Minions.
Deck 2: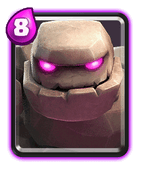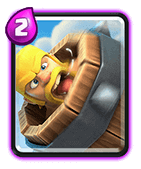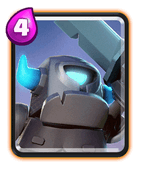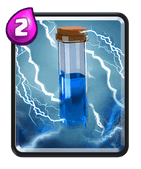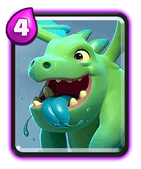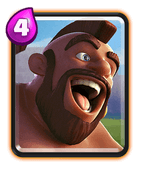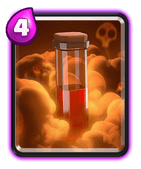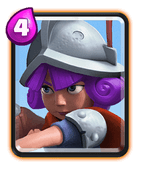 You'll use the Hog to bait out the defensive buildings and swarms of the opponent, or you can use it behind the Golem for great damage. It's an easy deck to play with, has Zap for Infernos, Baby Dragon for swarms and Mini Pekka for tanks.
Deck 3: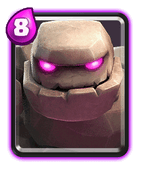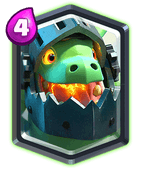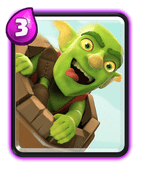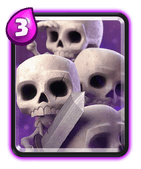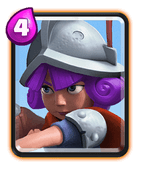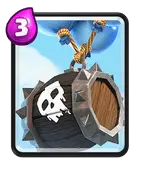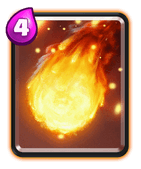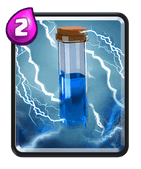 Use the Golem along with the Skeleton Barrel. You'll want to place it over the river instead of the bridge. It has a fast movement speed. If the Inferno Tower is deployed late, it will lock on to the Skelly Barrel, which will decimate the Inferno as it switches targets.
Arena Rush series:
So that's it for today, guys. These are twelve decks that will get you to at least Royal Arena, if not further. Most of them are fairly easy to play and don't rely on Legendaries a lot.
Hopefully, you have found this Clash Royale Arena 6 Decks guide helpful!
https://www.youtube.com/watch?v=eBhvtm-J2E8
See you in Royal Arena next time!