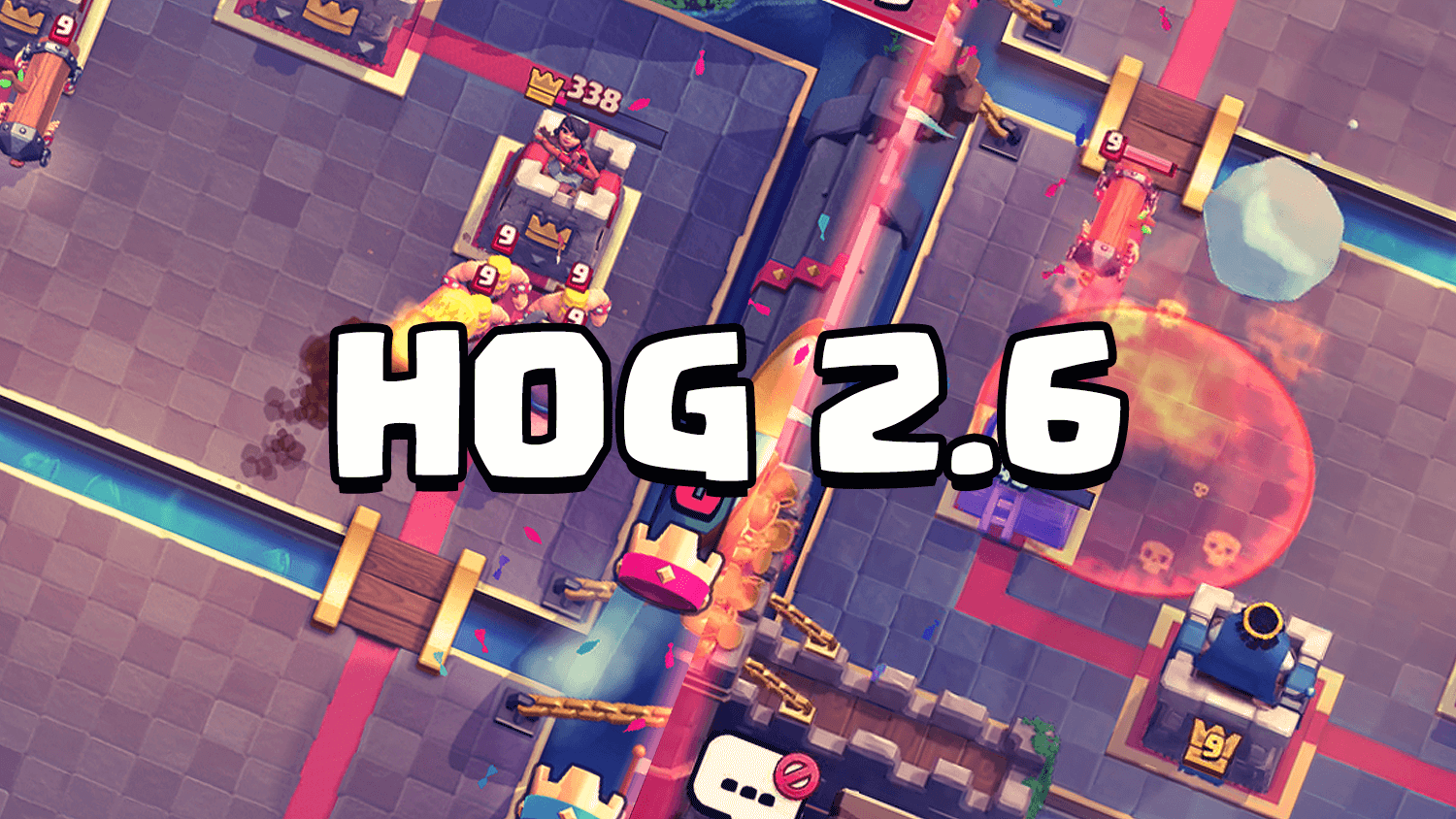 Hello everyone, today I will be taking you on a tour through the Clash Royale's oldest deck that is still viable today – 2.6 hog cycle deck.
I call this "The Evergreen Deck" because of how consistently viable it has been over the last almost 3 years. It's one of the most difficult decks to master but it performs very well once you have done so and has the capability to win any matchup if played right.
There is no one way to play this deck, when you watch top players playing this deck, you'll notice they all play it in slightly different ways. You will have to figure out your playstyle for yourself, but in this article I will try to line out some of the general tips and tricks as well as some input from professional players!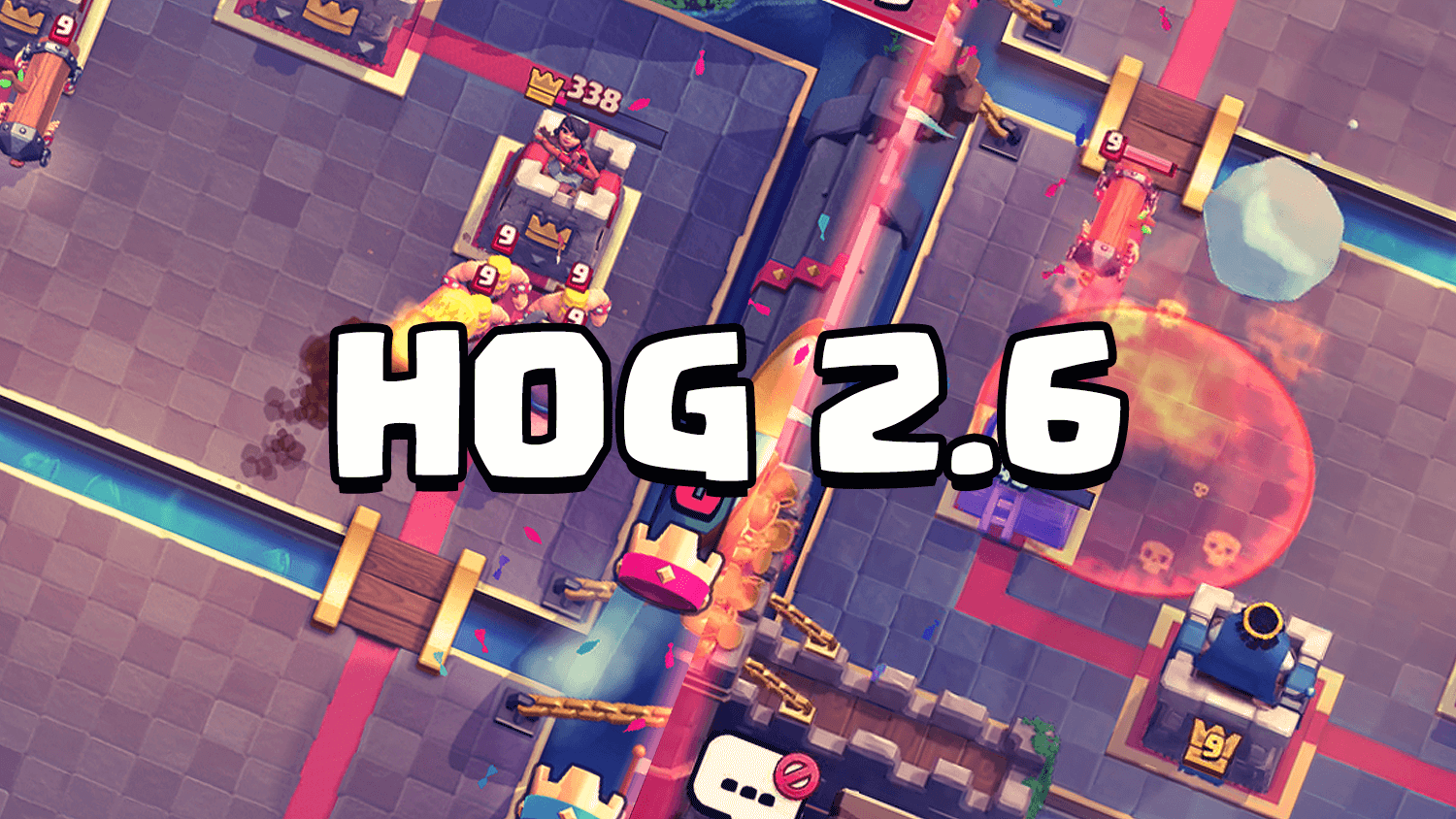 A Comprehensive Guide to Hog Cycle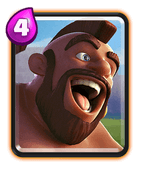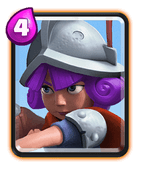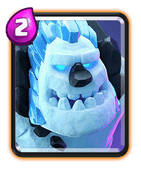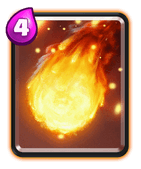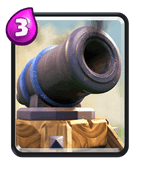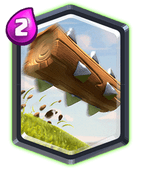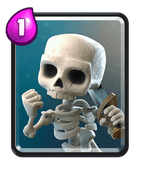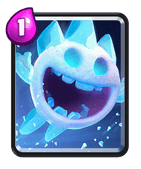 2.6 Hog cycle is a deck that relies mostly on player skill rather than card strength. Individually, none of the cards is strong, but together, you can win many matchups with ease once you have mastered it.
2.6 Hog Cycle Basics
To put it simply, this is a chip deck, where you defend as much as possible while playing hog riders with minimal support for damage. Minimal support includes cards like ice spirit, ice golem, and later into the game, prediction spells.
The whole point of ice golem, ice spirit, and skeletons in this deck is to buy time for your cannon and/or musketeer to shoot them down at range.
Cannon, musketeer, and fireball are primarily the cards that you will want to be saving in response to your opponent.
The other 5 cards can be played somewhat-unprovoked.
With some exceptions, you generally do not want to play ice golem (necessary against X-bow) or log (necessary against logbait) unprovoked unless you know that your opponent's deck allows you to.
Generally, you will not be supporting your Hog Riders to brute force its way past defences, but you will be trying to place Hog Riders when they are vulnerable (without elixir or the proper defences in hand) by either out-cycling or waiting for the right moment (for when they overcommit their elixir or if they use their defensive card elsewhere).
This deck is very cheap, and this allows you to get back to the same cards very quickly, which is important for defence and offence, like getting to a second musketeer on defence, or getting to a second hog before the opponent gets to their defence again, for example.
Starting Plays 
Generally, it is ok to wait and leak 1-2 elixir at the beginning of the game if you have cannon in hand, but you should not wait any more than that, since you are playing a cycle deck.
Try to play Hog Rider, or your cycle cards to start the game. Try to save log and ice golem, but if you don't have any other plays, it's alright to use them.
Cannon Placements
Knowledge of building placements is key in Hog Cycle 2.6, not only for your own Cannon but also for knowing how to take advantage of your opponent's building placements.
Notes
For the following images, assume a unit is coming into the LEFT lane.
The numbers refer the number of tiles between the cannon and the river, and the number of tiles from the cannon and the left princess tower respectively.
4-2 placement. This is the STANDARD placement for most win conditions. If you are not sure about placements, this is the main placement that will work most of the time.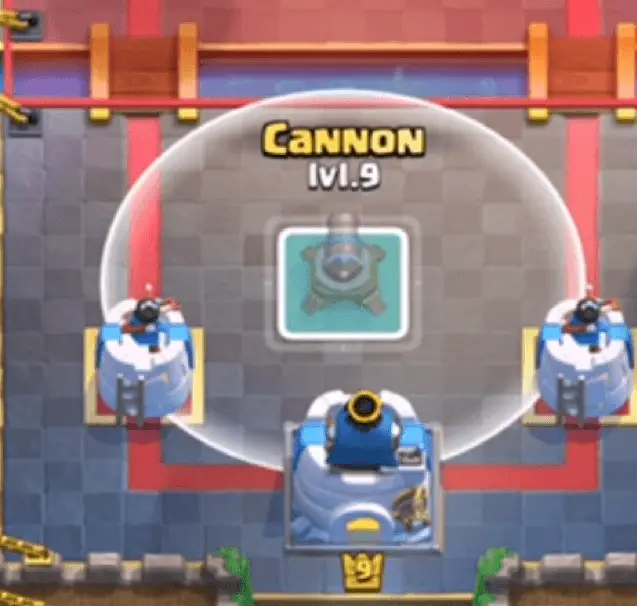 The only exceptions are Balloons placed in the bypass position, and Lava Hounds placed at the edge. This is the standard placement to use against Lumberjack loon if the balloon is not placed in the bypass position.
This placement should be used against Giant/Gob Giant Sparky decks since this placement prevents the tanks from bypassing the cannon. Same with Giant Prince. Same with elixir golem placed in the back (a second elixir golem can be placed at the bridge). Same with golem placed in Hog's auto-pig-push position. Same with golem placed in the corner, being pushed by another unit.
Note: This placement will usually pull all ranged units and melee units in the left lane. On the right lane, it will only distract magic archer, dart goblin, princess, and firecracker. This cannon placement does activate king tower for firecrackers in the left lane.
4-3 placement
This is the maximum pull position for any big tank. You just have to know when it is safe to use.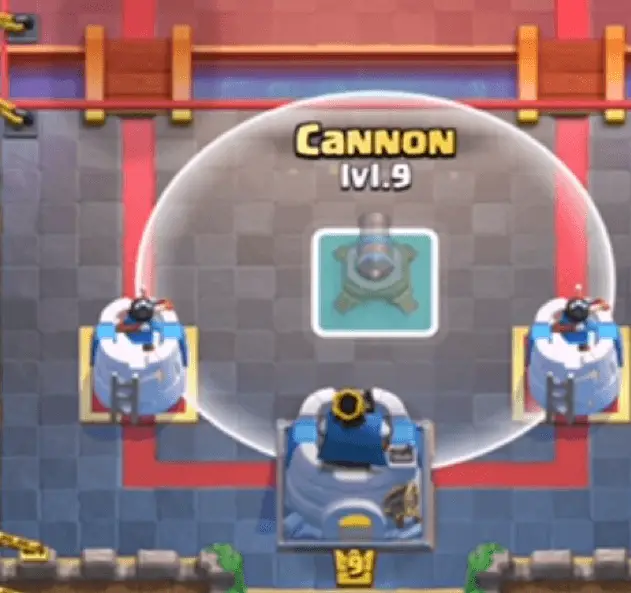 It is safe to use for Golems placed behind the king tower, Giants that aren't being pushed away, Hog/Ram Riders that aren't placed in the bypass position.
3-3 placement
This an anti-fireball position for big tank decks that use Fireball, which includes Giant and Goblin Giant.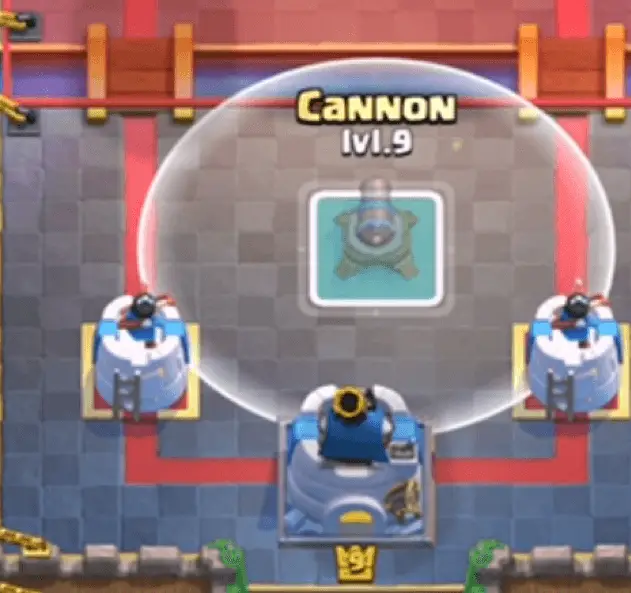 This also can be used against 2.9 X-bow to tank the X-bow for a short duration.
This is also good against any misplaced Hog Riders / Ram Riders.
This placement also pulls melee units from both lanes.
0-3 placement
This is the anti-lightning or anti-earthquake placement. Generally used against big tanks placed at the bridge that have lightning, or royal hogs that has earthquake.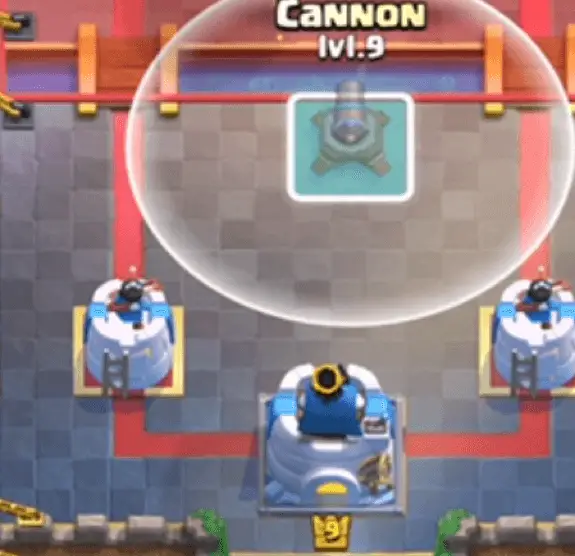 0-2 Placement
Used almost exclusively to pull Balloons against Lavaloon and Miner Balloon decks.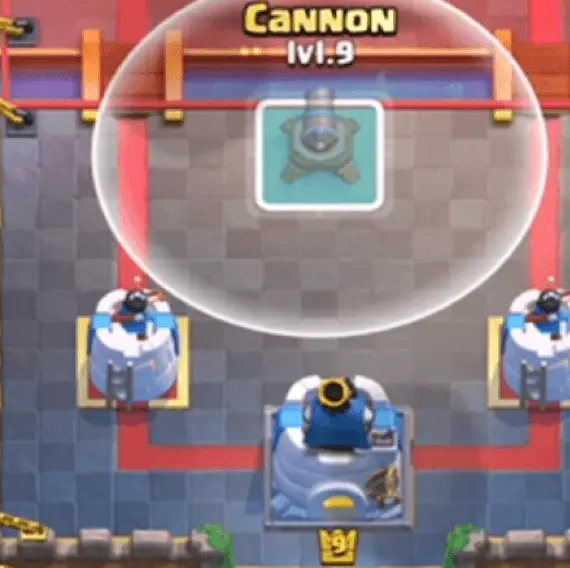 This placement pulls Balloon placed anywhere, except when the Balloon + Bats/Minions trick is involved. (use a 0-1 placement if you see them use the trick, one tile closer sideways, or fireball the edge of the arena to push the balloon closer to the cannon)
Note: The 1-2 placement still pulls Balloon. This is used in case the opponent might send flying units to kill cannon, so that you can place units in front of the cannon to protect it.
4-1 placement
This is only for pulling Balloon placed in the bypass position. This does not pull Lava Hounds placed in the corner.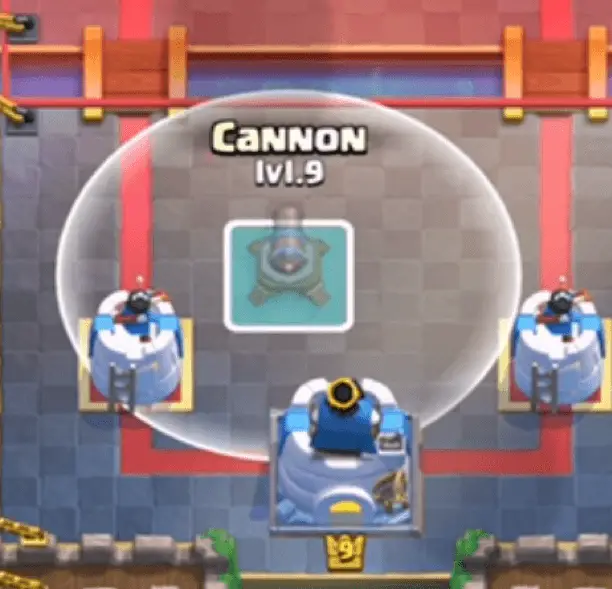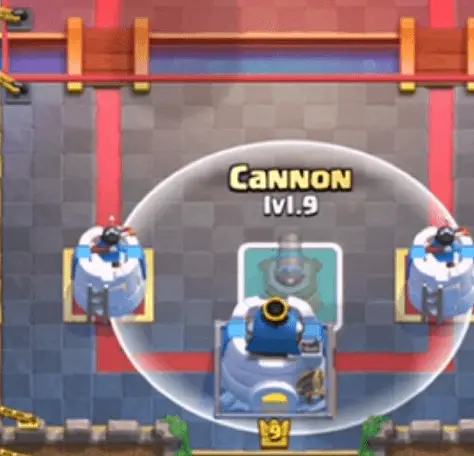 This is the main placement used for the double Cannon Balloon pull to the king tower. The second cannon's image is shown next to it. It is directly in front of the king tower, 3 tiles from the left princess tower, a 7-3 placement.
WARNING: Do NOT use 4-1 against hog rider, since it is very famous for bypassing this placement.
3-1 placement
This placement not only pulls Balloon, but it also pulls Lava Hounds.
This placement also works with the double cannon pull (second cannon goes in the same spot). However, this placement isn't used very often because the cannon is vulnerable to a fireball, which will kill it if the lava hound is attacking it as well.
5-0 placement
This is generally used against graveyard. It will also pull any units in this lane as well.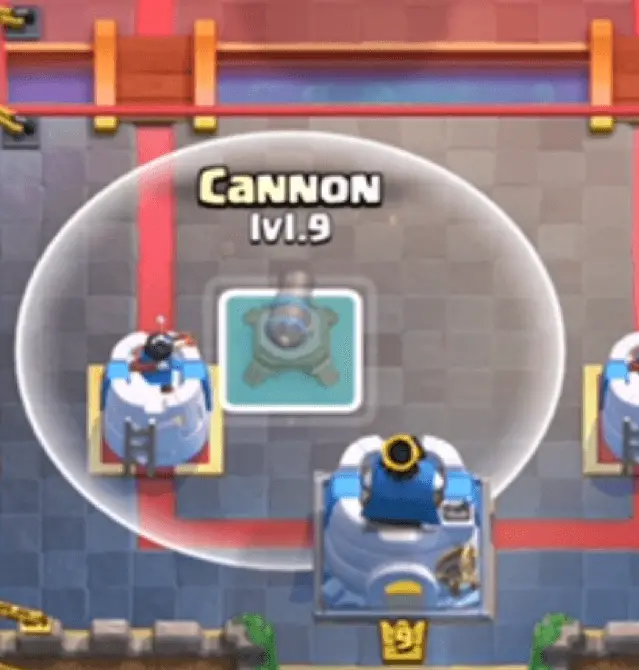 This placement is also useful if you need to play a late cannon against any hog riders or ram riders.
Musketeer Placements
Musketeer has a few placements that you will be commonly using.
In front of King Tower
This placement is generally used against small pushes in single elixir time, or when your opponent isn't able to play their spell on the Musketeer.
It is great against dual lane pressure, but it risks spell value if you need to place Cannon in the center as well.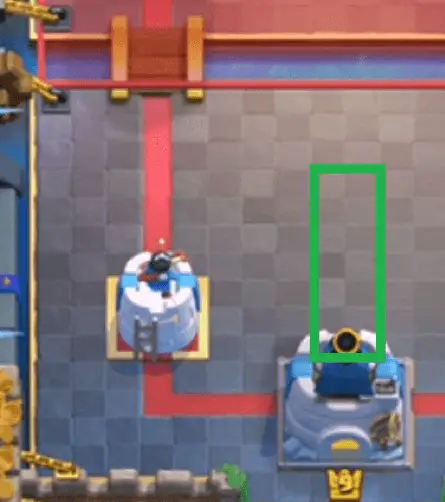 Behind King Tower
This is nearly the same as the placement in front of the king tower, except it is delayed a little.
In particular, this can be used against Lava Miner decks, since the Musketeer is in range of the second princess tower, as opposed to placing the musk at the side of the arena.
Side of Arena
This placement is used when you think you will possibly also play cannon during a defence. Generally used against any push with a big ground tank.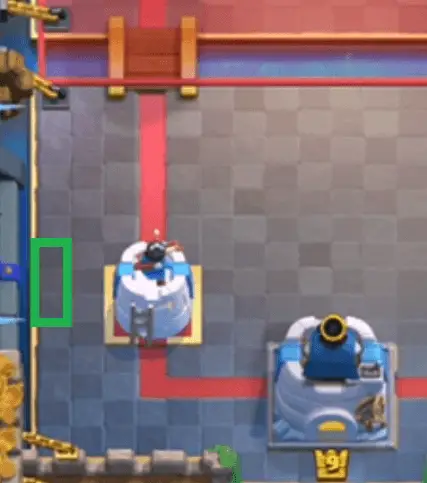 Corner
This placement serves the same purpose as the side of arena placement, except delayed. Generally used as the starting response against golem in the back.
Center Building Snipe
For sniping any buildings 3 tiles or fewer from the river.
X-Bow Snipe
This one is necessary to know in order to beat X-bow.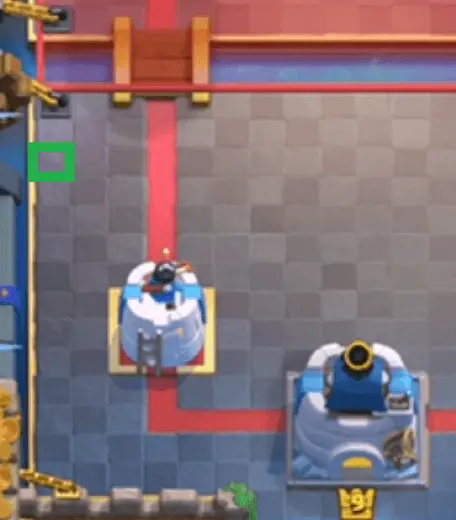 It is out of range of any Tesla's that the opponent might support the X-bow with.
Important Concepts for Beginner Players
Play cautiously in single elixir time, unless you really know what you are doing.
This includes:
Mostly using unsupported Hog Riders.
Not playing Hog in front of a surviving Musketeer if you aren't close to 10 elixir.

This is another common mistake I see.

Using Cannon without knowing the opponent's deck.

This is alright if you really have to, but it is still risky.
Protect your DPS!
In order of prioritization, you need to protect your Musketeer and your Cannon (and in some cases, your Skeletons).
Usually, failing to protect these damage dealers will result in a botched defense that just ruins the rest of the game.
Use all of your cycle cards to their utmost potential in order to protect (in most matchups, this also includes log).
Outcycle buildings!
Most of the time, you will not be able to brute force your way past a building, because hog rider just isn't strong enough for that.
Instead, you need to get to a second hog rider while destroying the building, and make sure that SECOND hog rider gets the damage.
Play Musketeer/Cannon before other cards to get to another
Against decks that can potentially get rid of your Musketeer or Cannons with spells, it is important to play them early as a setup, so that in case they get rid of them, you can quickly get to another one.
Important Concepts for Experienced Players
Save Ice Golem for offense
rather than using it on defense.
Against many decks, Ice Golem + Hog is the default push you will be making, so if you end up using your Ice Golem on defense, your offence potential will be severely weakened for a while.
Go opposite lane!
Experienced opponents will just stack units to deny the lane you are attacking, so you need to make sure you can threaten to win on both lanes.
Sometimes, you have to stop playing Hog Rider. This is especially the case when you are at a disadvantaged state.
Guide by David Song: https://docs.google.com/document/d/1zX0ZxkwfWdwybWr5fGfbVCgwEic-pMbLFVine5tBe_8/edit#heading=h.faudl5ndh3iy
That's it for me! I hope you learned something new about this deck or the game in general.
I highly suggest trying the Hog 2.6 deck, it's one of the most fun decks to play in my opinion.
Have a good day everyone!