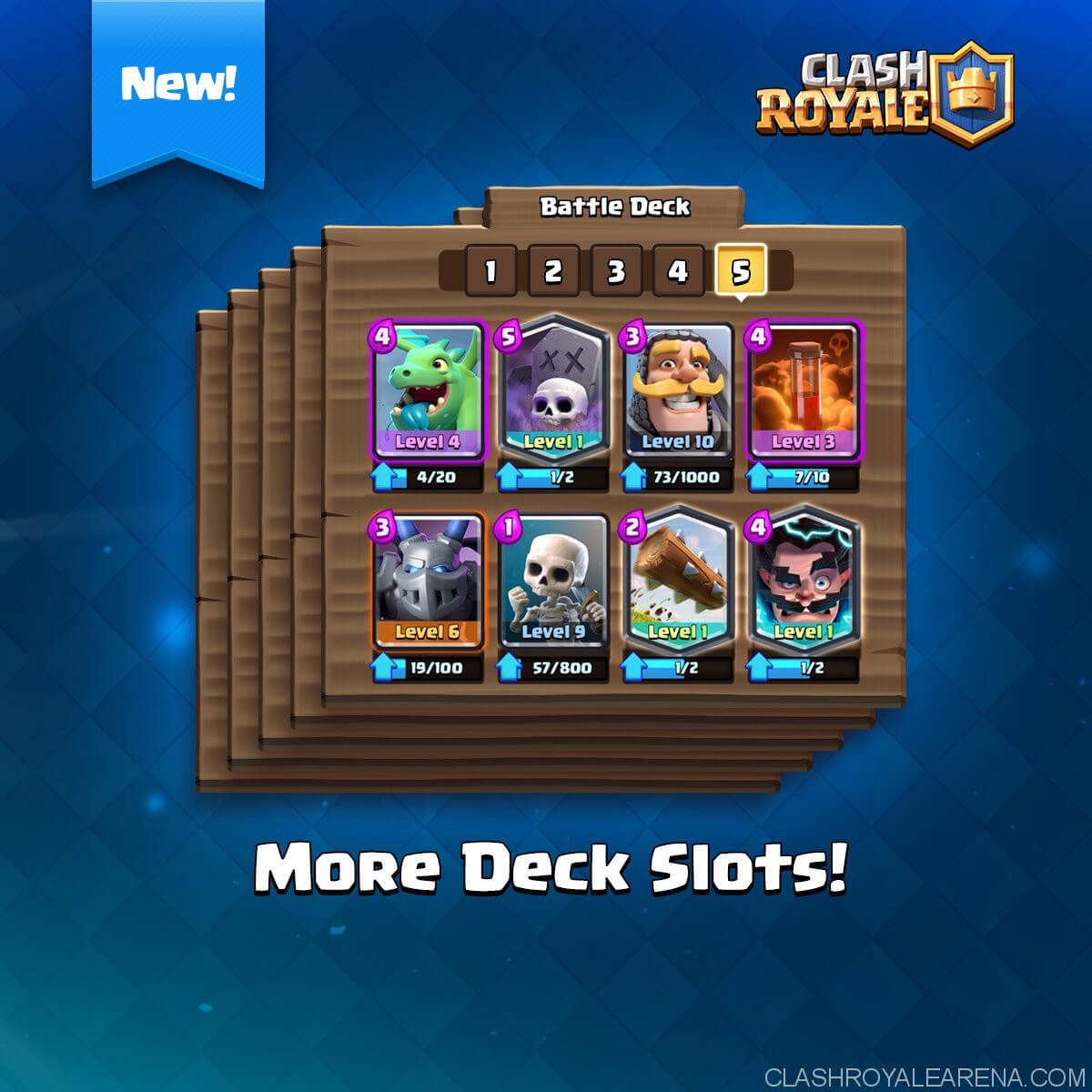 Today Supercell has revealed the first sneak peek of the huge Clash Royale June Update.
First off, we are going to have more deck slots and a better friends list!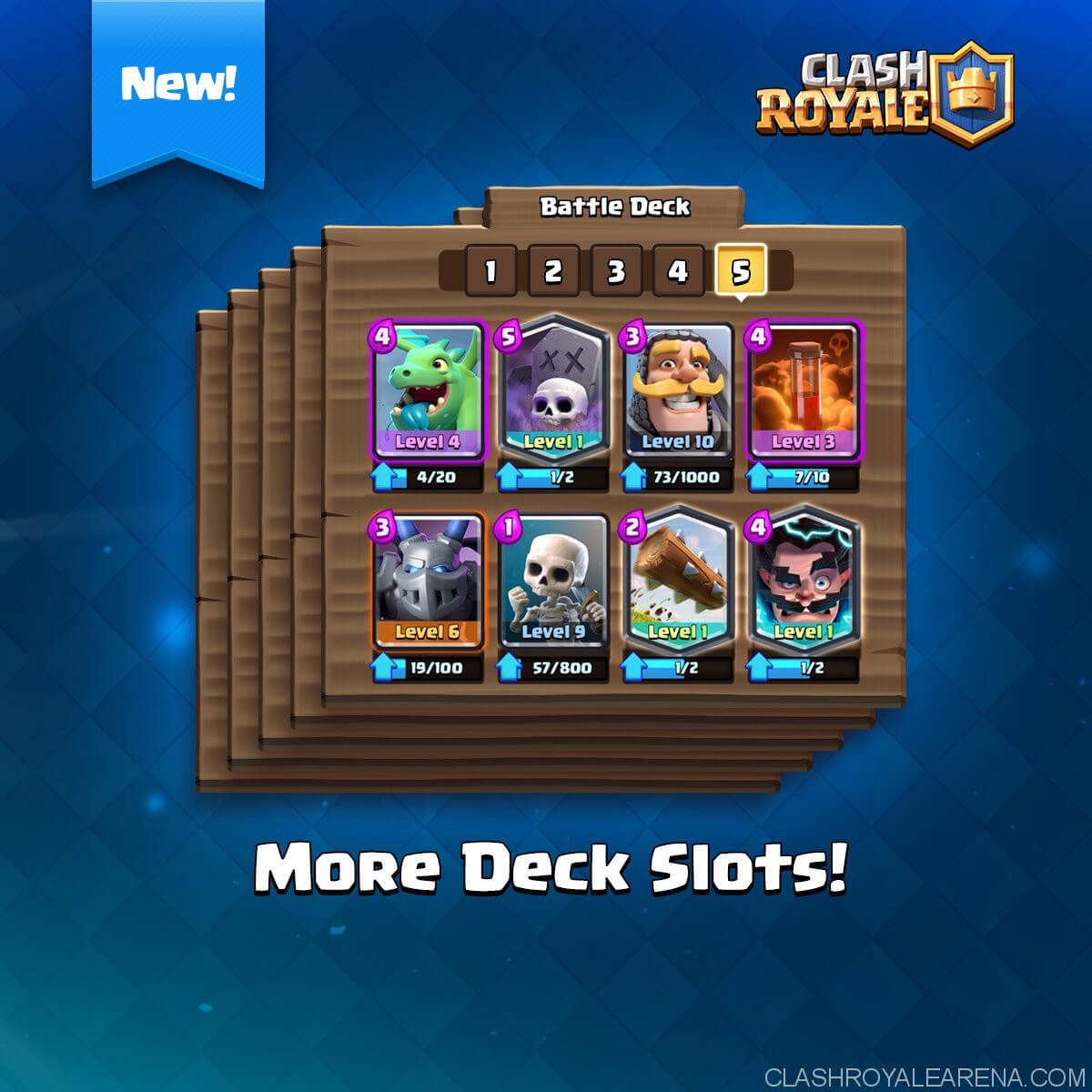 More Deck Slots! New Friends List!
We were asking for the extra deck slots a ton of times and finally Supercell have made a response!
Players will have 2 more deck slots at level 8, meaning we are going to have 5 deck slots in total. This is such a insanely good news for hardcore players, who usually need to change decks.
Also, we are going to have another quality of life improvement!
You now can add friends to your friends list by:
Using LINE (Yay to Japanese friends!).
Inviting them via a link through any messaging app such as Email, Facebook Messenger, Slack, Discord, Facebook, Twitter, Skype etc.
Another awesome change is that you now can invite any one to your Clan sending the invite link. If they are already in Clans, they will be asked to leave the Clan first. Recruiting members is a lot easier now!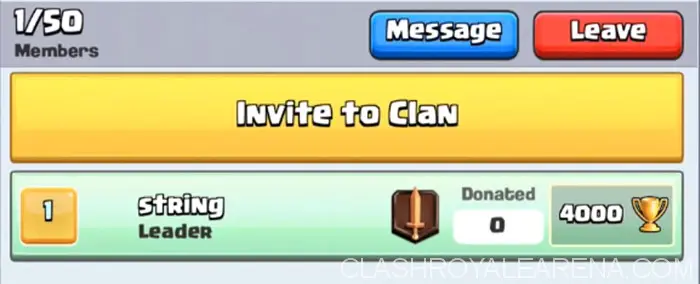 Bonus:
Players at all levels can join Clans now. Which means even level 1 player can join a Clan immediately.
You can copy the deck in any replay (Clan Chat, TV Royale etc) directly.
Leaked?
In Galadon's video, he has 78/78 cards. 4 new cards confirmed!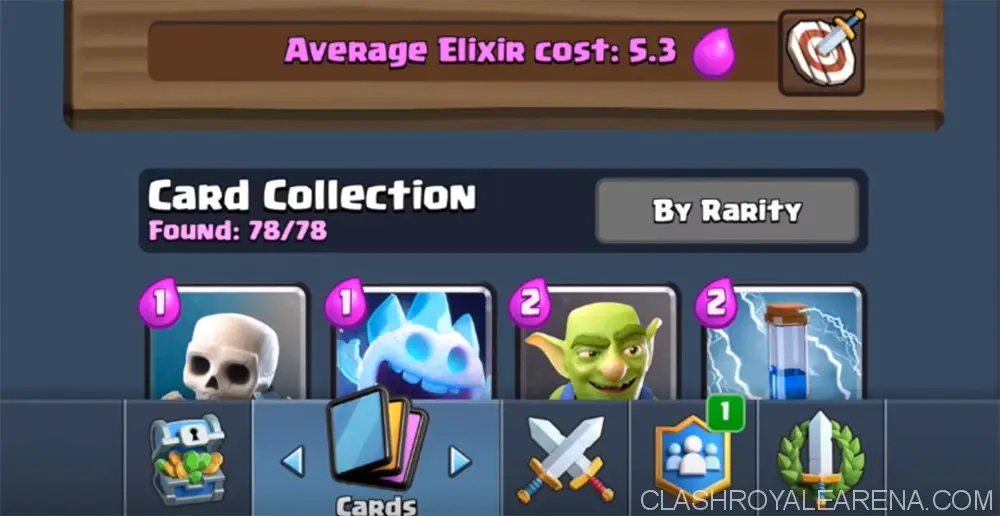 Thanks OJ for the super informative video (as always!).
Let me know your thoughts about the first sneak peek guys!