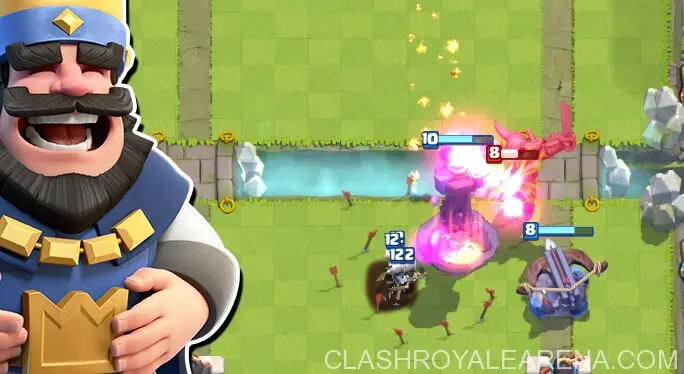 How to Level Up Fast and Get Epic Cards in Clash Royale
Hello my friends, in this post I'm going to give you guys some very great advice on how to start and the fastest way to progress in this game. I get asked questions such as, "How to level up quickly? How to get epic cards and How to move up in arenas quickly?" So I thought I would summarize answering all of them in one video and give you guys the best tips and advice I can to optimize your Clash Royale experience.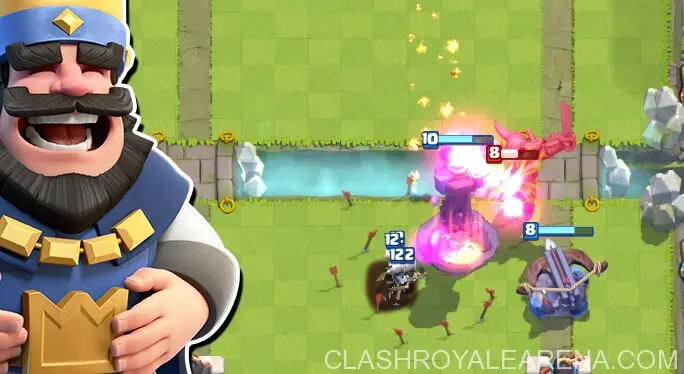 First question, how do I level up fast and unlock every card?
In order to level up, you obviously need experience points. There are three ways to obtain experience:
The higher you level them up, the more experience you gain. In order to level up your cards, you need Gold.
Donate. Donating is extremely important. I know in Clash of Clans sometimes donating is optional for you and sometimes you avoid donating because you don't want to ruin your army composition. But in Clash Royale, it's a bad idea to not donate. It's only a good thing to donate. By donating, you will earn Gold and Experience points. I recommend always donating, but do not donate the card you're focusing on leveling up. For example, if you're focusing on leveling up the Wizard, then donate everything except your Wizards.
Complete the in game achievements. Completing achievements will not only gain your experience points, but will also give you gems.
You will not only earn gems from completing achievements, but also from Free Chests and Crown Chests. So make sure to open those chests every day. You can make anywhere from 14 to 26 gems every day from opening these chests.
How to get Epic Cards?
Save up your gems. Do not use your gems to buy an epic card from the shop, that is a poor mistake I see a lot of players make. You should instead save up your gems and once you've saved up 500 gems, use those gems to buy a Bucket of Gold, which will give you 10,000 gold. This is, in my opinion, the best use of gems in the game. The 10,000 gold will then allow you to buy a total of 5 Epic cards from the shop if you're patient. Or, more importantly, you will need the gold to upgrade your cards. Cost of cards start increasing at a big rate per level, so save up your gold as well and use them to upgrade your most important cards. By upgrading your cards, you will level up quicker.
This guide was submitted by Ash, check his YouTube channel at here.
Okay thanks for reading guys. Don't hesitate to comment If you need any help! And please help me do a big favor by sharing this page with your friends, I really appreciate it!