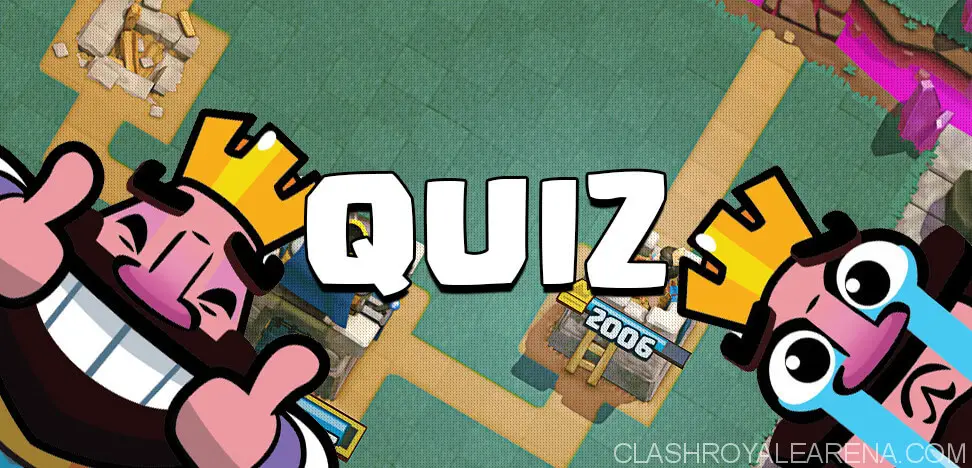 Hello guys,
Welcome to the Clash Royale Quiz!
How long have you been playing Clash Royale? Do you really know everything in the game? Let's finish this small quiz and see!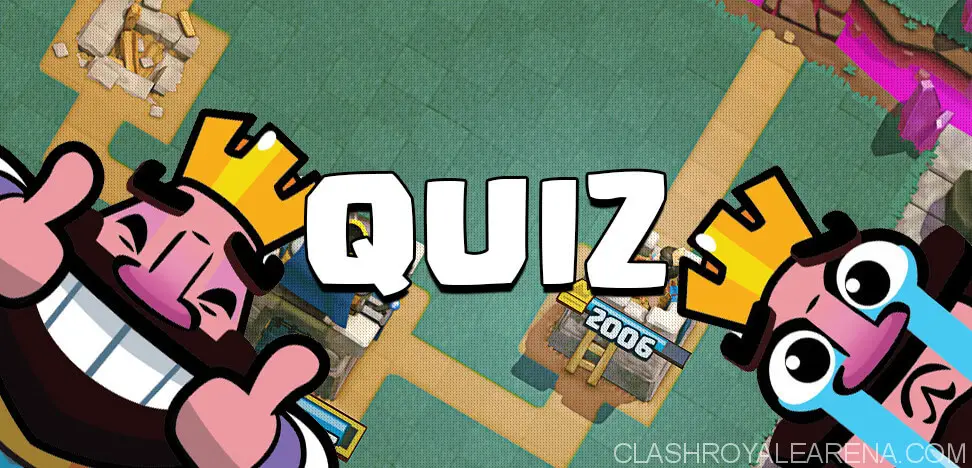 But first, we have a few rules that you need to follow here
Don't use Google or any search engine. Stay on the page until you finish the Quiz.
Don't cry.
Don't cry.
Don't cry.
Clash Royale Quiz #2
[wp_quiz_pro id="17005″]
Quiz submitted by Eater of Hope