Hey guys, as always, Supercell is releasing a new Clash Royale balance change on January 24th.
This time, Supercell is taking a look at Royal Ghost, Night Witch, Lava Hound and more. You guys will love this update!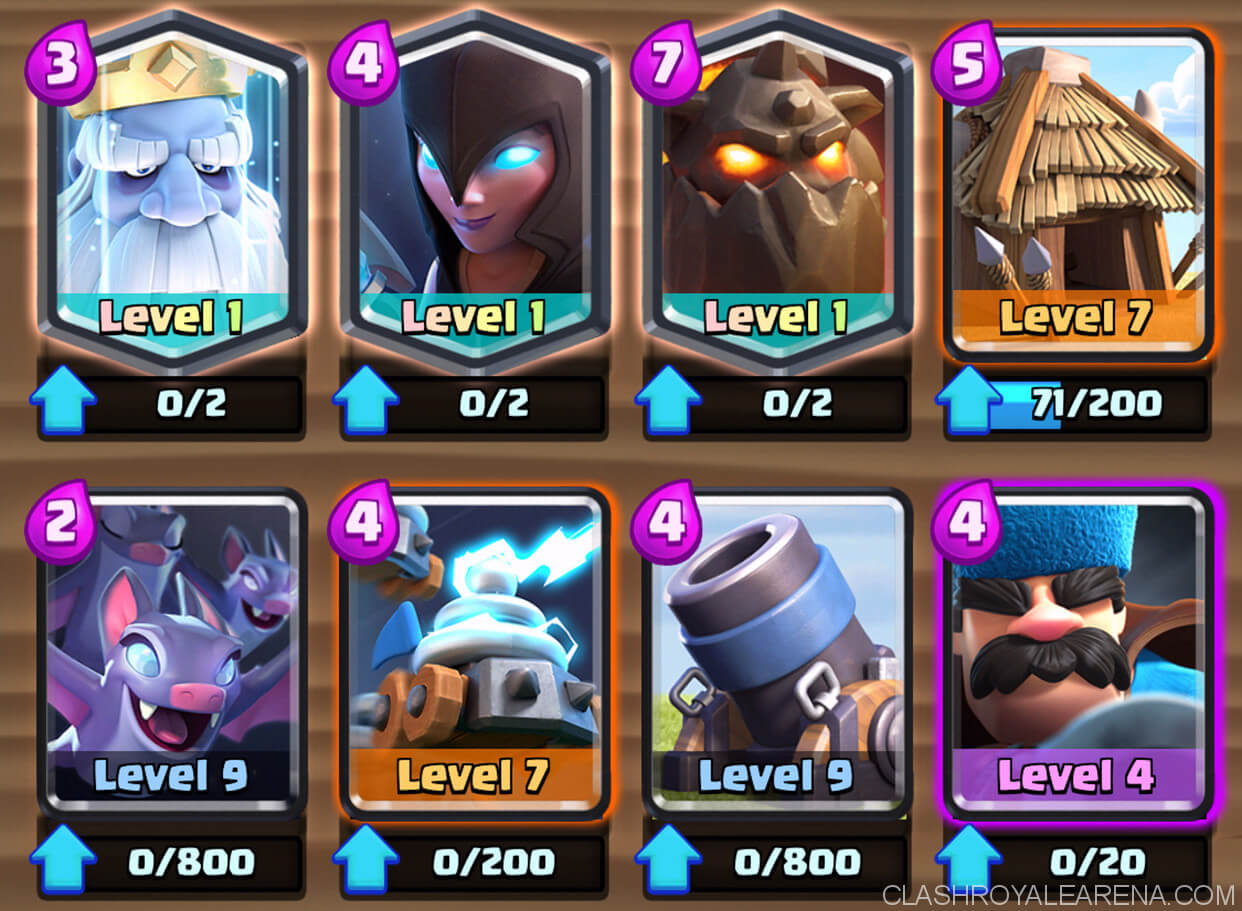 Clash Royale January Balance Change Update (1/24)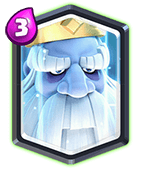 Royal Ghost
Damage -6%; Invisibility delay 0.7sec → 1.2 sec; Hit Speed 1.7sec → 1.8sec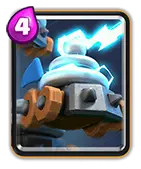 Zappies
Targets Ground and Air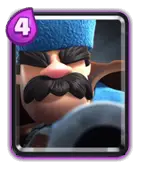 Hunter
Range 5 → 4; Bullet spread slightly smaller (projectile range remains at 6.5)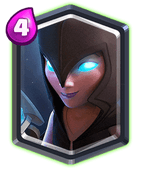 Night Witch
Initial Bats spawn quicker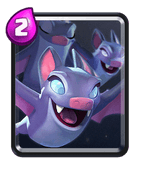 Bats
Hit Speed 1sec → 1.1sec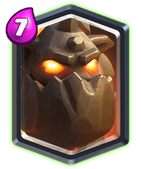 Lava Hound
Hitpoints +5%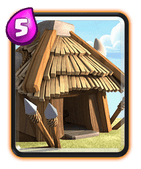 Goblin Hut
Spawn Speed 4.9sec → 5sec (one less spawn in total)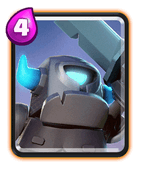 Mini P.E.K.K.A
Hitpoints +7%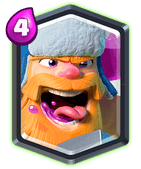 Lumberjack
Hitpoints +7%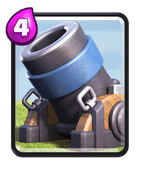 Mortar
Minimum Range 4.5 → 3.5
---
What do you think about these changes guys? Please share your opinions!