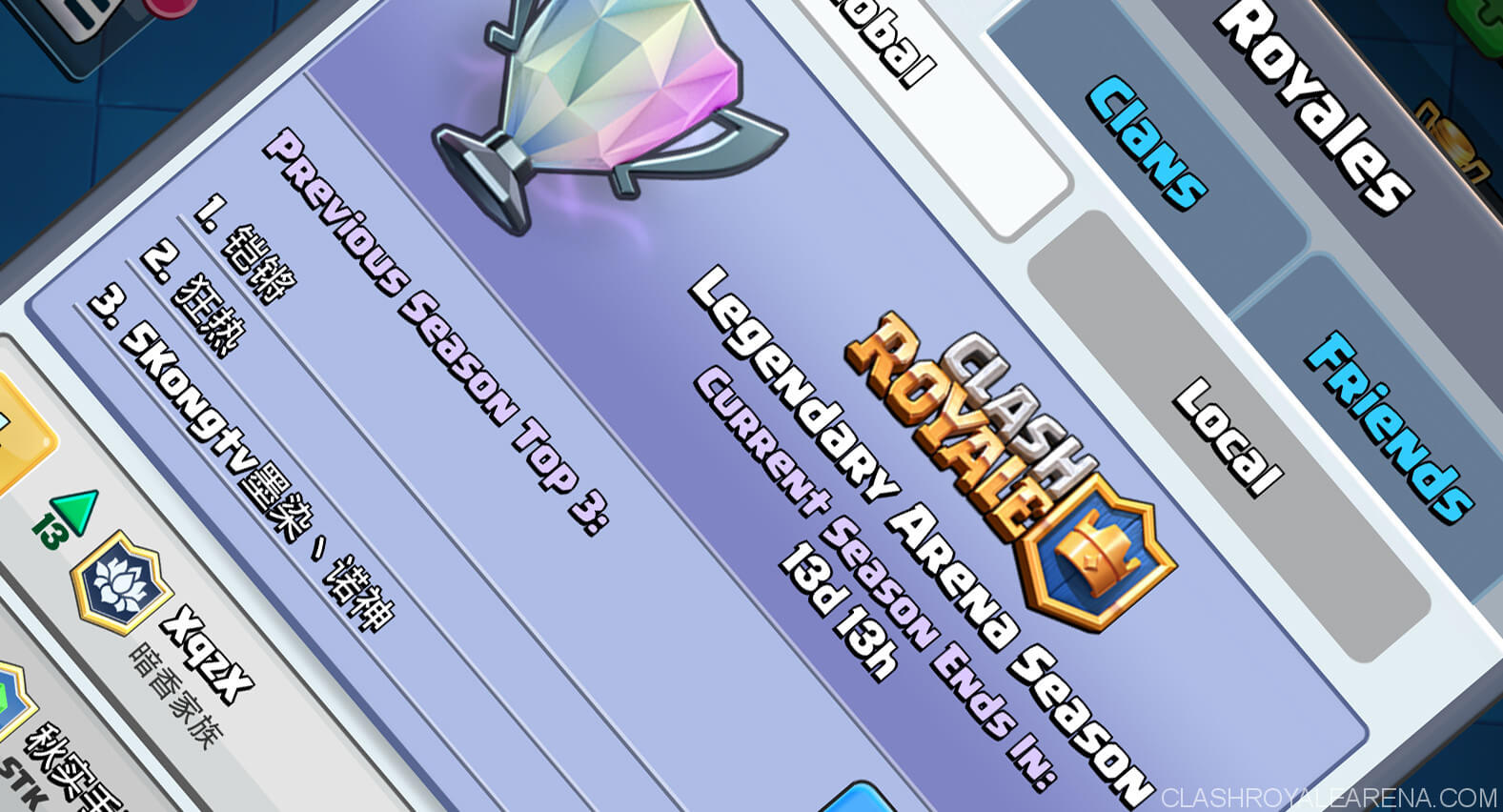 Hey guys, from today, the Clash Royale Seasonal Trophy resets to 4000 Trophies instead of 3000 like before.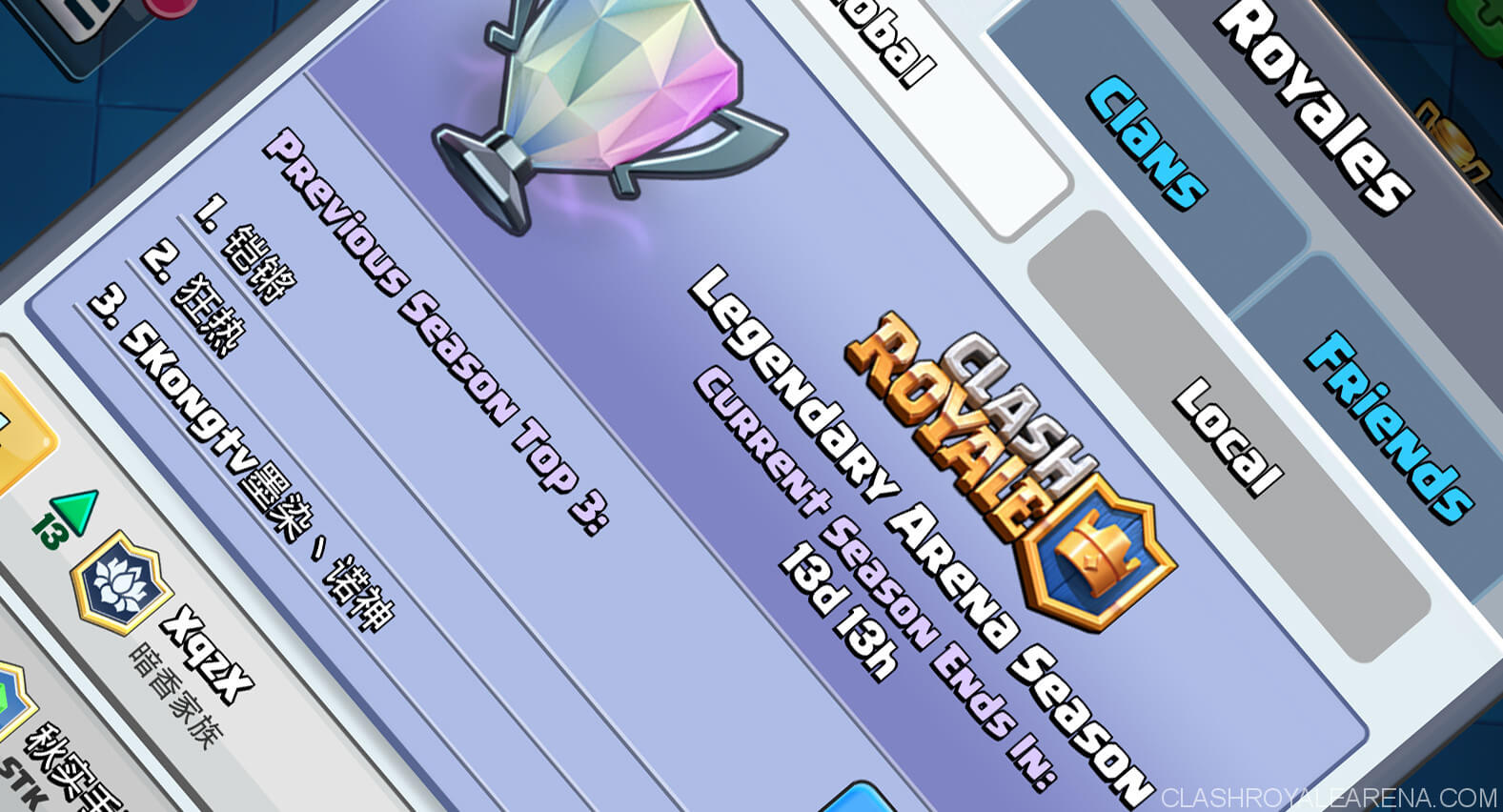 Previously, players above 3000 trophies got reset to 3000 trophies every season (2 weeks). From now on (August 29th 2016), players above 4000 trophies will be reset to 4000 at the end of each Season.
3000 trophy range is always the hottest place in the first few days each season. Increasing the season reset milestone to 4000 significantly decreases the pressure of fighting for a slot in the Legendary Arena around 3000 trophy range. This definitely helps players progress throughout Arenas easier!
In addition, before the update, climbing from 0 to 1000 trophies always gave the winner more trophies than the loser lost (For example, the winner granted 30 trophies while the loser lost only 20). This threshold now gets increased to 2000 trophies. From Arena 7 on, the trophy win/loss ratio is always 1:1.
These new trophy systems will definitely helps players push throughout the Arenas much easier to gain more cards. Especially once you get into the Legendary Arena, you will have the easier time staying here.
What do you think about this update guys? Please share your opinions!