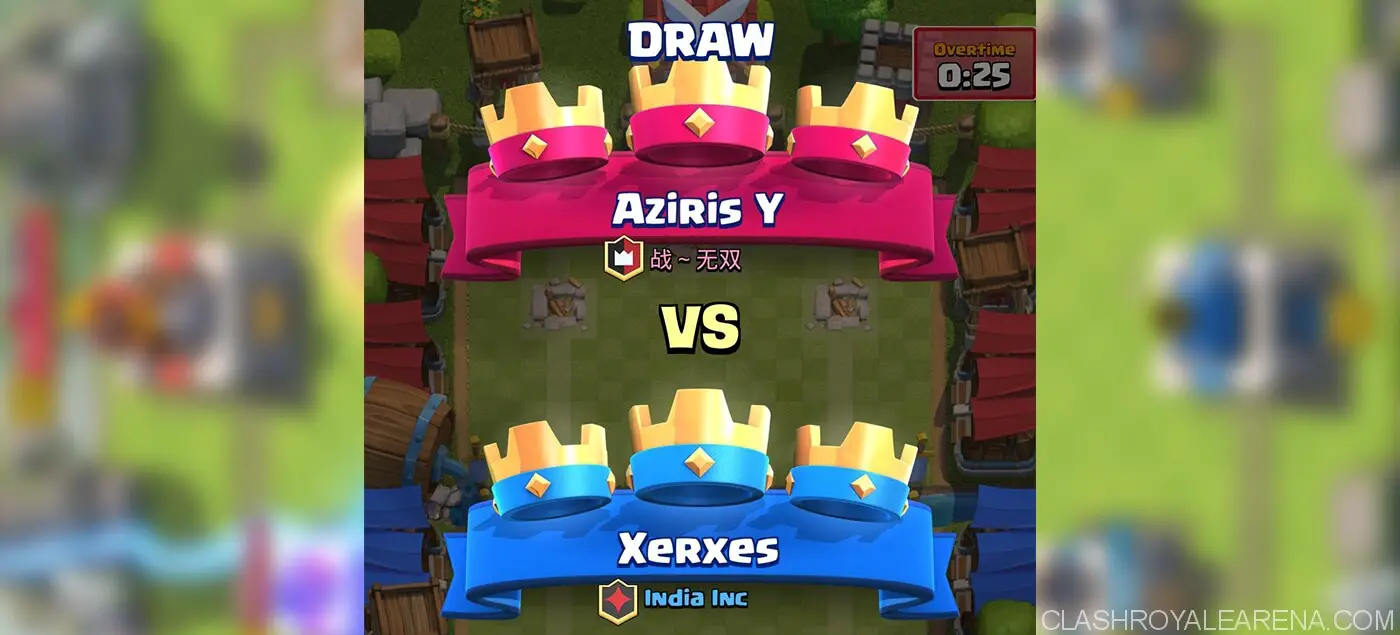 Sometimes It's better to get the Draw!
Not only in Clash Royale but also in many other games, the major difference between players who are able to push far in trophies and players who always get stuck at a trophy range is the understanding "when have to play for a draw".  It's when your opponent counters everything you play, It's when you are out-leveled, outmatched or when you have made a big mistake in the early game. It's when you need to play for a Draw!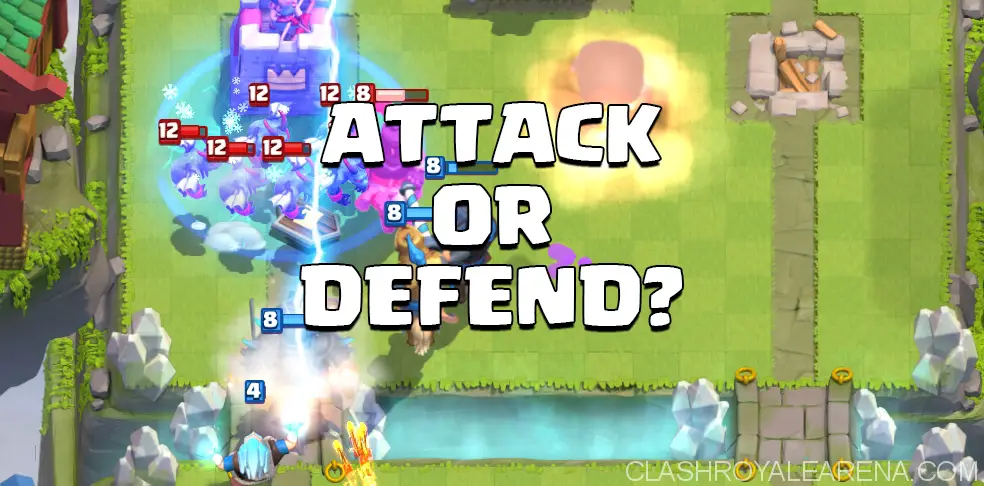 Whenever I realize that I just can't get a single crown, that my opponent can counter every single card I play, that my opponent has cards which nullify my win conditions, I do my best to defend and try to play for a draw. Which means I just wait and see what my opponent plays and try to counter everything he does wisely.
By doing this, I am able to reduce my losses by approximately 50%. Yes, that's a lot!
According to Wikipedia, most Chest matters will immediately try to play for a draw when things are not going their ways. Don't hesitate to defend for a draw my friends!
Shared by nethox2!