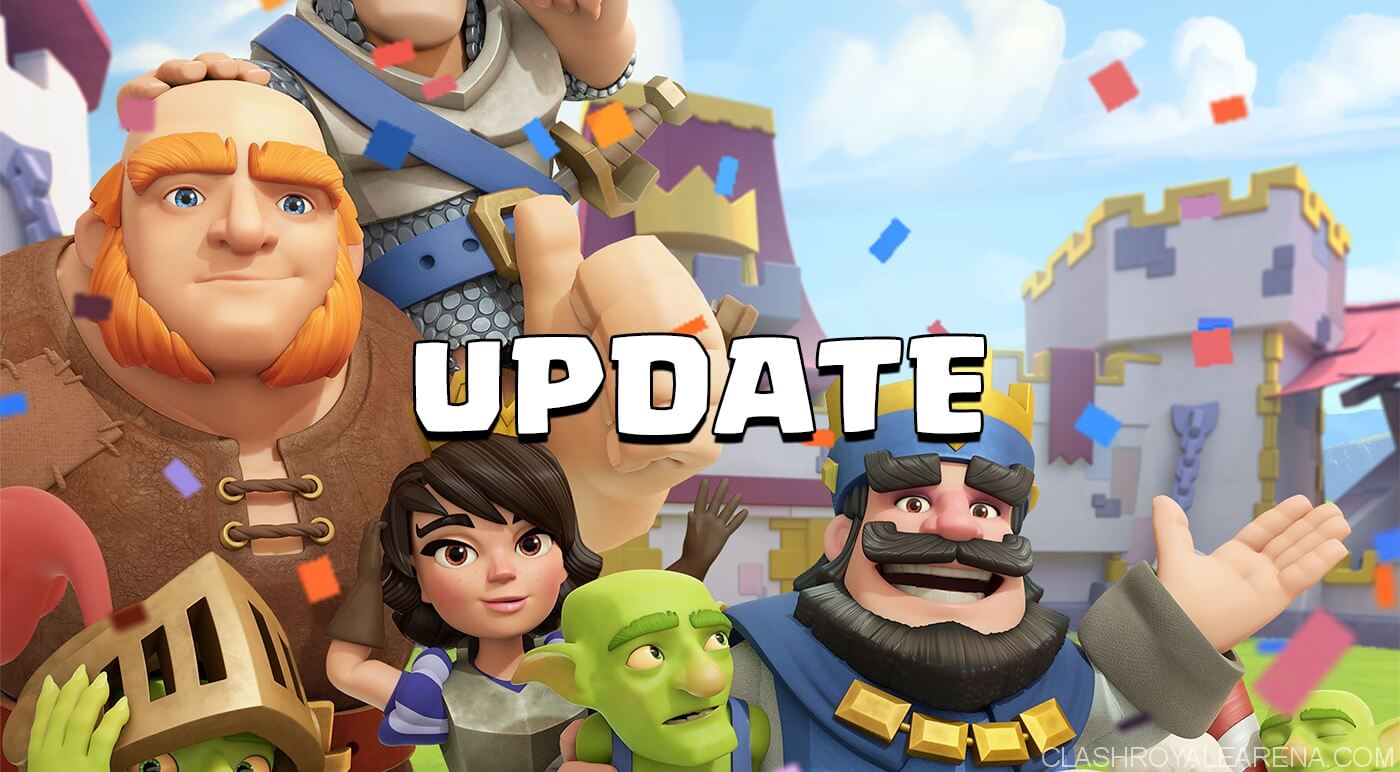 Okay my friends, the Clash Royale December Update is here! This is going to be a extremely huge update so I want to sum things up so you guys can easily follow the new update!
Okay, let's go!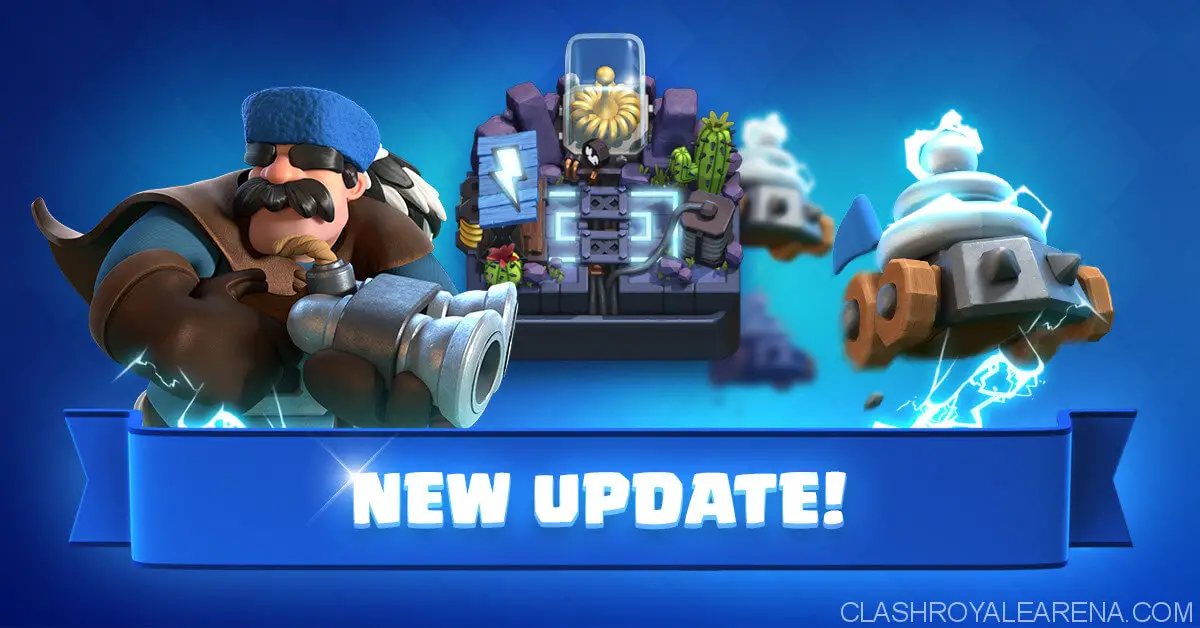 Clash Royale December Update Recap
New Arena: Electro Valley
The New Arena 11 unlocks at 3400 trophies. So now the gap between Hog Mountain and Legendary Arena is no longer a nightmare.
Legendary Arena (Arena 12) now has better rewards increased accordingly.
New Cards: Zappies and Hunter
Zappies: Spawns plenty of Zap machines into the Arena.
Hunter: The closer the target is, the more damage he can deal. He is kinda Shelly or Bull in Brawl Stars If you have played the game.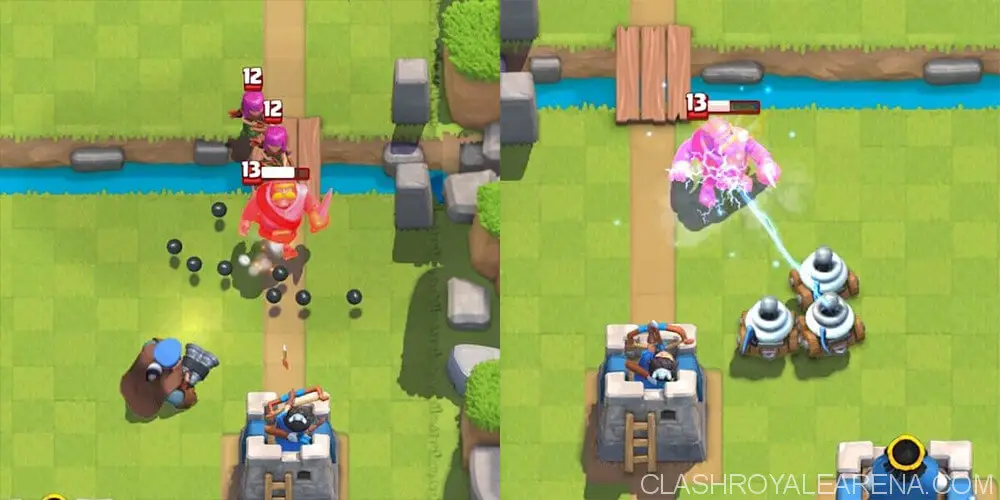 Three New Chests
Some big boys have already landed in the Arena!
Lightning Chest: Replace card stacks of your choice with up to 5 "Strikes"
Fortune Chest: Get a glimpse of the future and see what your chest might contain…
King's Chest / Legendary King's Chest: Huge chests with only Epic and Legendary Cards
You can easily pick up these new chests from the Shop or from the Quests menu.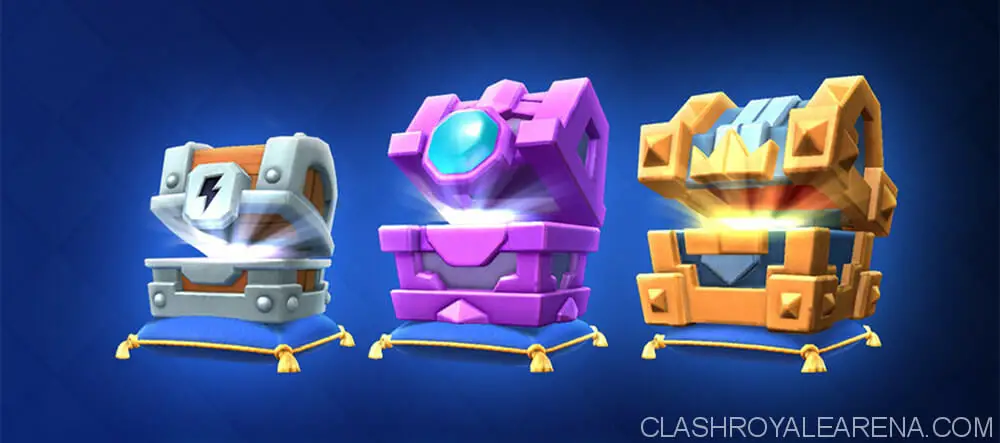 New Events coming
Gold Rush, Gem Rush, Special Challenges and Boosts are coming!
New Improvements
The "Daily Gifts" Quest is always active now.
Players above 4,000 trophies now can more often see the Epic and Legendary Cards offers in shop.
Cards maxed are now less likely to appear in Fortune Chest and the Shop.
iPhone X, Samsung Galaxy S8/S8+ and Note 8 are now fully supported.
Balance Changes
Read more about the Balance Changes at here.
Updating…