Hi there! It's Krux here and I'm back again with warm sunlight and a new Clash royale guide. We have entered the month of February and the new Clash Royale season has started a few days back. The February 2022 Season is called Lava Hound and there's lava everywhere. Super Lava Hound Challenge is live in the game now. It's playable till February 14. With no time wasting, let's see some decks to win the challenge and have fun.
Super Lava Hound Challenge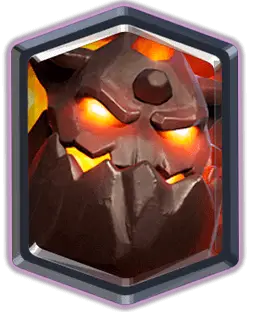 The Super Lava Hound Challenge is divided in two stages. The first stage has five battles with different rewards ranging from gold to Lava Hound cards. You can play the second stage after you win the first stage. It won't be very difficult to reach the second stage as there are only five battles to win.
The Super Lava Hound is locked in the deck in the challenge and we have the choice to choose the other cards.
What is Super Lava Hound? Super Lava Hound is a giant Lava hound, bigger than the normal and the special ability is that when it dies, it blasts into two Lava Hounds. And then when they die, pups are spawned. Now, that's too much lava on our screen. Will be fun.
Super Lava Hound Decks
Lava Hound Skeleton King Deck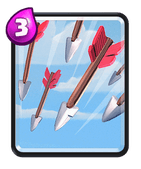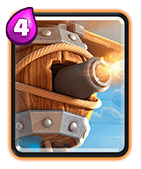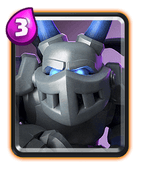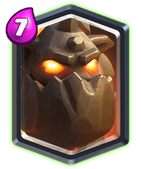 This deck has an average elixir of 3.9 and is one of the best decks to win the challenge. it has great defense and good synergy. But new and free-to-play players can find it not useful if they don't have the champion unlocked. Skeleton King goes very well with the Super Lava Hound and there are other decks with this combination which are dominating the Super Lava Hound challenge.
In this deck, we have Mega Minion, Skeleton Dragons, and the Flying Machine as the air defense. It is necessary to have good anti-air troops to defend against the Super Lava Hounds. Skeleton Tomb is our defensive building to divert the Lava Hounds from our tower. Miner and Super Lava Hound are our win conditions and will be paired together. Miner is our pump response against opponent's defensive buildings also. We have arrows to get rid of swarms like Minion horde.
Lava Loon Skeleton Dragons Deck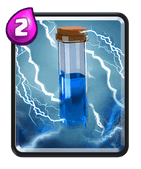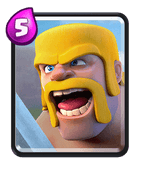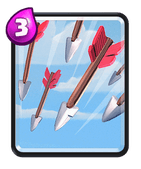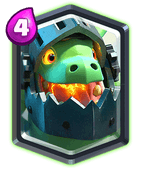 Lava Loon Skeleton dragons deck has an average elixir of 4.1 and its stats are godly both in defense and offence. Inferno dragon and the skeleton dragons are our answer to the enemy Lava Hounds. We have an army of air troops with Balloon, Super Lava hound, Inferno Dragons and skeleton dragons. Miner goes well with Balloon and Super Lava Hound. Zap and Arrows are our spells to get rid of swarms and reset troops. Barbarians will put pressure on the opponent on the ground to defend. This deck is surely the one to make the opponents mad.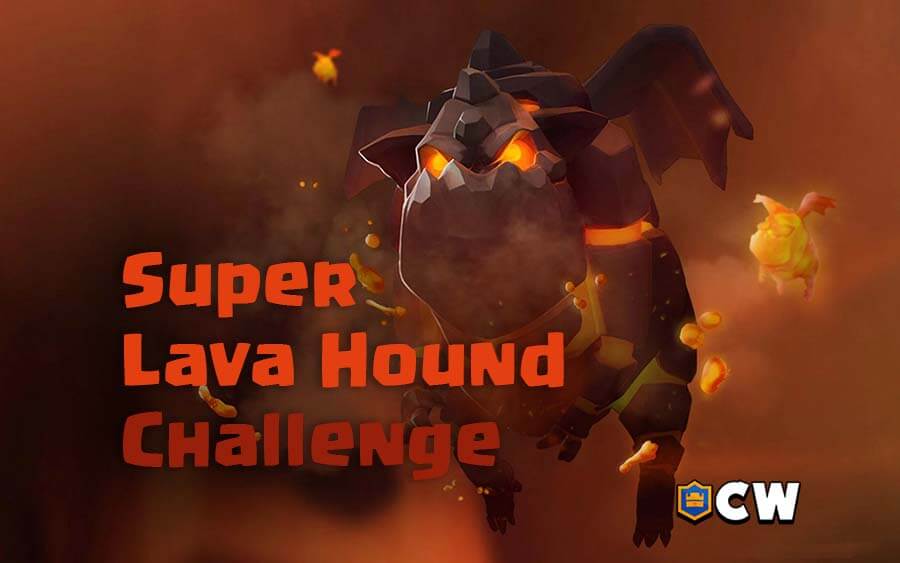 Lava Bandit Beatdown Deck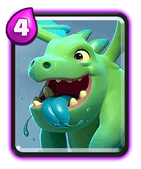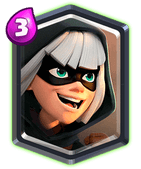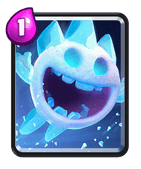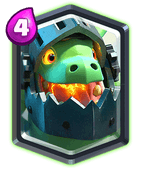 With the commonly used cards, this deck is another one to enjoy the Super Lava Hound challenge. To counter the Super Lava Hounds, we have both Baby dragon and the Inferno Dragon. Mega Minion is the cherry on top. This deck has Log and Lightning as the spells-they have to be used wisely. Bandit is the pressure and the card to be placed at the bridge at the right moment. Also it is an answer to mini tanks and ground attacks. This deck can take some time to learn, so better play some matches in the arena with friends or ladder before going in the Super Lava Hound Challenge. Seasoned Lava Hound players can start right away though.
That's all for today. I hope you all enjoy the challenge and win the rewards. If you have another deck you won with or wanna discuss more, join our Discord. Clash on!