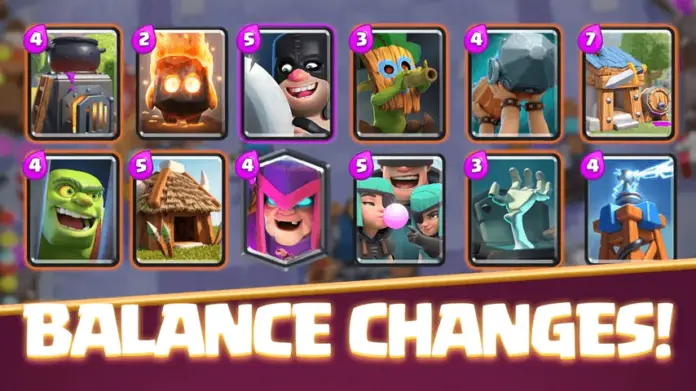 Hey there! It's Krux here and I'm back with some jingle bells and the new update about Clash Royale. The Clashmas Season started on December 6 and it has brought a lot of gifts to the arena. With the season update, many cards in the game have seen balance changes. To make good decks and to know which cards are weaker than they were before, we will take a look at all the changes introduced in this update. Let's get started!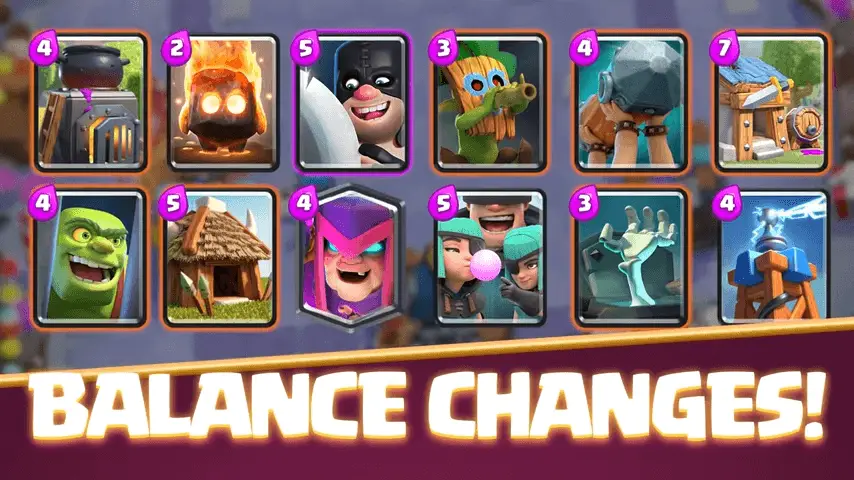 Furnace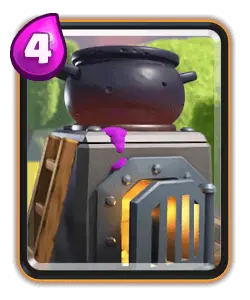 Furnace is part of some decks which may annoy any casual player, especially when it is overleveled. The life time of the furnace has been reduced to 33 seconds from 49 seconds. To compensate, spawn rate is now 6 seconds, faster than before and there is one fire spirit spawning when the building disappears. With all this hitpoints have also been decreased by 17%.
Goblin Hut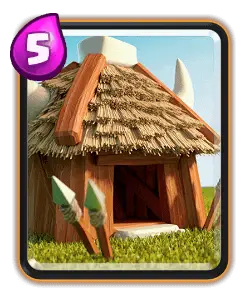 Another building change, Goblin hut's lifetime has also been decreased and it is now 31 seconds, lesser than previous 40 seconds. Subsequently, the spawn rate has been increased and it will spawn a goblin every 4 seconds now. The hitpoints are now 17% lesser than earlier.
Barbarian hut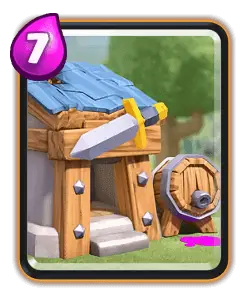 This update has brought major balance changes for the spawner buildings. On the line of the above two, Barbarian hut has also been changed. The lifetime is decreased from 50 to 40 seconds and the hitpoints are 15% lesser than before. Also, every 10 seconds, there will be a barbarian coming out of the hut to slash enemies.
Tombstone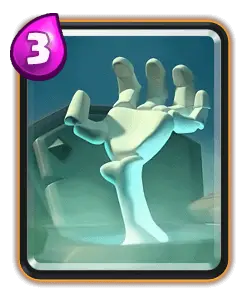 Wait? Was there an earthquake? Cause all the buildings seem shaken! Another spawner building change, Tombstone's life now spans 30 seconds and it will spawn two skeletons at a time now. The spawn rate is every 3.3 seconds, slower than 3.1 seconds which was the old one. Interesting.
Fire Spirit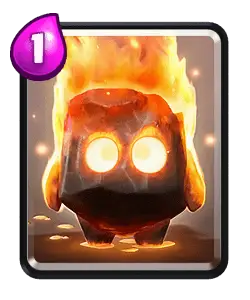 There are two kinds of people. One, who think this is a waste card and have no use in their deck. Another who uses this every time it pops up in the playing hand. Whichever you are, but the point is that Fire spirits can jump shorter now. It will help the ranged units like Magic archer, Musketeer etc to deal with it without getting hit.
Executioner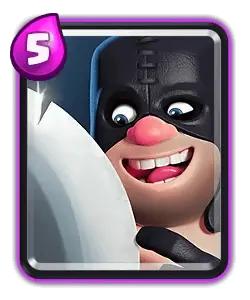 Our cooking lover is not part of many meta decks and only few people like it to play in the arena. The balance changes have brought a small buff to it. Executioner's hitpoints are now 5% more than what they were. Hope we like the pizzas he makes more now!
Rascals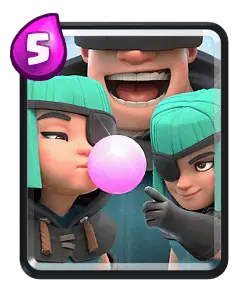 Rascals is another 5-elixir card that has seen low usage for years. It is hardly used in the ladder by anyone. To bring it back on the battleground, it has been buffed by increasing the Rascal girl's hit rate by 9%. Rascal girl is the one behind the rascal boy and uses a catapult. Hope we will see more stones flying in the arena after these balance changes!
Goblin Cage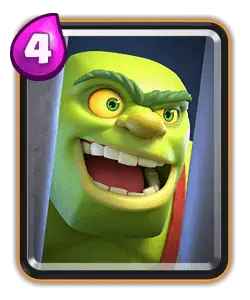 Oops! Goblin cage is a good card if you know how to use it properly. It spawns a goblin brawler when it is destroyed. The defensive part of the card has been nerfed. The cage will now have 21% lesser hitpoints. The brawler will have the same stats and the same cool tattoo on his arm. Let's see if this changes things for him!
Mother Witch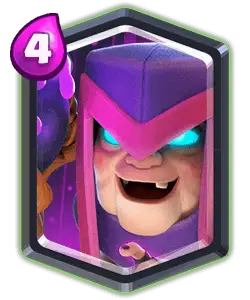 Nobody had expected mother witch to be this famous when the card came out. The old witch has been going strong in the arena for some time now. Supercell have nerfed it by decreasing its hitpoints by 18%.
Tesla
Bad news for hog cyclers. The strong defense building is now weaker. The hit speed has been reduced by 9%. Less shocks to the enemy and more to the hog cyclers!
Battle Ram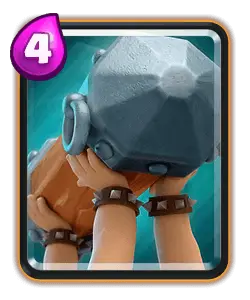 If you always thought Battle ram is for Pekka bridge spammers, it is about to change. The card has been buffed with increment in its connection damage. Now it will damage the tower 8% more on colliding. Opens up possibilities for win conditions.
Dart Goblin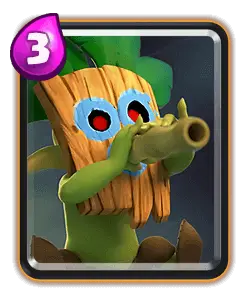 Our tiny masked friend will inflict 9% more damage now. With the same speed, it makes it stronger and a card worth trying in the ladder. Look out for those poisonous darts!
Ice Wizard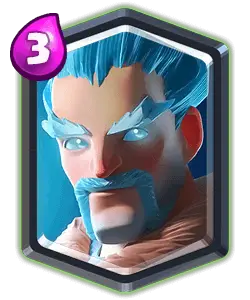 Ice Wizard is a legendary card but feels weak on the arena. Cold effect on deployment has been added to his freezing spell. It will inflict slight damage and applies slow down on the enemy. Let's see if it could break the ice or not!
That's all for today. I hope you are trying some new decks after these balance changes. Clash on!