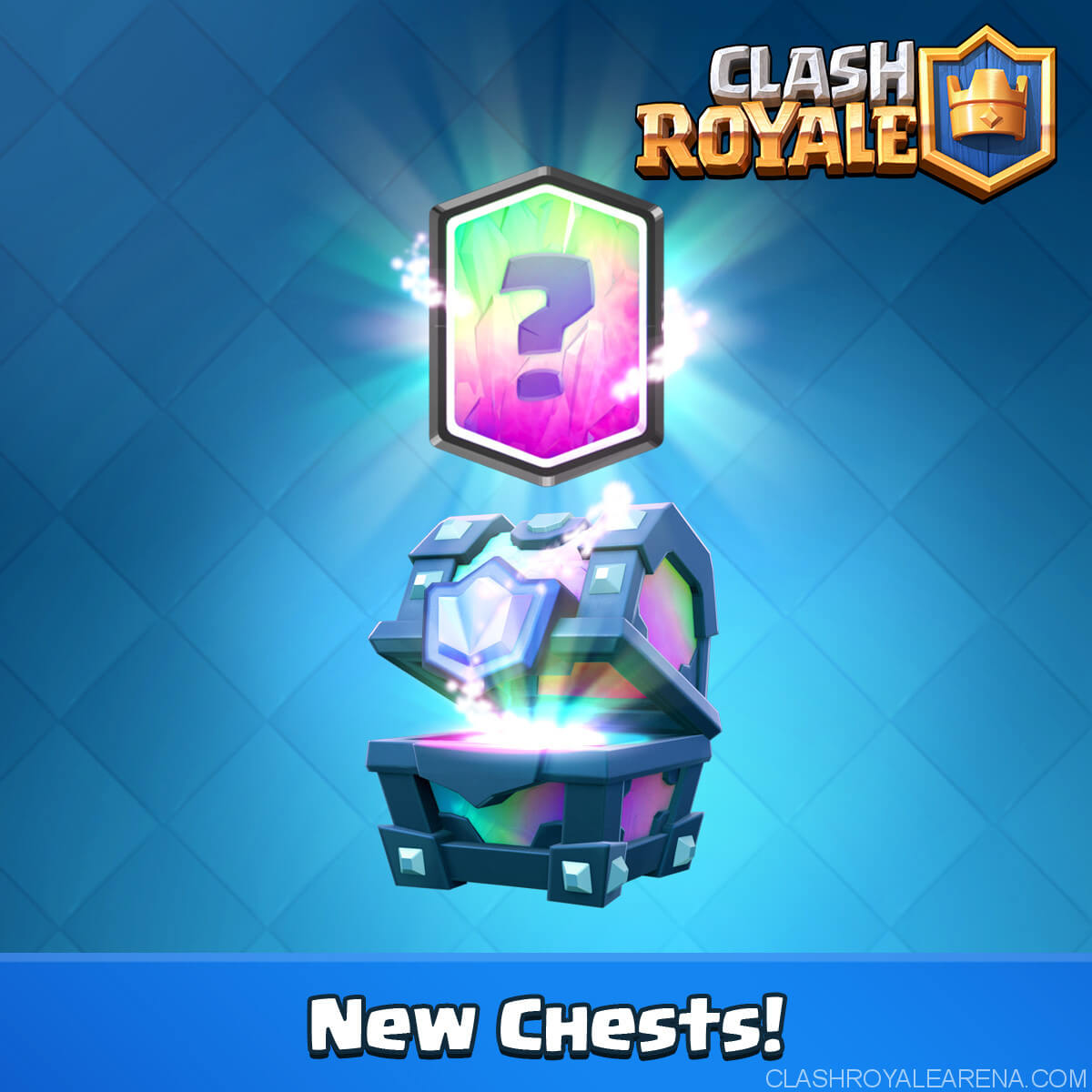 Great news here of the upcoming Clash Royale September update! Supercell is going to add 2 new chests into the game: Legendary Chest and Epic Chest. Also, there will be some great exclusives sneak peeks for you guys!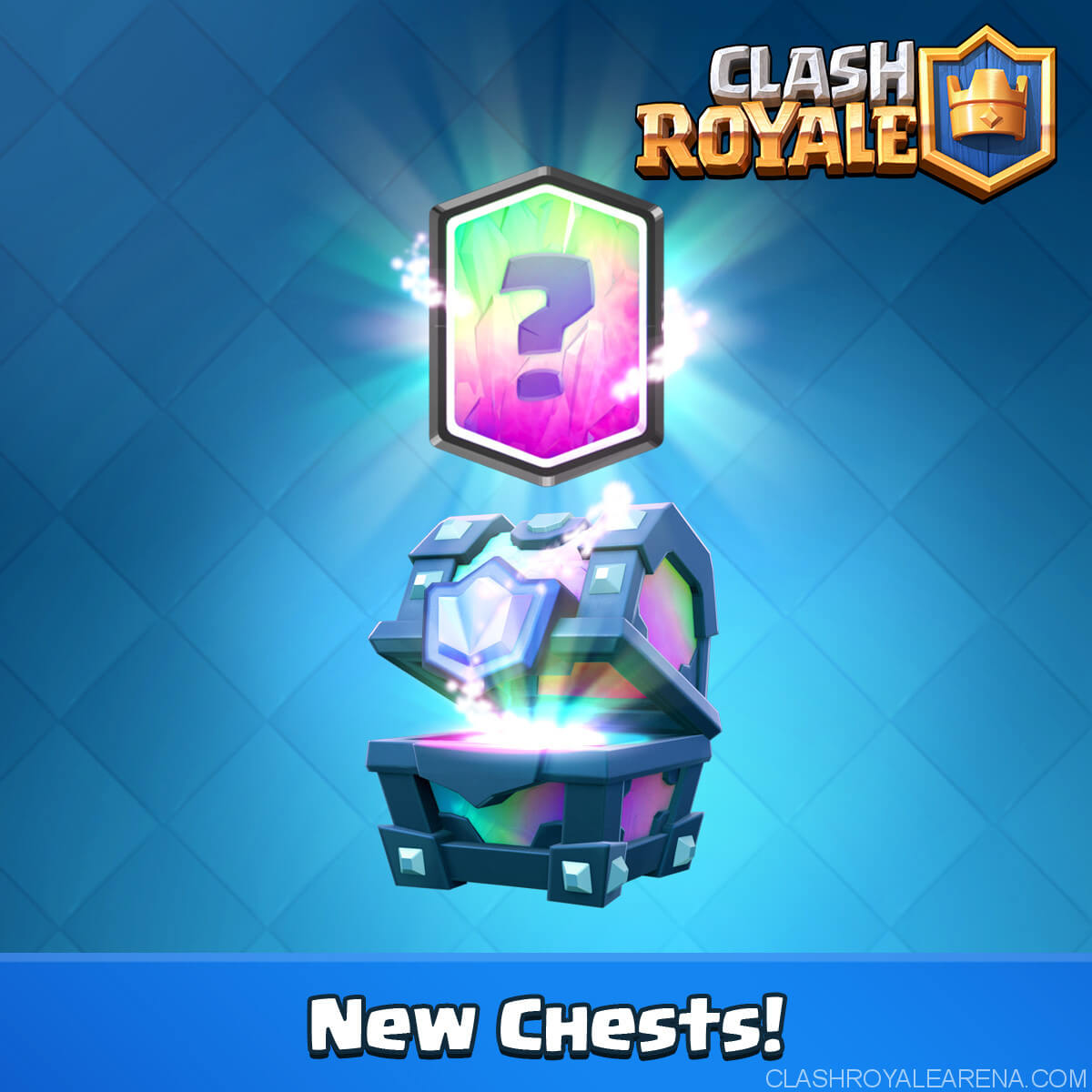 Sneak Peek #1 – New Legendary Chest and Epic Chest for Clash Royale!
Legendary Chest
Can be obtained in the Special Offer menu in Shop. The Legendary Chest is more rare to appear than the Epic Chest. It is completely random.
It costs Gems to buy this chest in shop and it offers neither Gold nor Gems.
You can buy only 1 Chest from the Special Offer store per day.
Players also have a chance to get Legendary Chest from the normal battle. The Legendary Chest contains Legendary from all Arenas (it doesn't depend on player's current Arena). It unlocks any Legendary in game and takes up to 24 hours to open.
Epic Chest
Appears a lot more than the Legendary Chest.
It costs Gold to buy the Epic Chest. It contains only Epics.
No matter where you get the chest, from battle or from shop, it contains only Epic from your current Arena and below. For example, If you buy an Epic chest in Arena 7, it contains only Epics from Arena 7 and below.
The costs you need to spend to get these chests are the same in all Arenas.
Some things you should know about their drop rate:
The Clash Royale Chest cycle contains 240 chests (read more at here)
Players have the chance to get the Legendary Chest once they reached 2000 trophies. Exactly 1 chest every 2 cycles If you are below Legendary Arena and 1 chest every cycle If you are in Legendary Arena.
Players always get the Epic Chest right after the Legendary Chest.
Shared by iMix-
Beside the new chests update, Supercell is also adding the new "Arena Packs" to the shop, which are the special one-time offers available once you have reached the new Arena. As a result, players in Arena 9 will be able to access to all previous Arena Packs.

Updating…