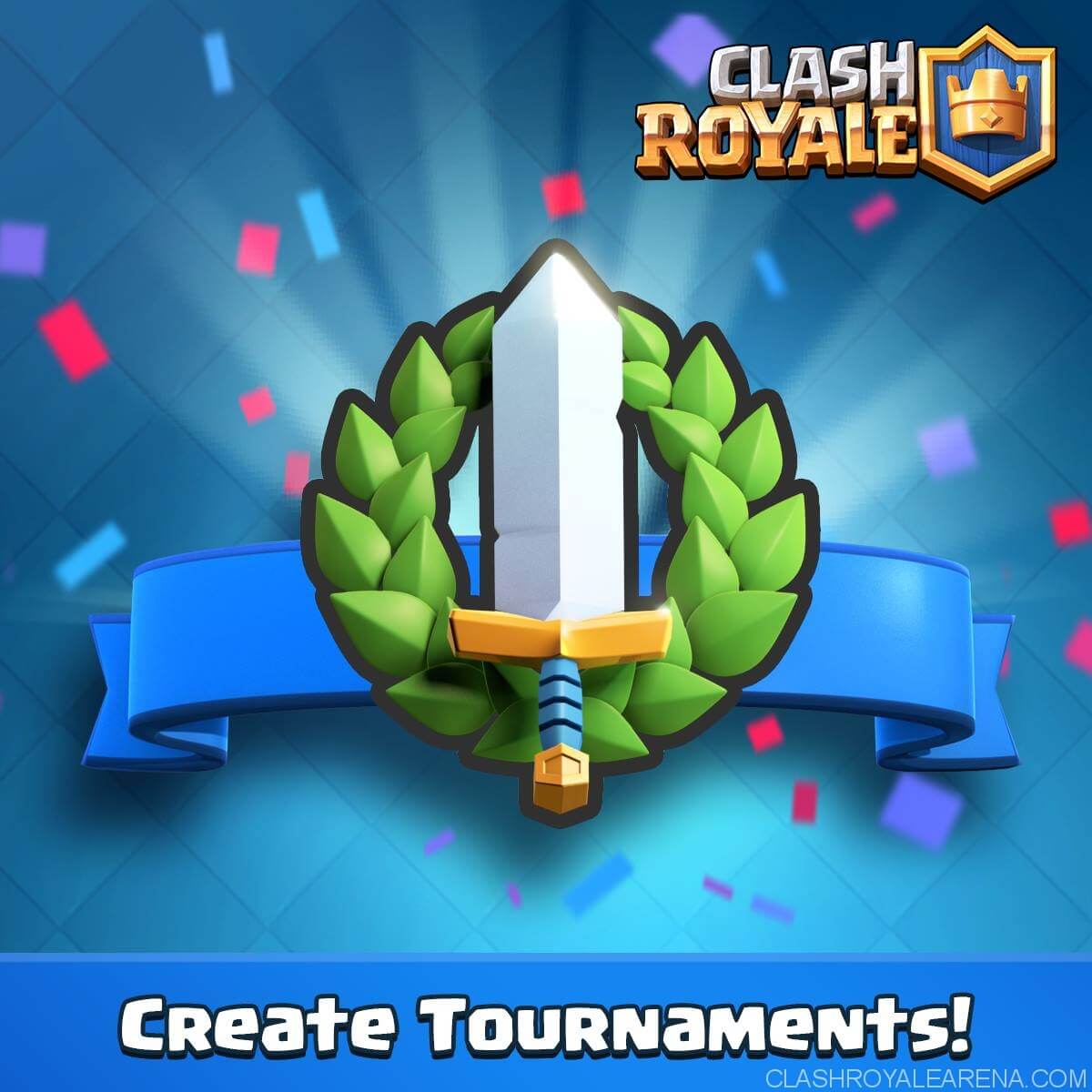 Okay so finally, Supercell has introduced the new Clash Royale Tournaments Feature, which will be added in the upcoming game update! Do you want to read a bit more info about this new feature? Do you want to join the upcoming in-game Tournaments? Here you go!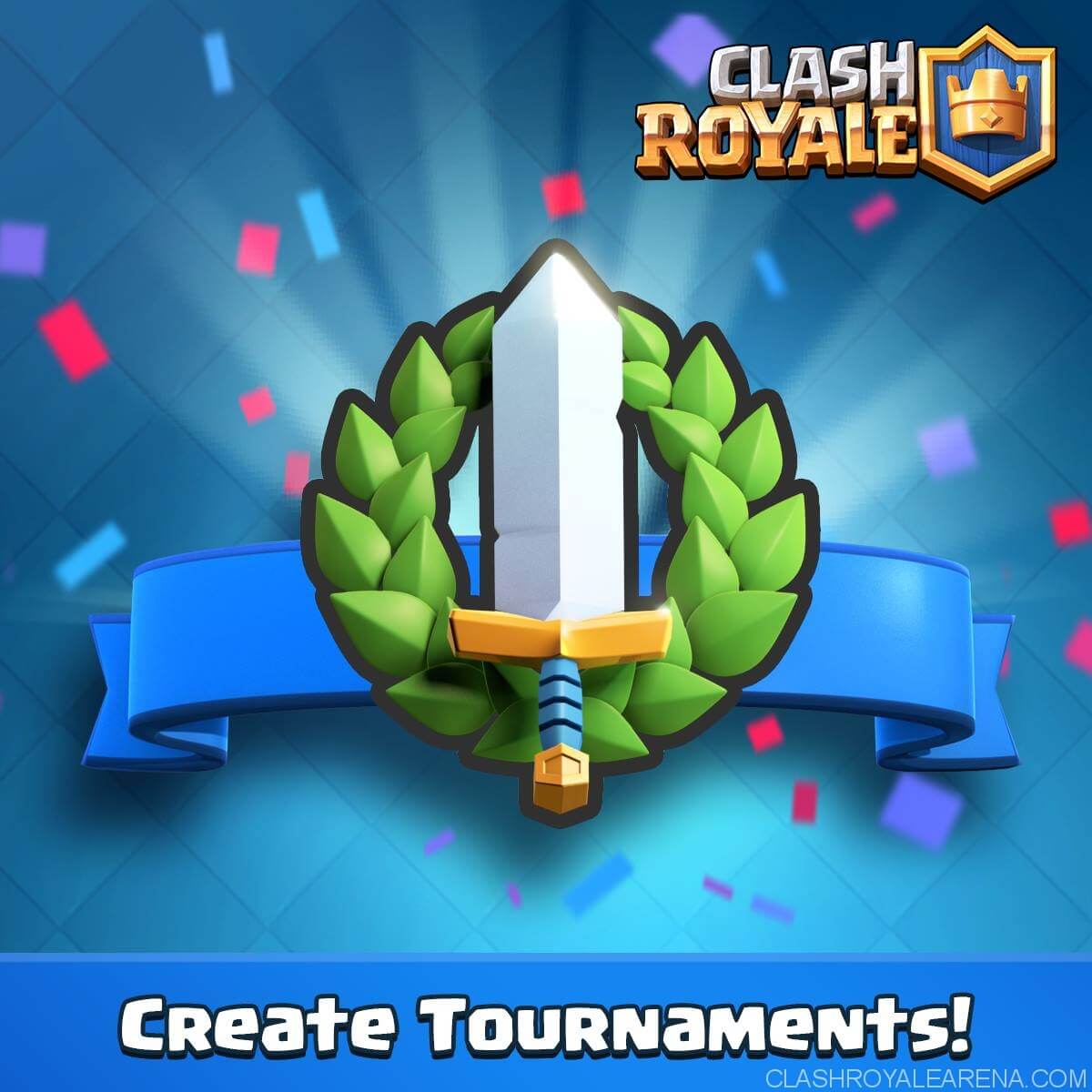 Clash Royale Tournaments – New In-Game Feature
The Fundamentals:

As we all can see, skill and experience help players bring a special depth into our gameplay. As a result, we need to aim to have the tournaments unlock at a the Tournament Card Levels, as you can see in the image below.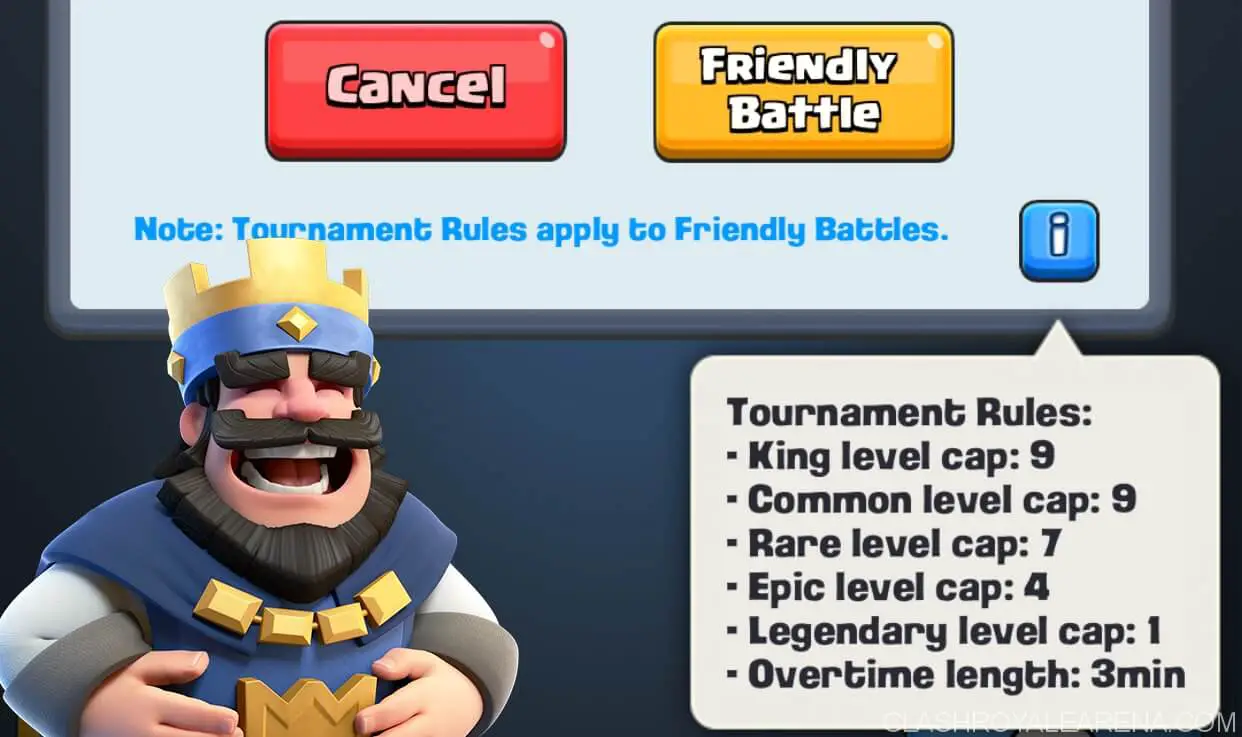 These rules can give players an exciting and achievable mid-team goal, make Clash Royale more interesting to play.
Proximity:
Each Tournament will be hosted for a certain location. This makes the matchmaking better, faster and there will be more active spectators. Of course the precision can be improved but It is not allowed.
This is how the upcoming Tournaments will be shown in game: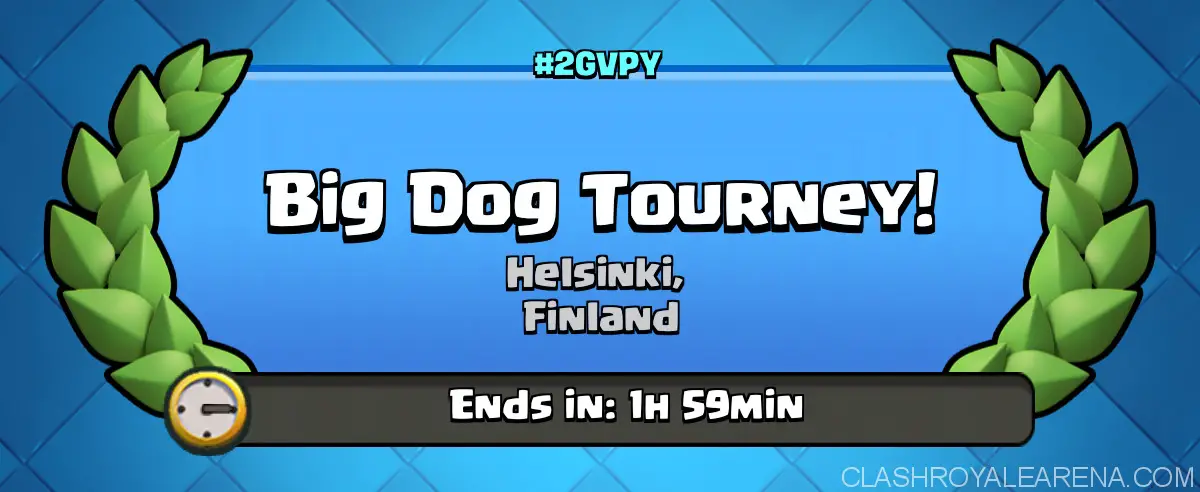 Inclusiveness
Instead of requiring players to be online at the exact times, Supercell will use a closed matchmaking system. In this system, each tournament has its own leader-board and matchmaking pool. Also, you don't need to leave your current Clan in order to join a Tournament anymore. This is awesome!
Creation:
All Tournaments are free to join but it will cost Gems to create. However, don't worry, those creation cost will become the prize pool. There will be numerous sizes of Tournaments can be held.
Player can start hosting Tournaments at level 8.
Prizes:
The Prize pool should be distributed so that every player sitting in the top half of the Tournament will be able to get one Tournament Chest, and of course, the top 1 player will get the biggest one. Supercell wants to be a lot of winners in every Clash Royale Tournament!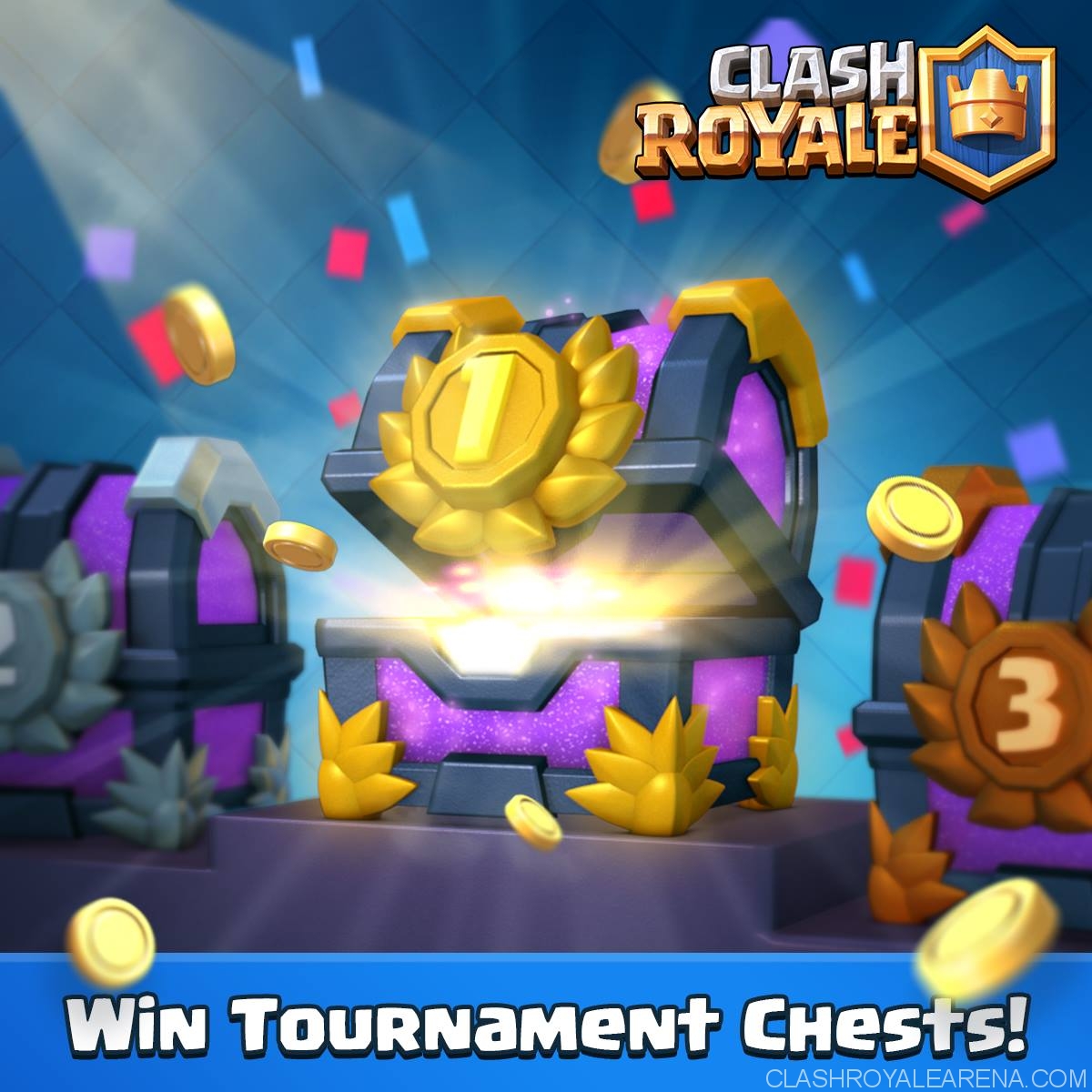 Also, in the largest Tournament, the top 1 player will win a big Tournament chest containing 15,000 cards (guaranteed 500 Epics and 1 Legendary inside) <—- This is awesome!
Balance:
You can join only 1 tournament at a time but you can "leave" and "join" the other one at any time, of course the left progress will be lost.
However, you can't join another one while opening a Tournament Chest. This will give you a natural "pause" between tournaments. Also, you an hold only one Tournament Chest at a time and it doesn't take any slot in your 4 slots.
Updating…