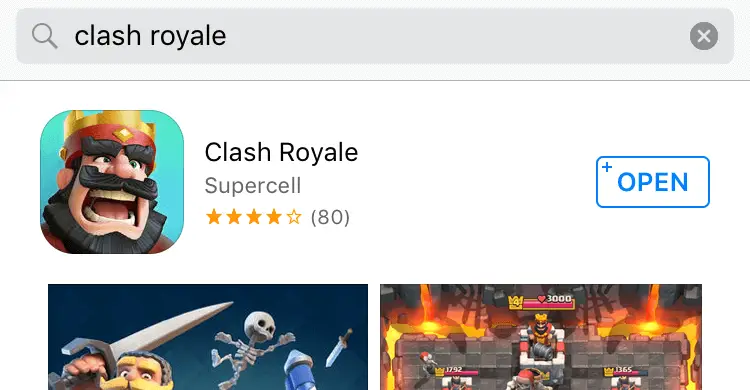 I have received hundreds questions about downloading Clash Royale since last night.
Currently, only players from these countries can download Clash Royale from the iOS App Store and Android App Store: USA, Denmark, Finland, Hong Kong, Canada, Australia, Norway, Sweden, Iceland and New Zealand. However, there is still a way to bypass this limit.
By changing the country of your iTunes Store account to one of those mentioned countries above, you can easily find and download this game. For more details of the step-by-steps tutorial, please take a look at here.
Getting involve in private tournament to improve your game strategies and meeting other players are the best part. Participating in the game as player or as spectator is the best part of eSport for Clash Royale enthusiast.
Enjoy the best eSport game!