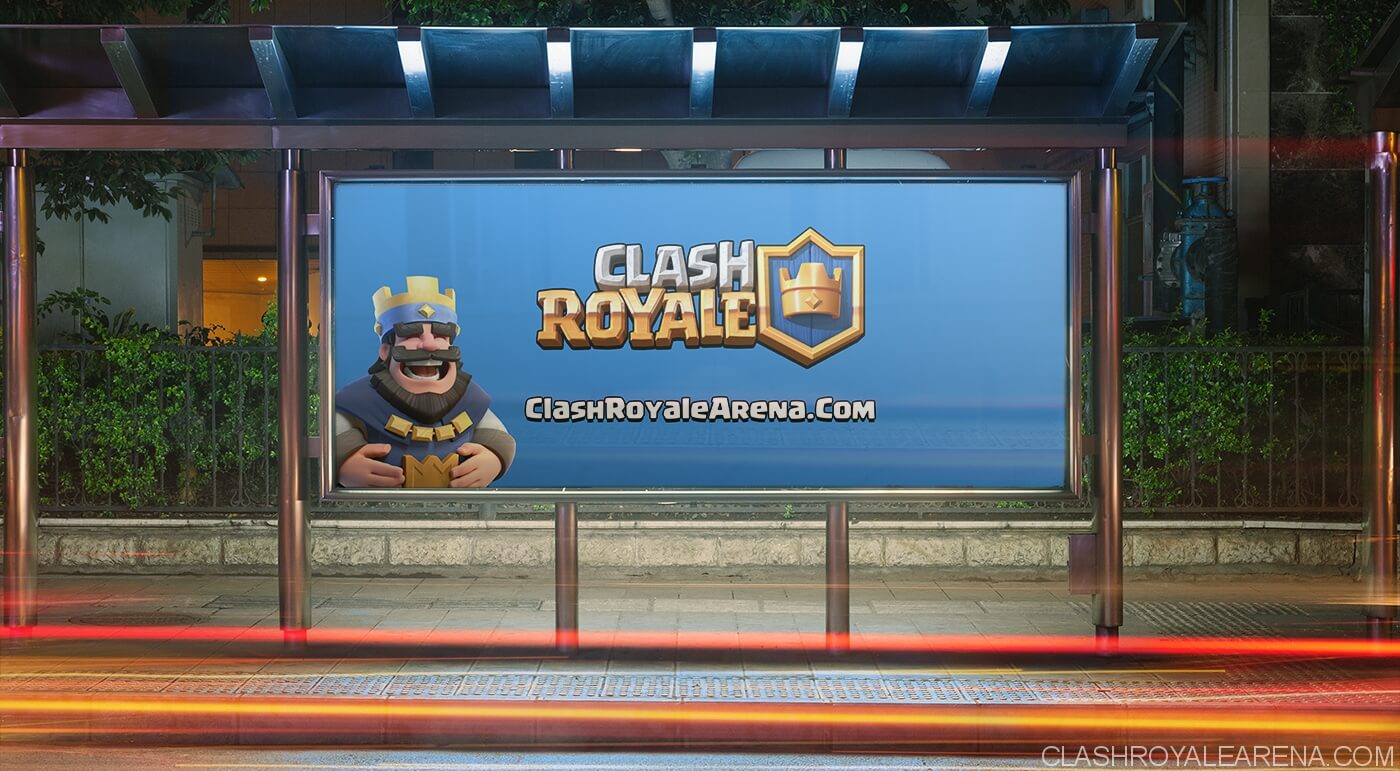 Okay guys so Supercell is going to release a new Clash Royale balancing update on July 4th 2016. Let's take a closer look to see what we are going to get in this new update guys!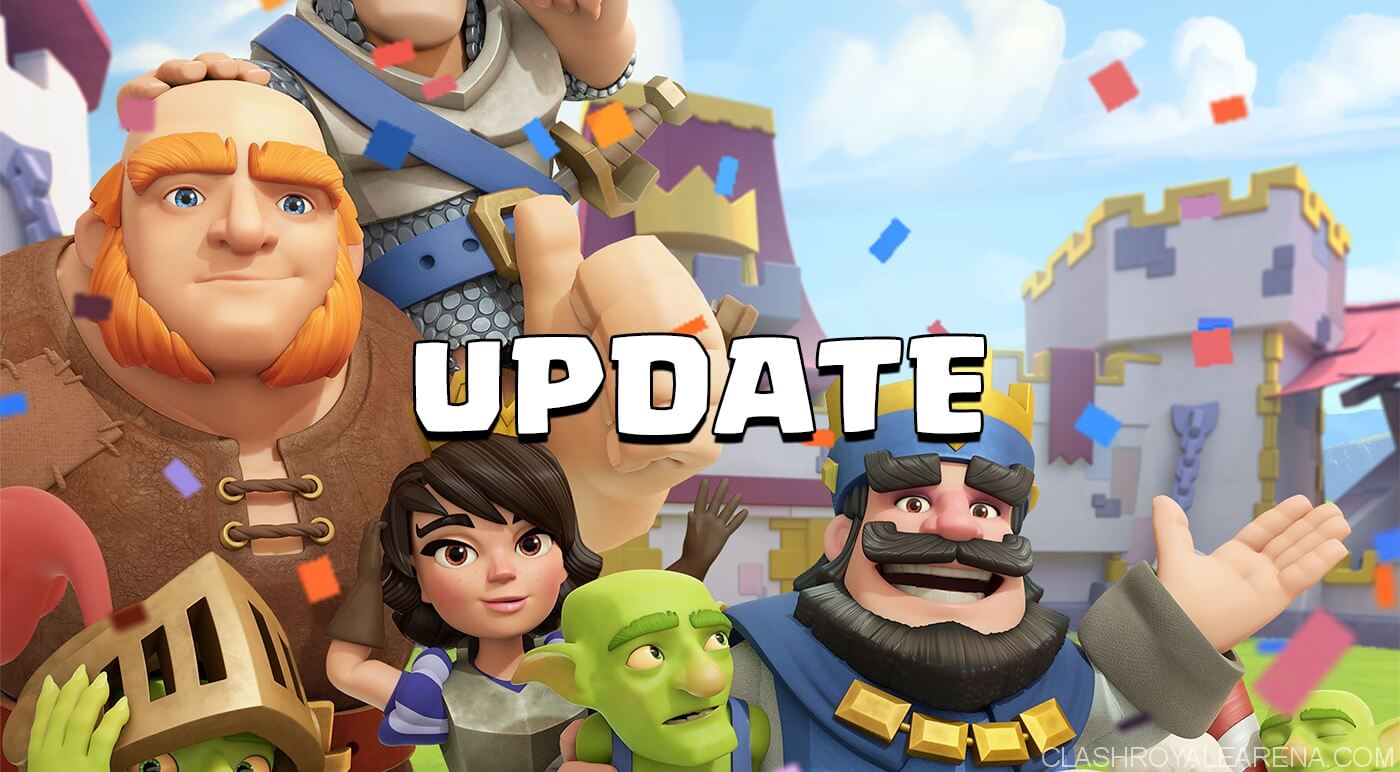 Clash Royale Balance Changes – July Update
Skeleton Army: Skeleton count increased from 20 to 21

Okay so finally we found the fourth one from Skeletons! He joined the Skeleton Army! Such a nice guy!
Goblin Barrel: Removed impact damage; Elixir cost decreased from 4 to 3, Goblin deploy time increased from 1s to 1.2s

As we all know, last time, Supercell decreased Goblin deploy time from 1.2s to 1s but it didn't really hit the mark. As a result, 3 Elixir puts this card on par with the Miner! Let's see lots of interesting attacks from these guys in the future!
Giant Skeleton: Damage increased by 20%

Of course, this is just his "damage", not the bomb's damage. Hopefully after this update, Giant Skeleton will make it to the opponent's Tower easier. He can easily 1 hit Goblin now.
Dark Prince: Damage increased by 8%
Dark Prince should have his value in line with his brother, the Prince.
Bomber: Damage increased by 9%
Bomber userate in Clash Royale is pretty low. Hopefully the extra damage will make him a bit more deadly.
Wizard attack speed increase from 1.7s to 1.6s
A faster attack speed will make the Wizard's value in line with his brother, the Ice Wizard.
Inferno Tower HP increased by 6%
In the upcoming update, both Zap and Freeze will reset Inferno Tower's damage. So that's why we have this balance change.
Elixir Collector now gets affected by effects from Poison, Freeze, Rage, Zap and Ice Wizard.
The Elixir Collector userate is still very high. It hasn't been affected by effects from other cards. This change will tone the Elixir Collector down a bit.
Tombstone HP increased by 9%
As a 3 Elixir defensive building, the Tombstone has a pretty tough competition. Extra HP will make it a bit more appealing alternative to the Cannon.
Bomb Tower HP increased by 6%
Bomb Tower's userate is extremely low at top, but it shows a pretty good job in low to mid Arenas. Hopefully some extra HP will make it more interesting in high Arenas.
---
What do you think about Clash Royale update guys? Please share your opinions!