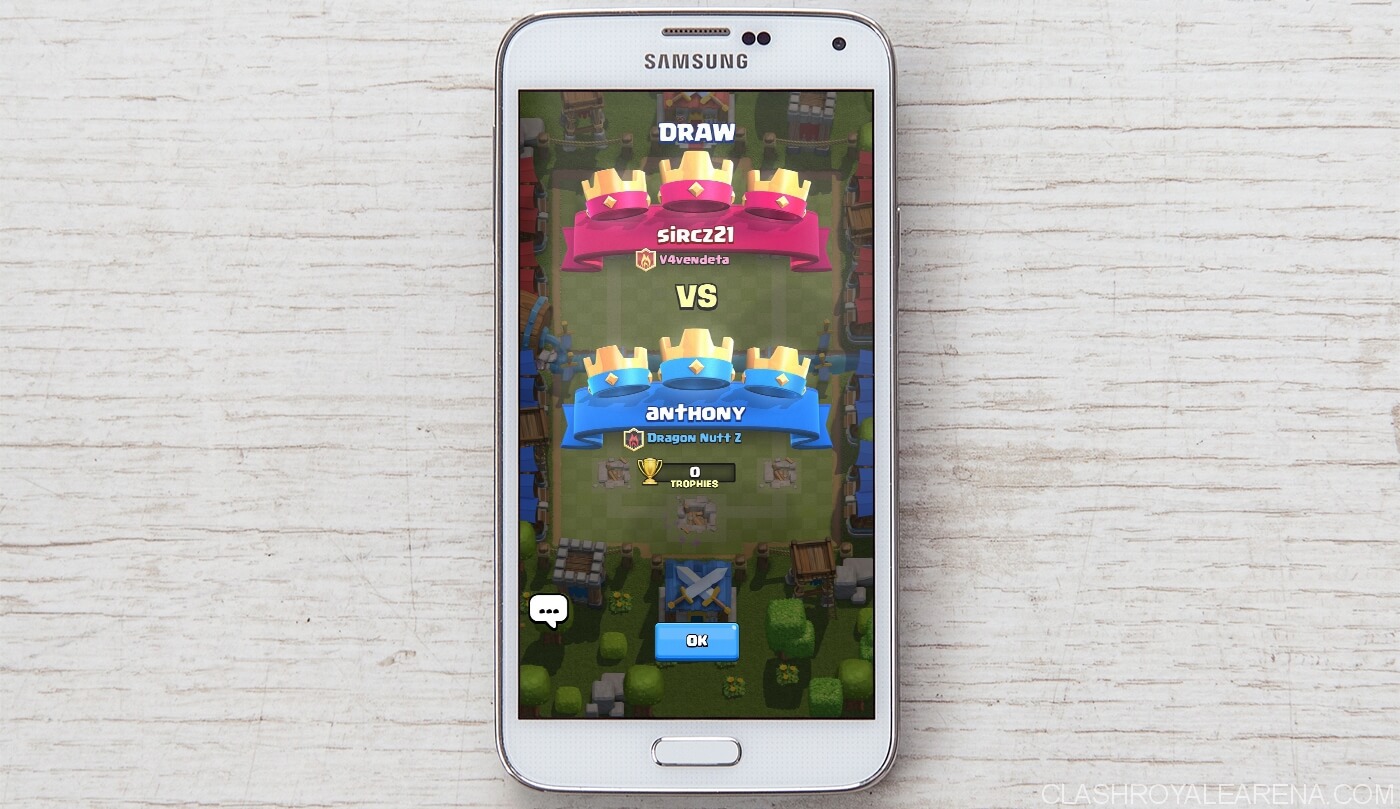 How to fix Clash Royale Crashing on Android!
Because many players asked me "How to fix If Clash Royale gets crashed on Android devices?", today I am going to share some easy ways to fix this annoying problem.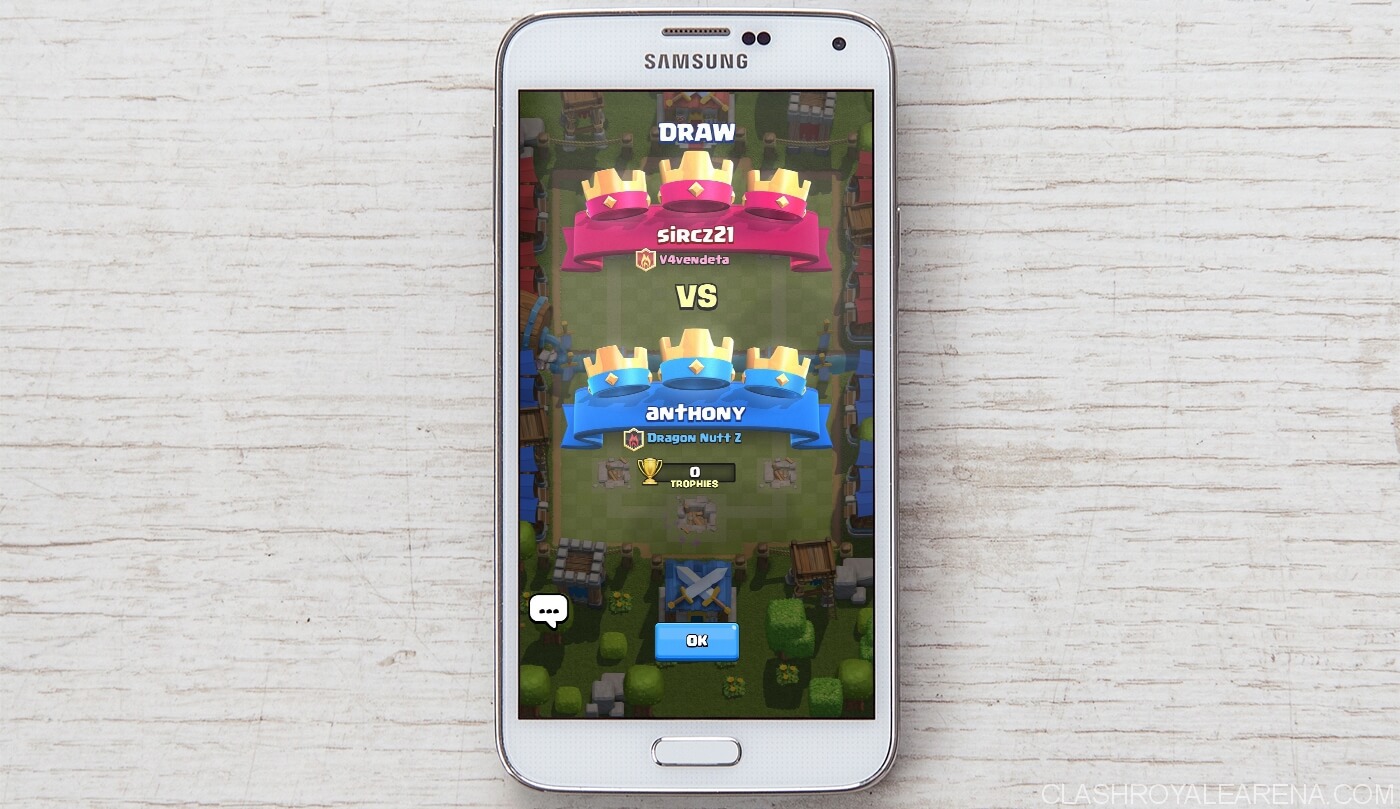 Troubleshooting – Clash Royale Gets Crashed on Android
First, you need to make sure that:
You are using the official Clash Royale version which was downloaded and installed from Google Play Store. If you have troubles while downloading it from Google Play Store, please download the official Clash Royale APK at here.
Then, try these solutions! If a solution doesn't work for you, just move to the next one!
Restart your device by hold the Power button for a while then choose Restart. If there isn't any Restart button, Turn it off and on.
Reinstall Clash Royale.
Is your device full? Go to Settings -> Storage and ensure your device has at least 100MB free for Clash Royale.
Log out of Google ID and Facebook then try again. Sounds stupid but I confirm this solution does work!
Make sure that your device Date/Time is correct.
Try to use another Internet connection.
Try to visit 9339 port checker, If you can't visit it, that means you just can't play game with the current connection.
If Clash Royale still crashes after trying all methods above, you should contact the support in game via clashroyale.android@supercell.net immediately!
Okay hopefully you have found this post helpful. Thanks for reading guy and good luck!