Skeletons Guide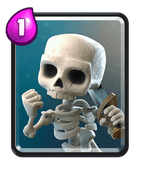 Skeleton
"Three fast, very weak melee fighters. Surround your enemies with this pile of bones!"
Skeletons are unlocked from Arena 2 (Bone Pit). Skeletons serve as a cheap distraction and are capable of cycling, supporting and kiting units.
Tips for using Skeletons
The skeletons are always a card that is present within the game. Back when they spawned 4 skeletons, they could be included in almost any deck. Even though one was removed, they still stay viable because of their cheap cost and ability to kite units.
Here are some ways that you can use skeletons.
To Deal Supporting Damage

While they aren't a threat by themselves, behind a tank they can deal a lot of additional damage
Skeletons have one of the best cost to damage ratios

To Kite Units
To Distract Units

Skeletons are one of the best units to distract other hard-hitting units
Make sure that you completely surround splash units so that can't take them out in one hit

Taking Out Support Units

If you wait for splash units to target something else, they can take them out
When dealing with the Princess, you have to wait for it to lock onto the tower before deploying your skeletons

Cycling

The skeleton's small cost makes them great for getting through your deck
Skeletons aren't a bad first mood if you need to get to another card
Decks for Skeletons
Skeletons are found in decks that need to cycle or lack cards that can deal with big single target cards effectively.
Deck #1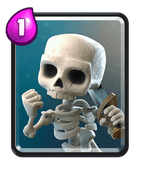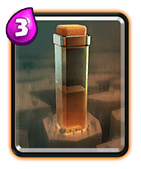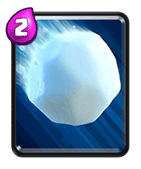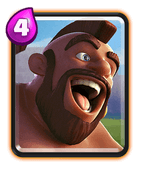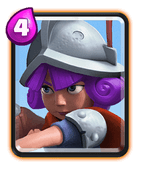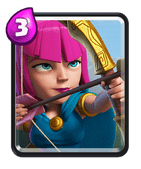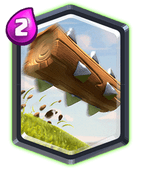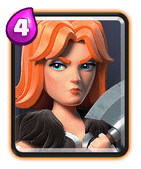 Deck #2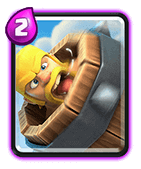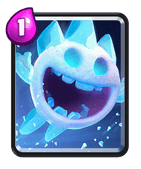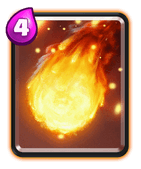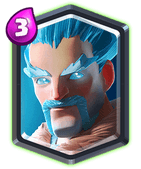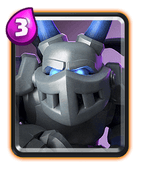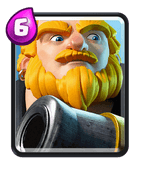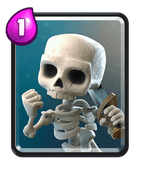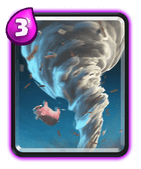 Skeletons do have many replacements, but their rarity being a common and their ubiquitousness in multiple decks it so that they don't need to replaced often. Ice Spirit makes a good replacement since they are the same cost. Goblins function in the same way skeletons, but Goblin Gang completely outclasses Goblins. Ice Golem can also kite and distract units, and function as a mini-tank.