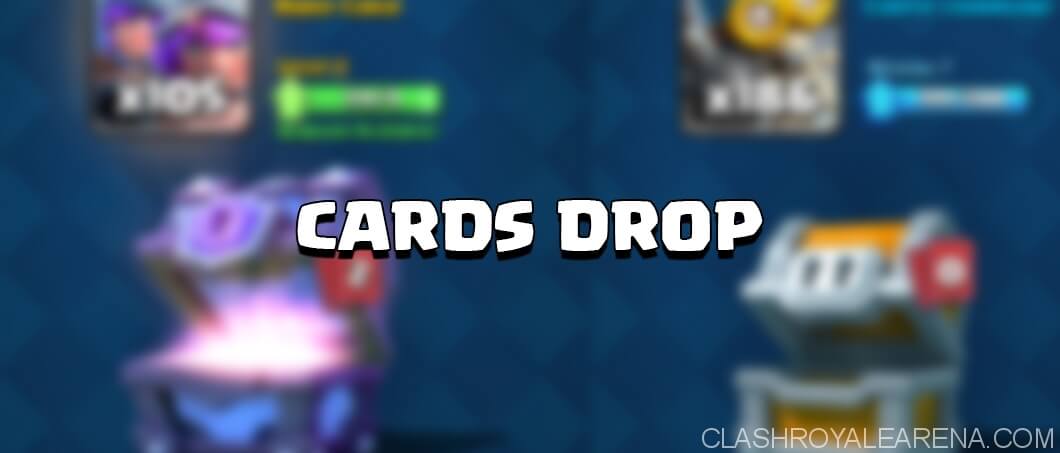 We get Clash Royale chests and we open chests everyday, but do you "sometimes" get the Clash Royale cards you really want? I am not talking about "Legendaries or Epics", just Commons and Rares…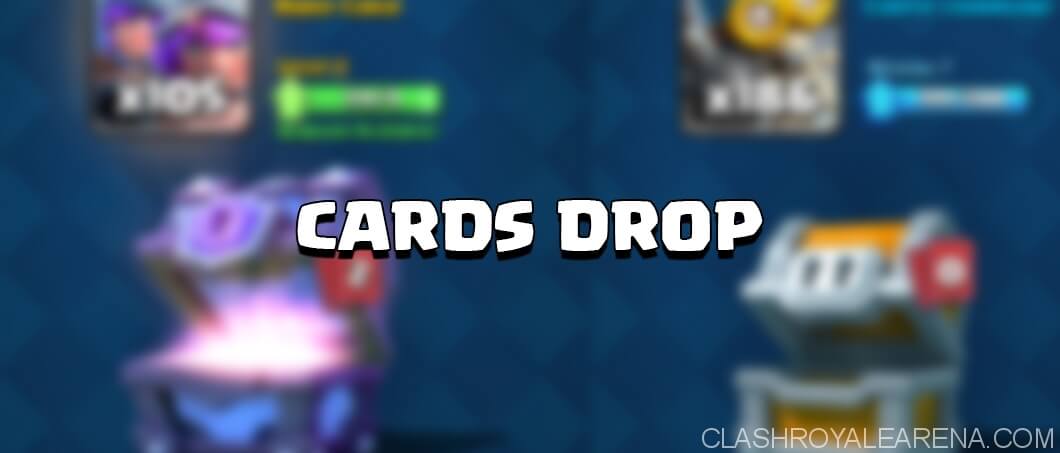 How do Clash Royale Cards Drop?
I believe that most of you can notice that once you get to Arena 6 and 7, Clash Royale keeps giving you Mortar and Royal Giant from almost every chest as their amount in my Card Collection is the lowest ones. Clash Royale Elixir Pump is already the same level as my Rares.
Yesterday afternoon, I was opening my Clash Royale Magical Chest and before doing that, I had been very certain that I would get Three Musketeers as my Rare Cards and Royal Giant or Mortar as the Common cards. My prediction came true! Now I am having 500 excess Clash Royale Royal Giant Cards in my Collection. I would love to trade them with just 50 Barbarians Cards If I can. Actually used cards rarely stand a chance in this lottery. From now on in Clash Royale game, I feel like Three Musketeers and Royal Giant will not be often showing up because my other commons being 0/200 or less.
What do you guys this about the randomness of Clash Royale? Seems like the excitement of this game is somehow killed as it keeps auto-balancing our card levels.
I am pretty sure that many of you are going to report that you keep getting many repeats of Clash Royale cards you already have but have you leveled them up? Before, I was getting tons of Goblins but after upgrading them to level 7, I rarely meet them in my Clash Royale chests.
You can take a look at the Clash Royale video below, after opening 9 Super Magical Chests, he got Royal Giants from all chests, Three Musketeers from all chests and all chests contain either Dark Prince or Poison or both of them.
In conclusion: The frequency of Clash Royale drop is based on the level of cards, not the number you already have or anything else.