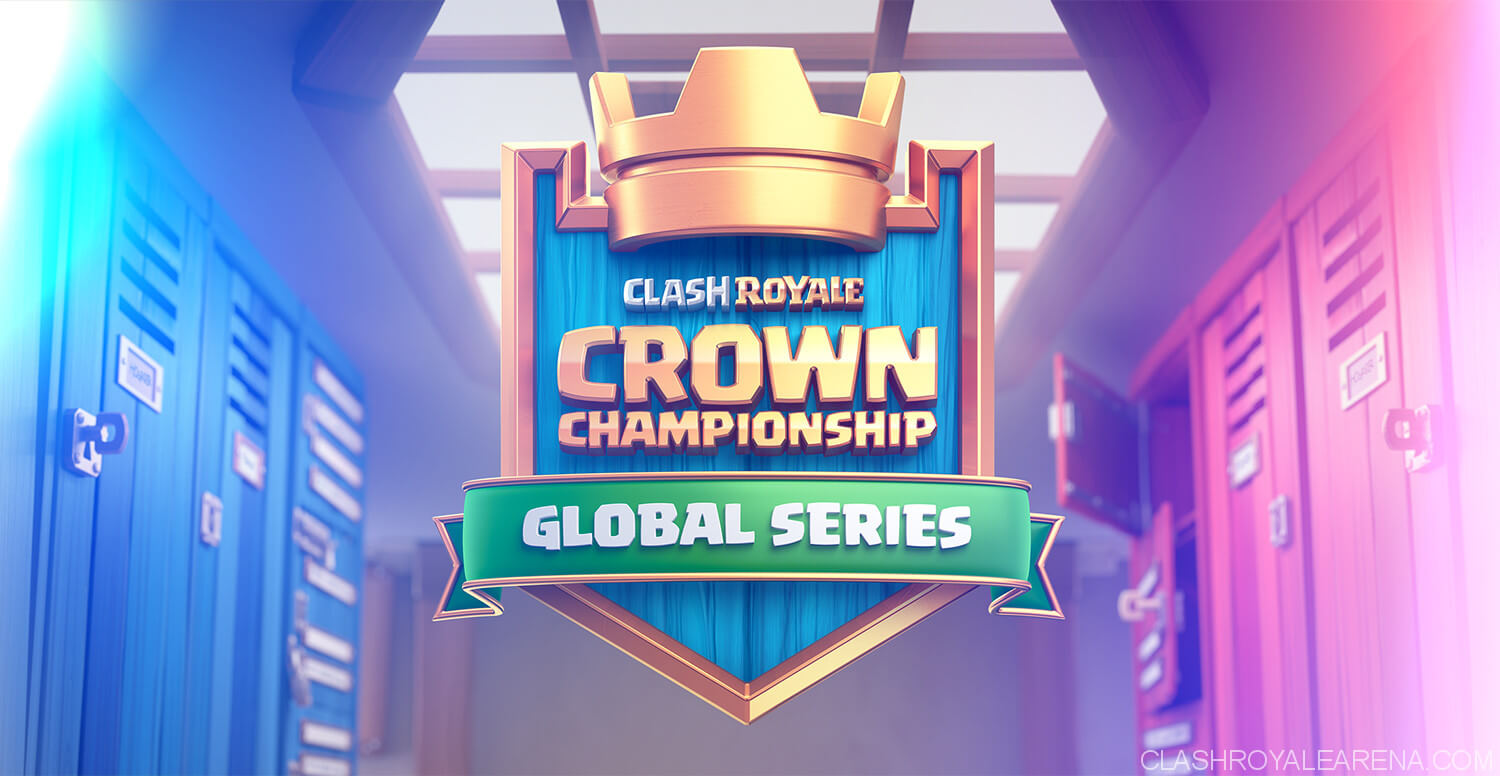 Hello everyone,
I'm Unstoppable, who was one of the top 8 finalists of CCGS NA Spring. Maybe some of you remember my guides from several months ago, maybe you don't. It's been a while…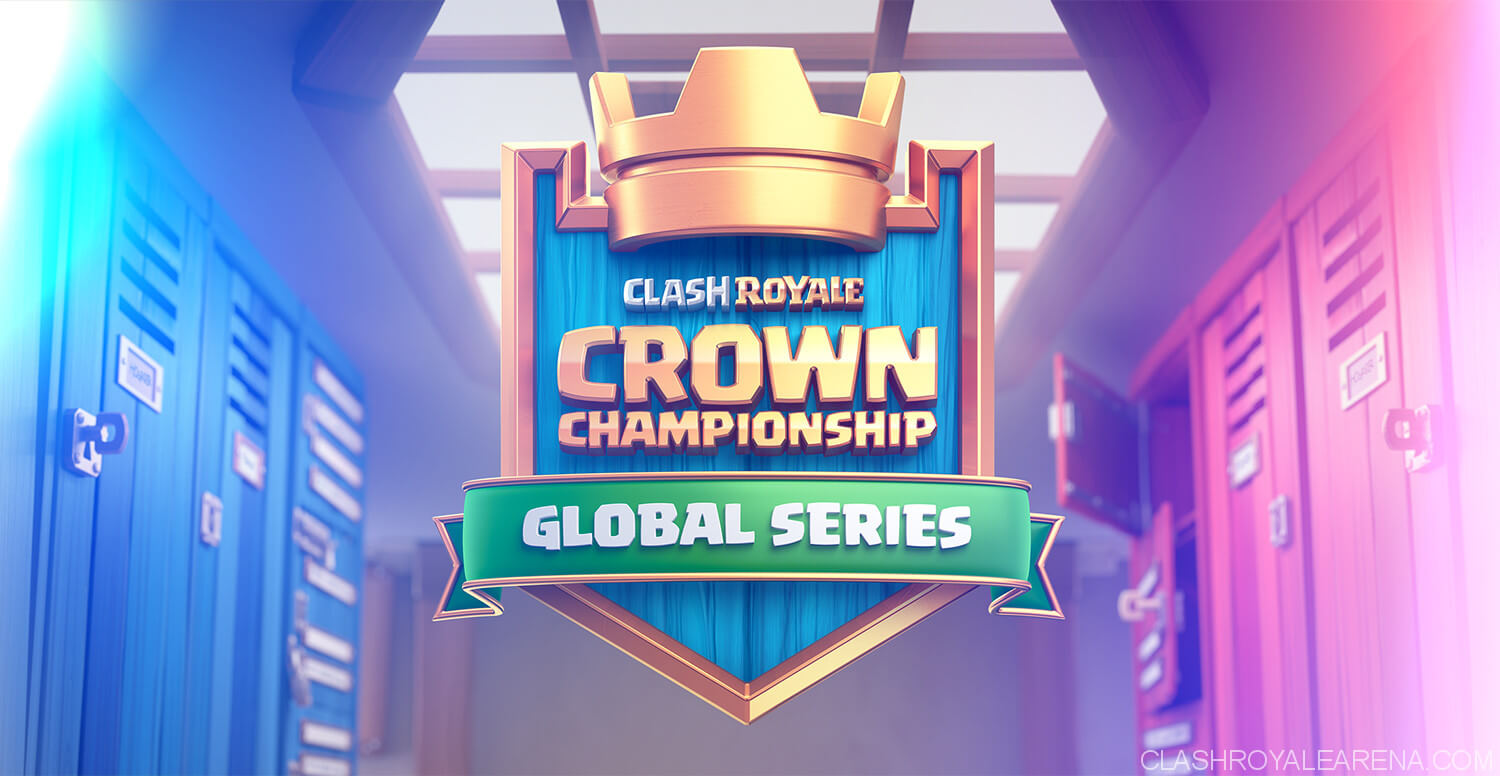 I started out as a beginner, obviously lol.
I had a ton of friends playing, and of course, like many of you, I wanted to get in on the hype as well.
It was around July 2016. I created an account, did decently well. I had more intuition than most, and achieved Spell Valley as a level 5 with a Balloon Cycle deck and Prince Cycle deck . I spent some money in the game and bumped myself to Frozen Peak. Of course, I was still having fun.
I tried hard to get to 4500 as a level 9 (sadly didn't make it lol) with my custom Mirror Zap bait deck that I was really proud of.
I had some fun in tournaments and challenges, and typically averaged between 8 and 12 wins.
I checked ClashRoyaleArena daily for new tips, decks, and occasionally to submit an article of my own. I was really proud of the little money I earned from Clash.World.
Then I started becoming more competitive.
I watched good youtubers like Chief Pat, Surgical Goblin, and streamers like Hazard and Tag. Those are the best of the best in explaining strategy in my opinion. I also tried to win brackets, but I was never good enough at it. I didn't win a single penny.
So up to this point, I could definitely be considered an above average player, but not even close to elite.
Then came CCGS.
A friend mentioned it to me, and since it said you could register if you're above 16, I just registered, hoping to win some sweet prizes in the 1000 man tourney. And guess what? I played in 3 or 4 of them and even ended up getting 1st place in a couple!
I was super happy, using a Giant Graveyard deck and the Golem Lumberjack deck that was popular a few months ago.
Then came the week of 1028 player brackets as qualifiers to the CCGS Finals. Since I had won top 20 in the 1000 player tournaments sponsored by Clash Royale Admin, I was eligible to play in these brackets. I said, "why not?"
I registered and played. The format is as follows.
For 8 days straight, 32 32 player brackets (1028 people a day) would play bracket, best of 3, single elimination style until 1 person comes out to be king of the mountain.
The first few days I couldn't even make it to the top 32. However, amazingly, on the 6th day, I inexplicably played perfectly. I was making no mistakes, beating players of all caliber levels, including coltonw83 2-0, SF Franco 2-0, in fact I didn't lose a single game until semifinals.
I was so tense, I did not dream I would get to the semifinals.
First game of semifinals was against coolbeans. I lost my first game, then managed to win two in a row with Three Musketeers and X0bow, which was one of my specialties.
So came about the final grand match against kennan, a renowned player who has recently quit. I held my own against his counterdeck, and was about to force a draw with over a minute left in overtime. I had 3M, he had xbow. However, I disconnected and lost the first game. Miraculously, I counterdecked him twice in a row for the last two games (Giant vs X-bow, then Lavaloon Arrow bait against Lavaloon Rocket), which opened the way for me to attend CCGS in LA, meeting great players like cmchugh and oxalate.
Although I didn't do the best in CCGS, I think I was able to make it for a reason.
This post was not in intent to brag, or to talk about my accomplishments.
On the contrary, I just wanted to offer encouragement and my gratefulness for Clash Royale Arena.
I started off as a beginner, reading articles on this site, copying decks, learning the game. I wrote articles to get gems to grind challenges, just like many of you. And I'm a barely above average player, just like many of you.
And yet, God was able to use me to do something great despite my slightly above average skill and unflattering talent.
I hope reading this encouraged all of you and showed you that any of you could do something great if God uses you, and if you keep practicing.
How to get ahold of me for questions:
If you'd like to become in game friends, please comment and I'll try to get back to you.
PS: recently I have toned down my playing due to school. I'm looking for a max account for casual pushing, I dont really do competitive but if anyone has max accounts available for Android I am willing to push for free.
---
God Bless, and a big thanks to Will for creating this site
-Unstoppable