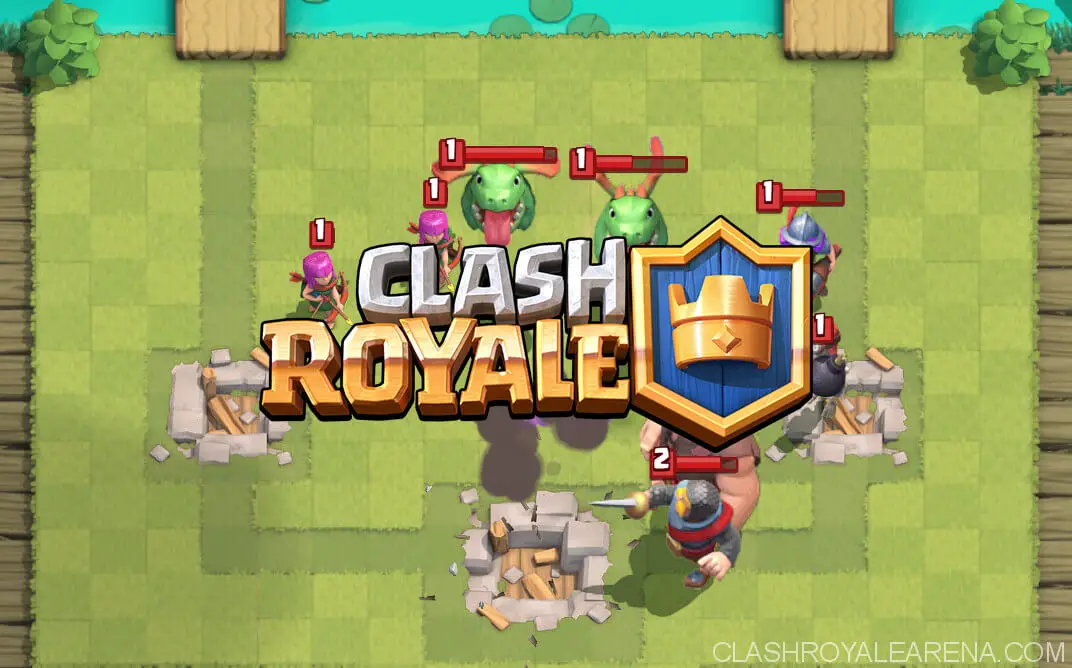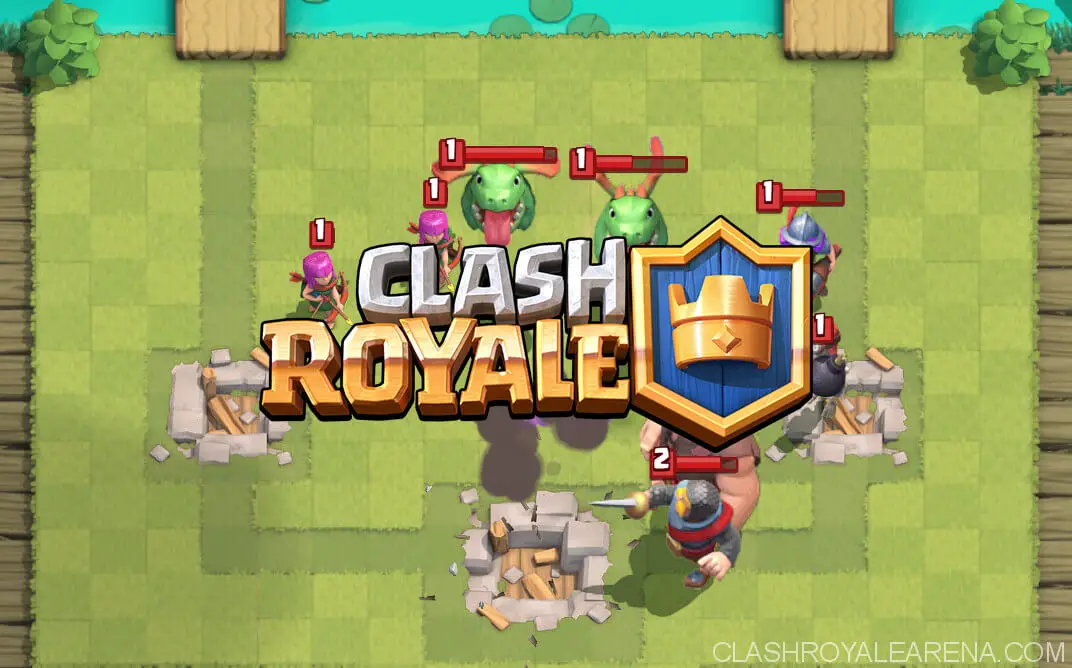 Hey guys, SCorpSCilla here, today with a short discussion that has been roaming around for quite a while.
Recently, in light of all the new cards coming out and 2v2 ending 🙁 some of my friends started to say, "Man, what is Supercell doing? I don't need new cards. I need like new emotes and like daily quests and stuff." And that got me thinking. Are new cards necessarily good? Daily quests sounds like something that would make people play more. Those kind of things.
I go to Clash Royale Reddit (good lord the chaos over there tho), and so many people are also having the same thoughts.
In my opinion, on one side, Supercell actually does a pretty good job at giving quality gaming, and I honestly think that Supercell makes some of the best games out there.
On the other hand, new cards are not the things we need right now. We need quality things like skins, quests, balance changes etc.
So here is a question that I want to give to all of you, Clash.World people!
Does Supercell need to rework their gaming quality for us?

Do we need new cards right now?

What to do to improve Clash Royale in this state?
Also, some of the cards right now are pretty terrible. Like Dark Prince, Spear Goblins, and Tesla are all overshadowed, but they all have one thing in common: They are overshadowed in higher Arena cards. Honestly, I don't think we should buff these cards because in lower arenas, where people don't have Legendaries and Goblin Gang, these cards are like just what they need.
However, many people would disagree. So share your thoughts about the state of the game in the comments below guys.
SCorp out.